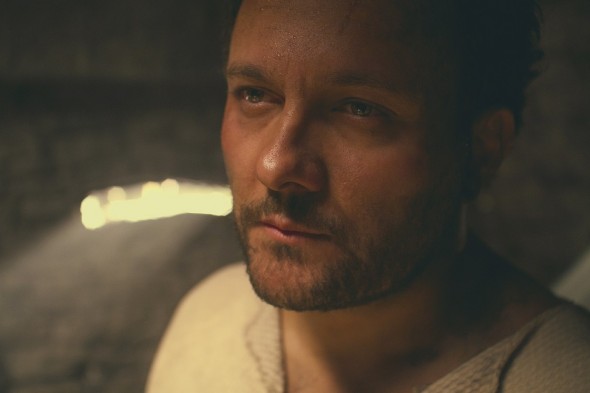 Congratulations to South African actor Stelio Savante for winning the Award of Merit as leading actor for Once We Were Slaves.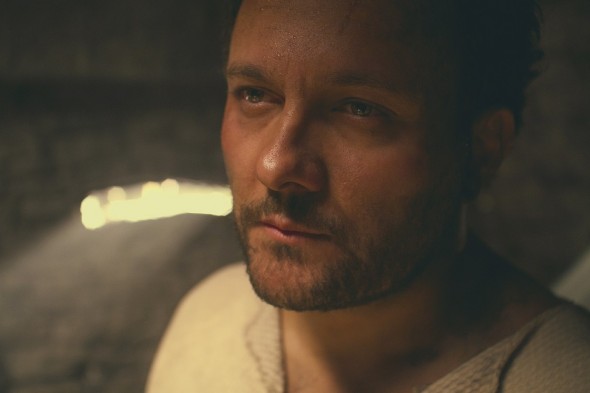 The film, with Stelio in the lead role, premiered at LA Shorts Fest this past July. The short film is directed by Dallas Jenkins and is the story of an influential event 2,000 years ago, from the viewpoint of two people who had a unique perspective.
Stelio (Where The Road Runs Out, 110 Stories) has been awarded the Award of Merit as leading actor at the Best Shorts Competition, a competition which recognises entertainment professional who demonstrate exceptional achievement in craft and creativity, and those who product standout entertainment or contribute to profound social change.
Entries are judged by highly qualified professionals in the film and television industry. Former award winners at Best Short include The Weinstein Company for Market Hours, and Oscar winning production Mr. Hublot from Laurent Witz from Luxembourg.
Once We Were Slaves will be released in early 2015 through Vision Video. The cast also includes Christopher Maleki and Jonathan Roumie.
SAG Nominee Savante will next be seen in a role on HBO's upcoming series Togetherness, directed by Mark & Jay Duplass. He will also be on the big screen soon in three highly anticipated features – BAFTA winner Peter Greenaway's Eisenstein In Guanajuato, Los Angeles thriller Pacific Standard Time opposite Alex Russell and Willa Holland, and in the independent film Windsor (directed by Porter Farrell) alongside Barry Corbin, Nick Krause and Madelyn Deutch.
Watch Video: Once we were Slaves Trailer