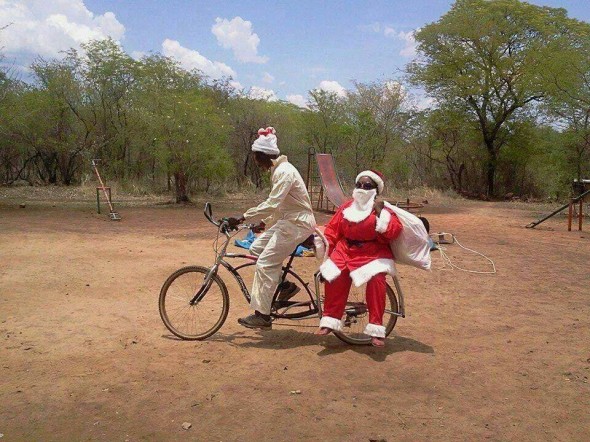 For everyone in the Southern Hemisphere who has had enough of having to sing about a White Christmas, here's Jingle Bells South African style. See video below.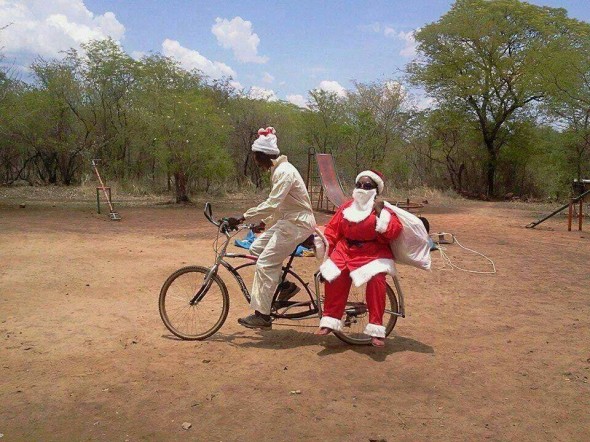 The video was uploaded a couple of years ago by TheNixter (the same YouTuber who uploaded this season's popular '12 Days of Christmas SA Style').
The lyrics are great, including "you can shove that snow where the sun don't shine, coz it's sunny here today".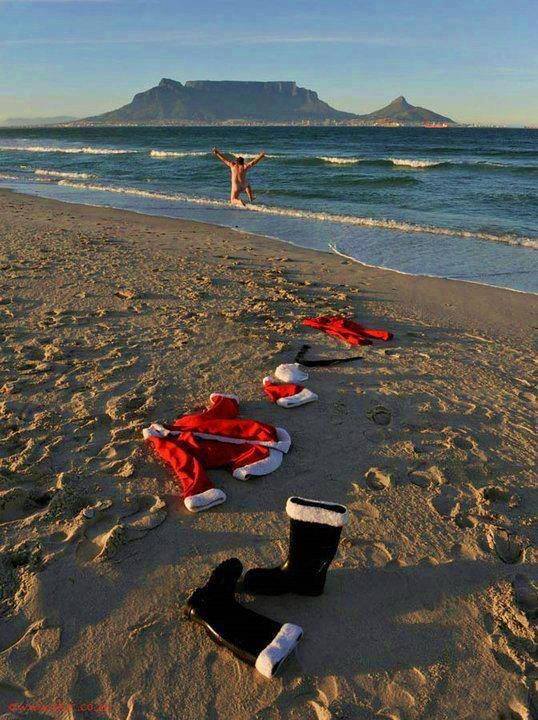 To be fair, with words like "oh what fun it is to be singing about Christmas in SA" it's not really for the whole of the Southern Hemisphere…but then the Australians already have their own fantastic Aussie Jingle Bells that any South African living there already knows off by heart…about the Rusty Holden Ute and the single, shorts and thongs! (See video below.)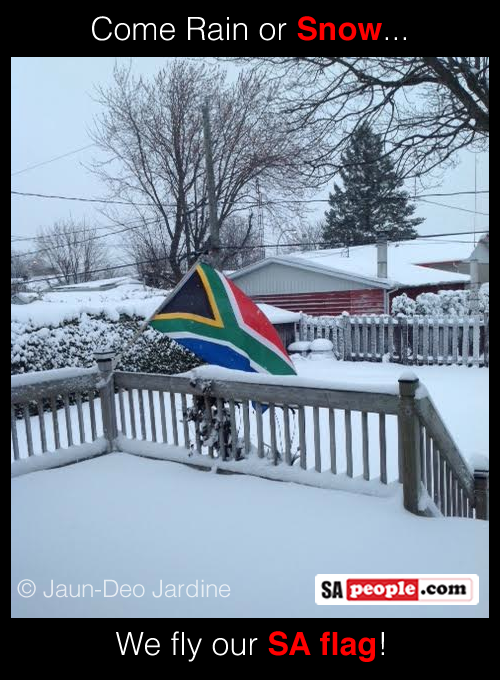 Watch Video – Jingle Bells, South African Style
Watch Video – Aussie Jingle Bells