A British couple from Penrith fell in love with South Africa during a visit from the UK last November (2013). Daniel Sencier and his wife Beverley loved SA so much they moved into a house in Northcliff, Johannesburg, and remained in the country as temporary residents and set up a UK-registered e-learning company called e-percetum.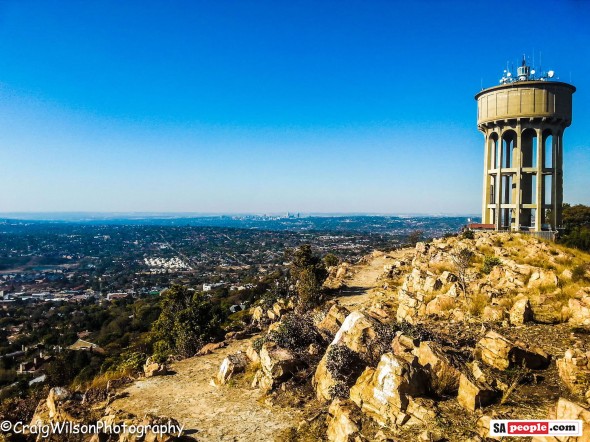 During their time in South Africa they've met many "wonderful people" and they've explored the country from Joburg to Cape Town, to Durban and back.
But soon they will be returning to the UK. As they get ready to leave, Daniel reflects on what he may miss most and least about South Africa…
What will I miss most and least about South Africa?

by Daniel Sencier
As we draw close to leaving this beautiful country, I'm thinking about the things I'll miss most, but some things I might be happy to see the back of…
Let me pick 5 of each, in no certain order…
So, what will I miss the least?
1. The Lack of Freedom of Movement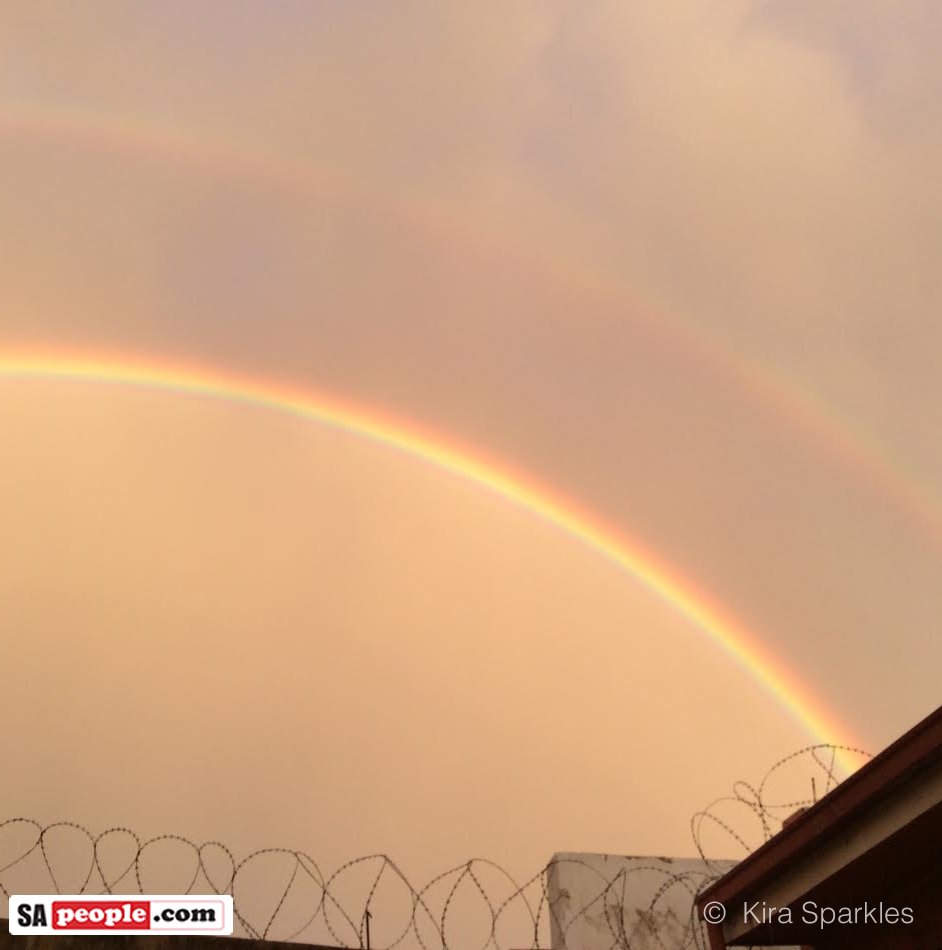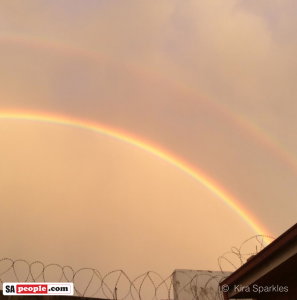 Being able to just walk out of the house, down the street and in to town. We open our electric gate here and set the alarms as we leave the house. We drive everywhere because being robbed, mugged or car-jacked is a daily reality.
Shopping malls, golf clubs and anywhere the public go have security in abundance and you have to be constantly aware of what's going on around you.
2. The Government
The government here are pulling this once great country back to the 19th century. Twenty years after apartheid ended, with all its great hopes for the future, have seen South Africa heading towards the same destiny as Zimbabwe. Corruption is endemic, right from the very top and is seen as acceptable.
The country has a 'critical skills' list for people wanting to settle here – it includes 'sheep shearing', but not 'e-education specialists'. This, even though South Africa is near the bottom of the African 'e-education' league. I hope that the 'Rainbow Nation' can pull out of this nose dive, which is as steep as the fall of its currency.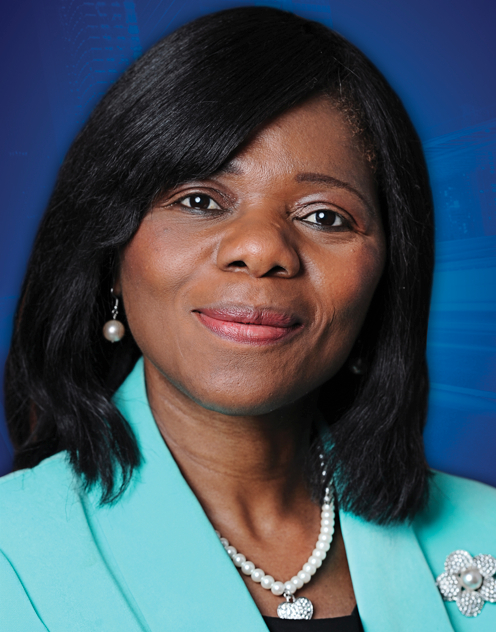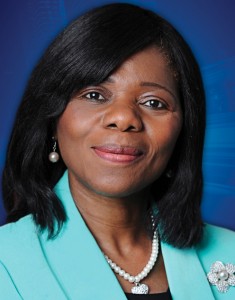 3. Bureaucracy
Bureaucracy must have been invented here and it's as deep as the sea. Nothing is simple and nobody is accountable. Applying for a vehicle permit, a visa, a bank account, you name it, it can take month after month of phone calls, visits, return visits and don't even try to e-mail, you'll never get an answer.
On the plus side you can buy anything as corruption runs through every government institution like the letters in Blackpool rock.
The exception to this is the Public Protectors Office run by Thuli Madonsela. She is South Africa's only hope of a decent future, but a voice in the wilderness.
4. The 'How Are You' Non-Conversation
When you meet someone, be it a waitress, shop keeper or policeman, the conversation will always start like this –
"Hello, how are you?"
…to which you reply – "Fine thank you, how are you?"
To which they reply, "I'm good thank you".
I didn't get it at first, I used to start telling people how I was, but soon realised that it was' just the done thing' and they didn't really want to know. I prefer it in Penrith where you just both mumble at the same time, "areet?" ["alright?"]
5. Begging
Begging at the robots (traffic lights) is something that at first I seemed to notice more and even made sure I went to the bank weekly so that I always had change to give. Almost every set of lights has it's regular occupants who are there from morning until late night. They may have notices strapped to them, have obvious disabilities or be just standing with only a blanket around them.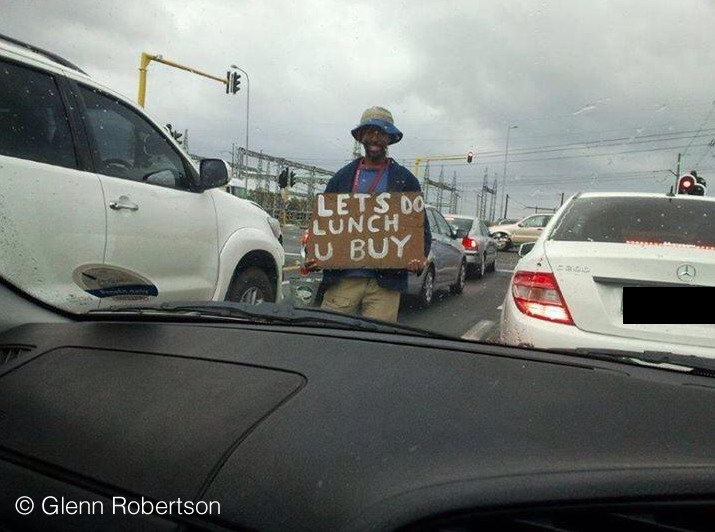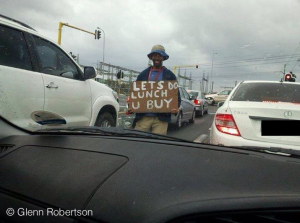 One day, on a dual carriageway we passed at speed nearly hitting a guy pushing a woman in a wheelchair, only to swerve around a guy with no legs and back over the road, again narrowly missing a woman leading a blind man. We looked at each other in shock, it seemed so bizarre we laughed, but not because it was funny. We wanted to throw money at everyone, but the poverty can drown you here.
What Will I miss the Most?
1. The Weather
Even the winter days are warm and completely void of rain. When the summer arrives, it's hot but speckled with terrific and terrifying thunderstorms and a deluge of rain and hail that shows no mercy. It's such a vast continent, weather systems here develop into loud raging monsters, leaving their calling card at every visit. On the downside, no snow!
2. The Food
The quality and price of food is beyond belief. Because it's 'Africa' you might be surprised, but the top supermarkets out here, such as 'Food-lovers Market' make 'Waitrose' look very dull and ordinary.
Most food is less than half the UK price and great quality wine is never more than £2.
Staff are everywhere, in the aisles when shopping, at the till to pack your bags and then to carry it to the car. Then there's the guy who guides your car out and lastly the guy at the exit who waves you goodbye and thanks you.
3. The Sensual Beauty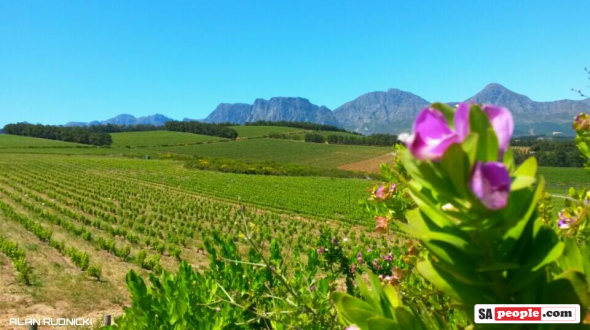 What I see, hear and smell every day, both in the garden and when we go out. Maybe after 60 years in the same country you stop seeing things and the beauty that surrounds you becomes ordinary. Everything seems to hold an interest for the mind here and sets off sparks of excitement that many of us lose when we stay in a place where nothing seems to ever change. Do you have that feeling sometimes where you are?
4. Golf
Golf? Yes, I only started playing when I came down here and the course we play on is spectacular. Built around an old enormous quarry, you are also in what could be mistaken for a bird sanctuary. We pay £30 each a month for membership and no green fees. Eagle Canyon Golf Club would make any of the top European clubs look drab and it's so friendly and welcoming. Golf in the UK has become very elitist, and simply unaffordable for most.
5. The Birds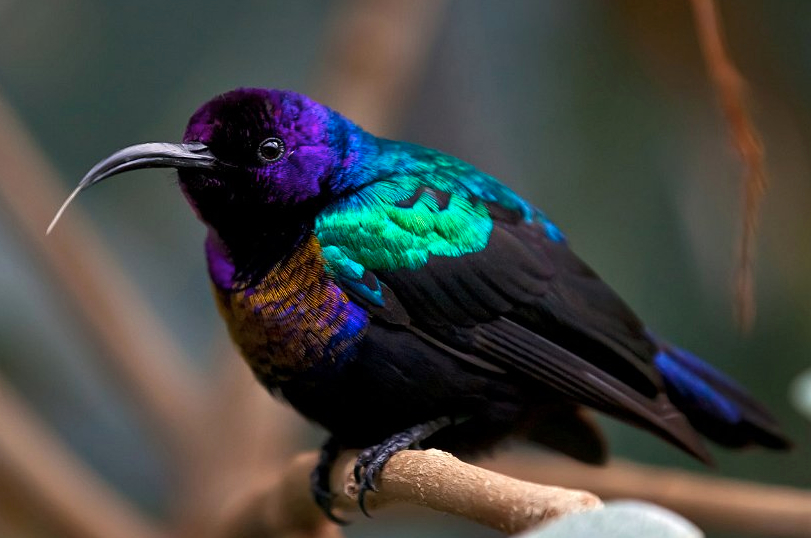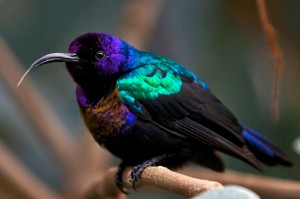 Number one by far for me!
No matter how many I see and hear, and regardless of how beautiful they are, there's always another to surprise you. Like the best fashion parade you have ever seen x 10; the iridescent colours are breathtakingly stunning. Birds in England, like the sparrow, starling and blackbird have their own beauty, but it's all so 'black and white'.
I love South Africa and feel so lucky to have been part of it for over a year. Thank you.
Please click here to view Daniel Sencier's original article on his blog.