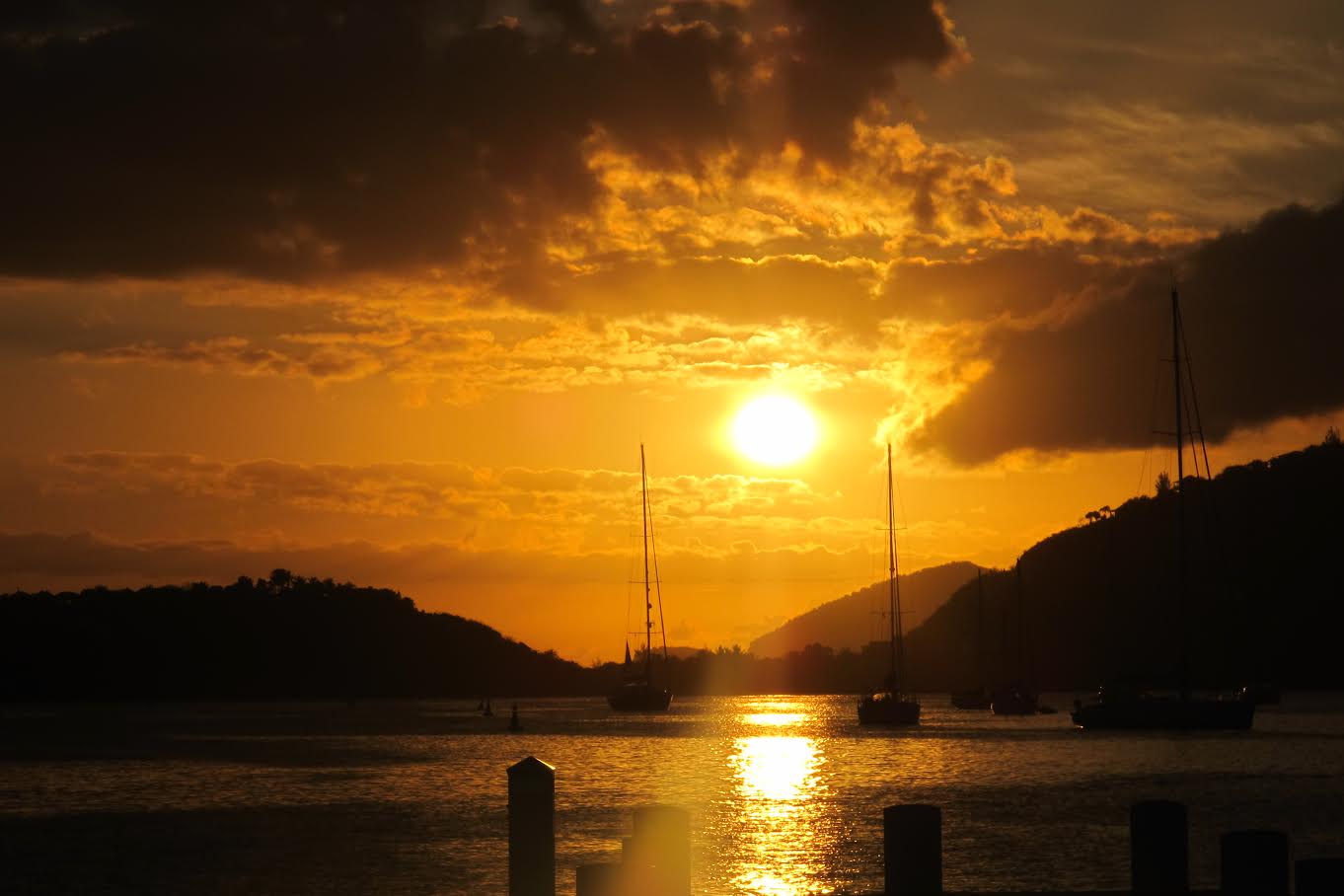 On the day of my graduation I couldn't help but feel isolated at the far bottom tip of Africa. It felt as if I was missing out on the connected world 'up there'. I was young, ambitious and curious. So I packed my bags and ventured over to France…working on Luxury Yachts as a stewardess which turned into my 3-year Voyage of The World.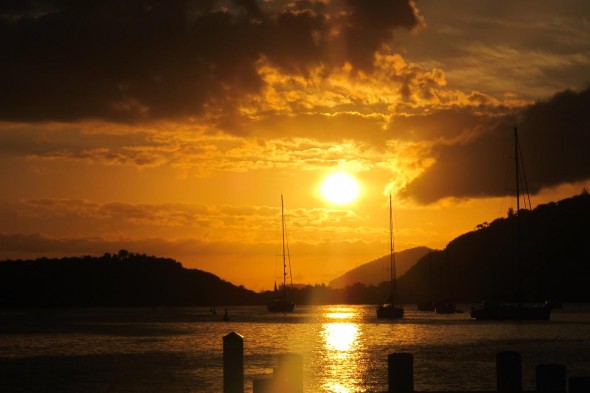 THE VOYAGE
12 Reasons why I'm ECSTATIC that I travelled:
1. The simple pursuit of adventure
You start telling a different story with your life.
2. You encounter your Limitless existence
Anything becomes possible.
3. Being anonymous
You become a mystery…even to yourself.
4. I discovered the art of Running
Best way to stay in-shape while simultaneously site-seeing.
5. Learning to ASK
Out of my comfort zone, I had to learn the life skill of asking. Ask for jobs, ask for directions, ask for what I need. I once even asked for a free haircut at a salon on the French Riviera. And I got it.
6. The Stories.
I met Goldie Hawn at the Cannes Film Festival. I was working as a hostess at her Villa for a Private Party that she hosted. I loved the encounter! I dropped a platter of canapés at Goldie's feet and gave Will.i.am a packet of peanuts. It just all seemed so natural.
7. Embracing people, language and culture
And even when you can't speak the language, it's remarkable how far signaling and smiling can get you.
8. Your friends back home will never understand…
what it felt like to do a Trans Atlantic Crossing or the feeling of going to the ends of the world, becoming new and staying the same.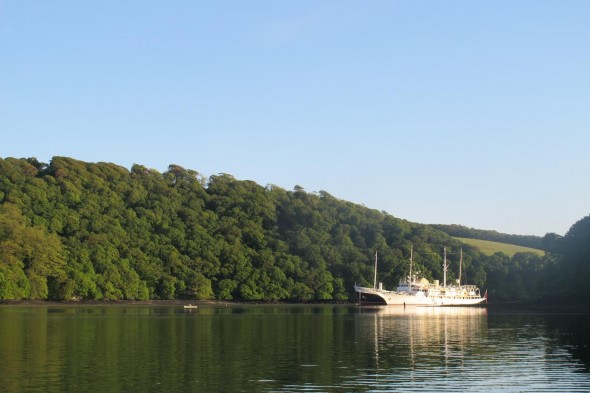 9. Taking Trains
Oh the peace you feel on a train trip in the European countryside.
10. Getting lost
I got lost frequently and had to lose a lot of old ideas and limitations. Losing myself to the new possibilities and losing those pants that never made me feel good.
11. Tomatoes in Italy
Red juicy balls that explode with flavour in your mouth. Yum!
12. Meeting strangers
Some strangers have the ability to touch your heart forever. Even if you never get to see them again…
THE RETURN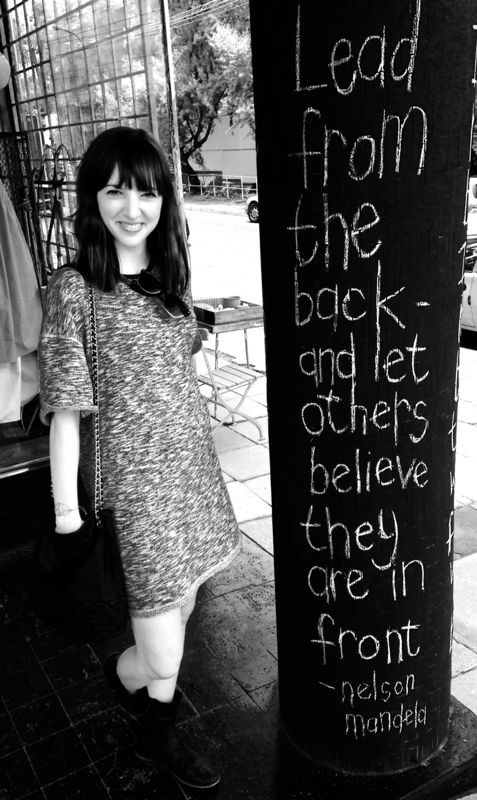 On my travels, I never had any intention of moving back home.
I was secretly looking for 'my city'. Would it be Berlin, Paris, New York, Monaco, Barcelona, Istanbul or London?
I fell in love with each of them and considered the movie of my life in each city.
And just as I made plans of packing my bags for NYC and chasing the American Dream, I realized that my dream was in a place that was closer to my roots.
I'm African.
I'm in love with our heritage, our people and our world.
Johannesburg – the city where I was born and raised – called me.
Some call it "The Voyage and Return" – travelling the world just to discover that home was where you were always meant to be.
But I would never have known this if it weren't for leaving.
12 Reasons why I'm Even More ECSTATIC to be back in South Africa, Johannesburg, today:
1. The Creatives
These are the new kids on the block who dedicate their time to innovation. They're not scared to start up new business ventures; they stay passionate, work hard and create.
That's what we do as Africans- we create. From wire-artifacts to Craft Beer and bespoke jewelry.
WE are creative – this passion keeps me excited to form part of it.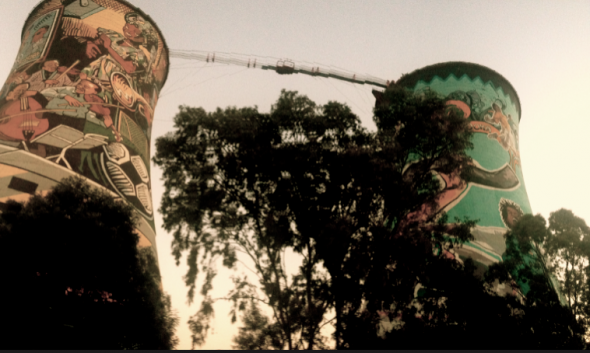 2. The Inner-city hustle of Joburg
The dirt, the grunge, the struggle, the hustle. This danger zone is being transformed, revived, bursting with vibrancy and energy. It still has a way to go, but it's going! And this is very exciting.
3. Talking the talk
I can talk it without explaining myself: lekker, now-now, shame (sad)…shame (cute)…and shame (rad), naartjie, larney, tekkies, braai.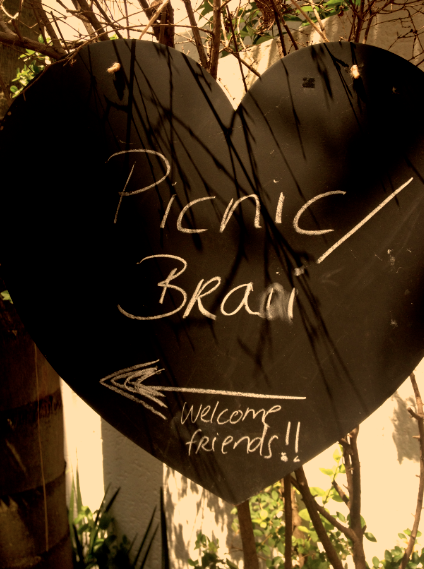 4. The pop-in
The fact that you can just pop-in at your friend's place. No lengthy plans in advance; you can just pop-in and say hi!
5. Joburg suburbs
Surrounded by magnificent trees and screaming Hadida's, our country is a hidden paradise.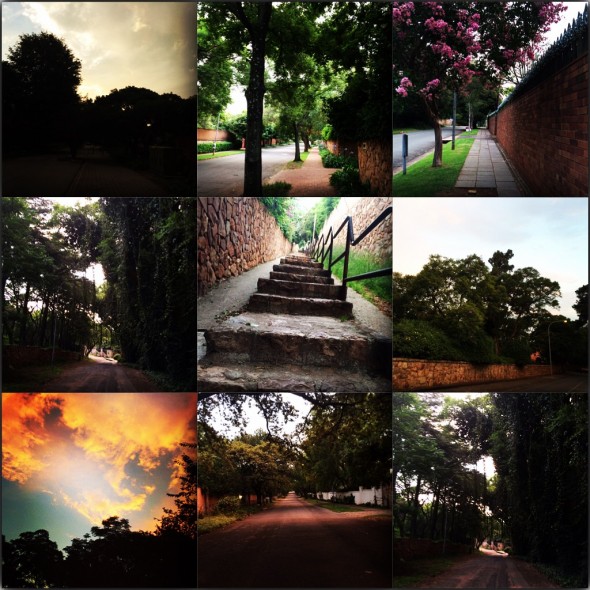 6. The Petrol attendants
The friendliest folk in town.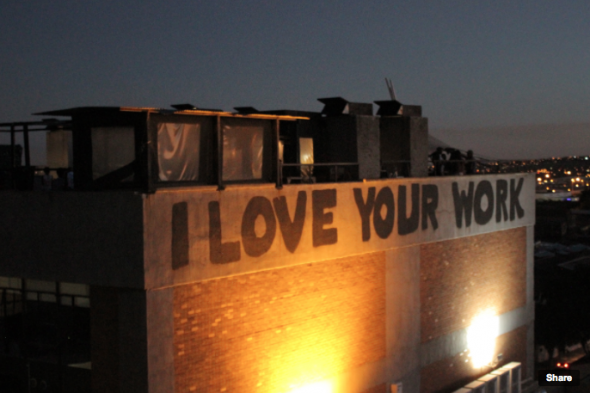 7. I'm ecstatic about the Film Industry
I'm so happy that we are telling and sharing our stories with the world.
8. Shopping at robots
Try the 'robot' line on your American friends!
9. The Generation of embrace
We are crossing the barriers with multi-racial friendships. I love that my friends have different backgrounds, ethnicity, languages and traditions to me.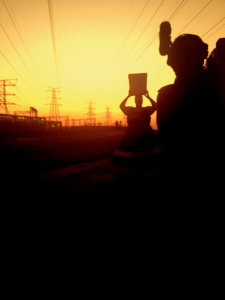 10. Highveld storms
Afterwards the Earth is alive with the fresh damp smell that hovers in the air. It's not quite the same anywhere else in the world.
11. No more missing out on the Big Moments
I love that I can go to celebrations like weddings and be part of the growth in my family and friends' lives. I can see more in real time than what Facebook or Skype could ever offer.
12. Ownership and Belonging
South Africa is the place where my voice and my vote count. I feel a greater responsibility here because I feel our roots, our people, our land, our stories.
It makes me proud to be home where I can contribute to making a difference…
All Photos Copyright Ursula Botha
Watch Video – Ursula Botha in 'Marietjie' Ad
We wish Ursula Botha, author of this article, all the best with her return home and the launch of her acting career. She can currently be seen in South Africa in the following brilliant ad:
Marietjie from Matthys Boshoff on Vimeo.