As South Africa's first major men's fashion show kicked off today at the V&A Waterfront, lots of eyes are not only on clothes by the country's upcoming designers, but also on South African-designed bodies wearing (and not wearing!) them. One notable example – or two, in fact – comes in the muscled and cut shape of model twins Charlie and Alex Kotze, who bill themselves as the K2 Twins or the K2 Brothers.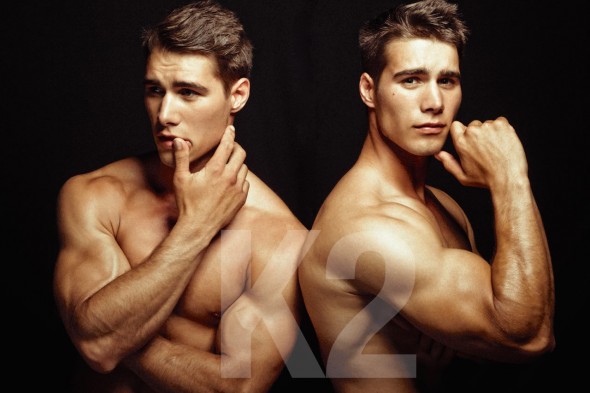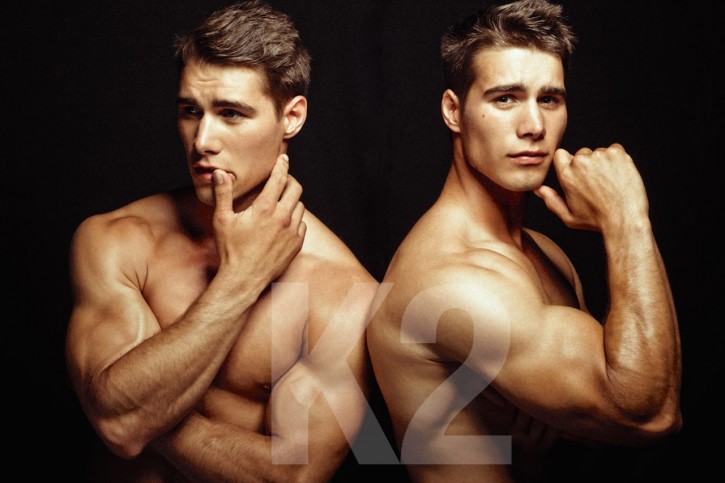 South Africa has long been seen as a fashion centre for women's clothes, but the inaugural three-day Cape Town show puts the spotlight on the ascending talents of designers of men's clothes, such as Craig Port, Lucky Luke, Ruald Rheeder (whose clothes the brothers will be wearing), Chu Suwannapha, Palse Homme and Shaldon Kopman.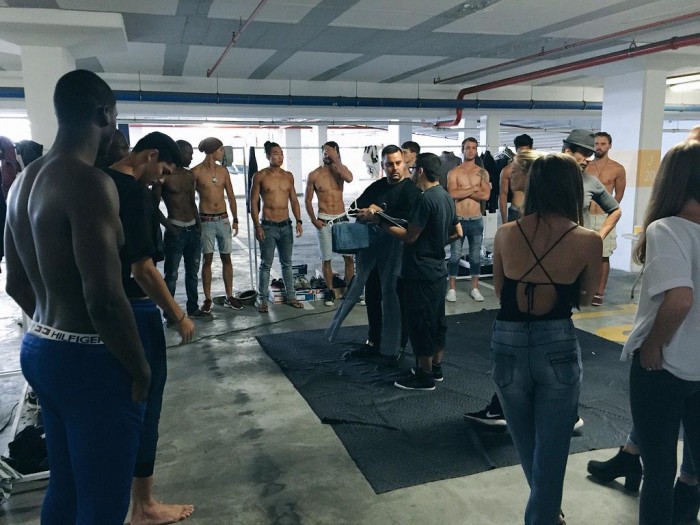 As for the Kotze twins, they aren't the first male models from South Africa, many of whom, like their female counterparts, have made their way to the hot spots of Milan, London and New York.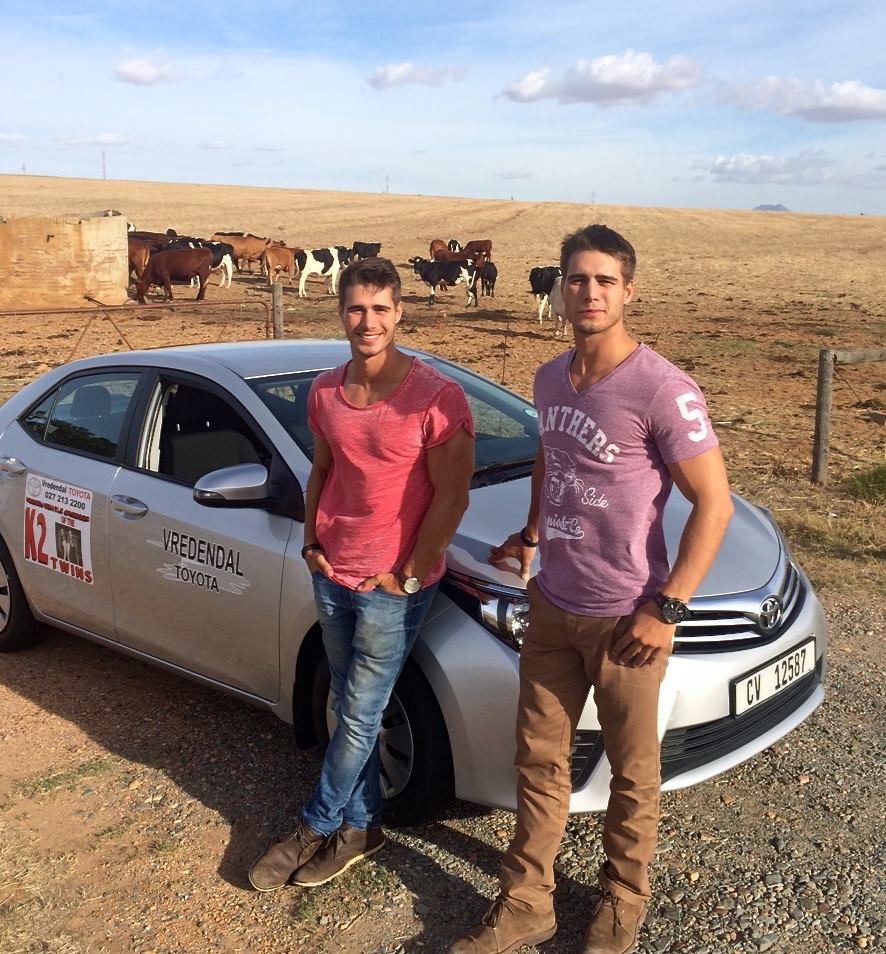 The brothers are from Vredendal, where they sometimes work on their family's farm. In a recent interview, they said they are also busying themselves with some commercials and a television show.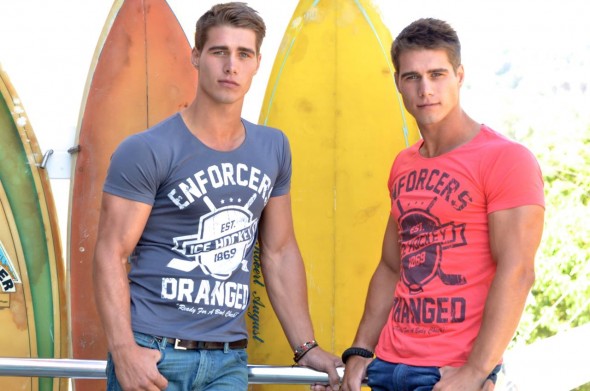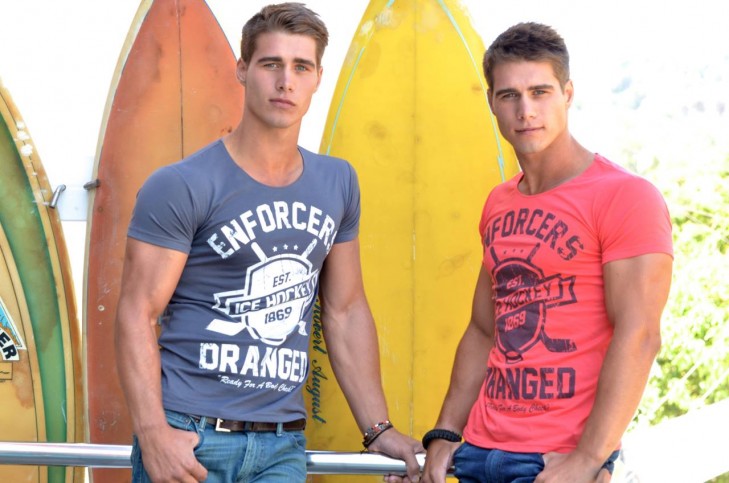 To get those bodies, they admitted, takes a lot of time in the gym, but they still have their sugar weaknesses: wine gums and Bar Ones.
Watch Video – Menswear Fashion Week
South African Menswear Week runs until Saturday 7 February 2015. The Lookout, V&A Waterfront.