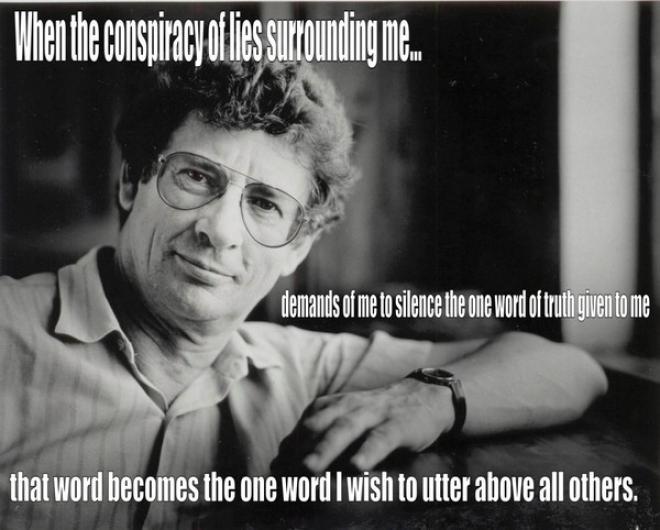 André Brink, one of South Africa's most distinguished writers, has passed away at the age of 79. Brink was on a flight from Amsterdam to Cape Town last night when he died.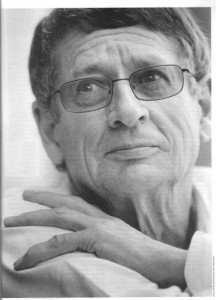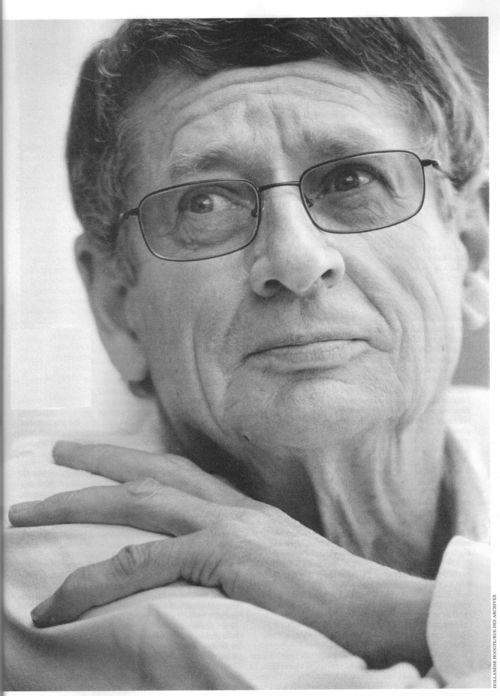 The acclaimed novelist had been on a trip to Belgium where he was awarded an honorary doctorate from the Belgian Francophone Université Catholique de Louvain (UCL).
Brink, who was born on 29 May 1935 in Vrede in the Free State, is often credited with playing a critical role in helping to modernise Afrikaans novels. He was part of Die Sestigers, an Afrikaans literary movement that used Afrikaans to speak out against apartheid.
The writer, poet, novelist, essayist, and teacher, began his adult life as a University lecturer in Afrikaans and Dutch Literature in the '60s. At the time of his death he was a literature professor at the University of Cape Town, and was married to fellow writer Karina Magdalena Szczurek.
Brink initially wrote in Afrikaans, but after being censored by the Nationalist government – in fact his novel 'Kennis van die aand' (Knowledge of the Night) was the first Afrikaans book to be banned by the SA government, in 1973 – he began to also write in English…which resulted in his books being published abroad and reaching an even wider audience.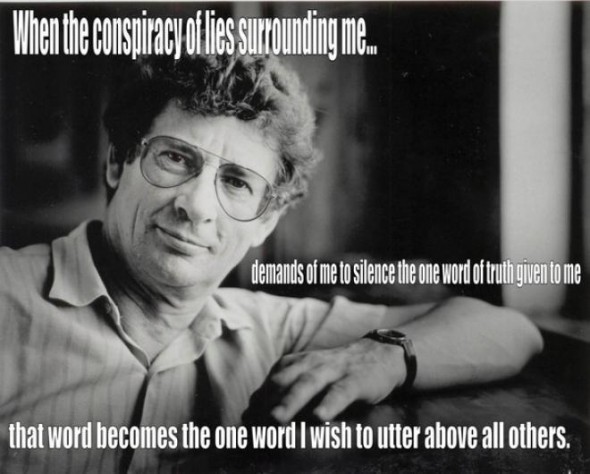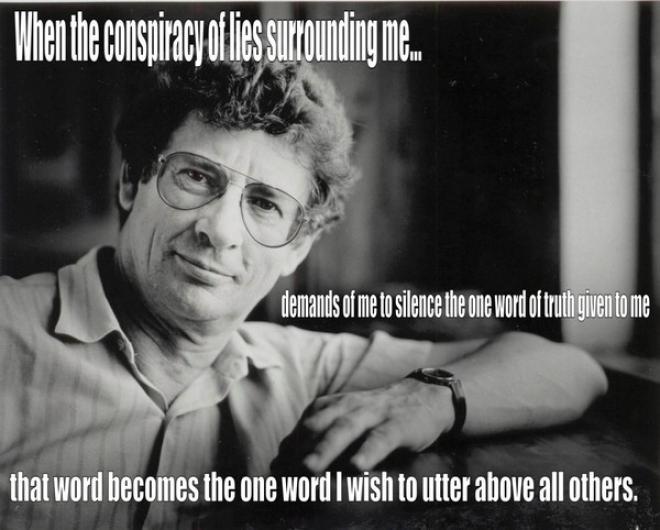 Many of his works – from novels to plays to children's books (and a memoir 'A Fork in the Road') – have explored his "love-hate relationship with the Afrikaner" as he himself once said.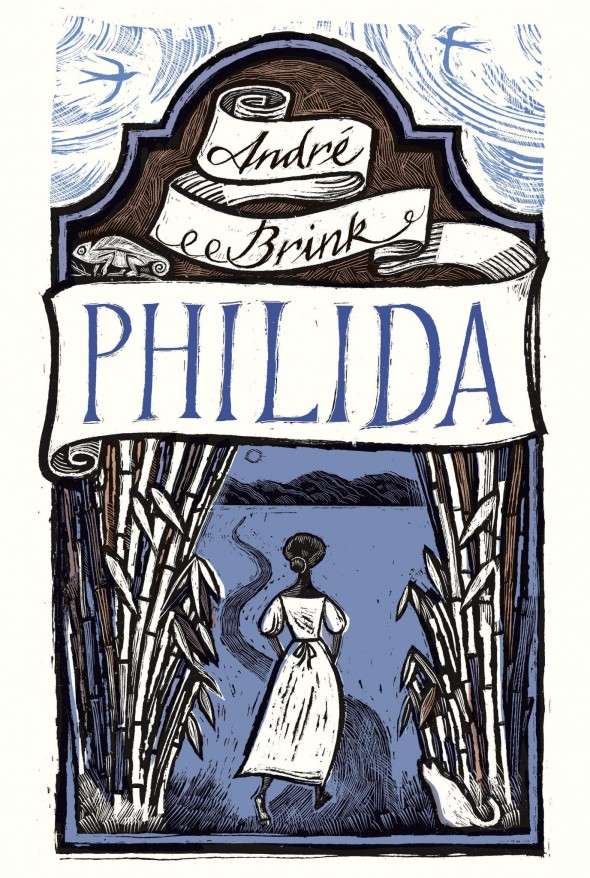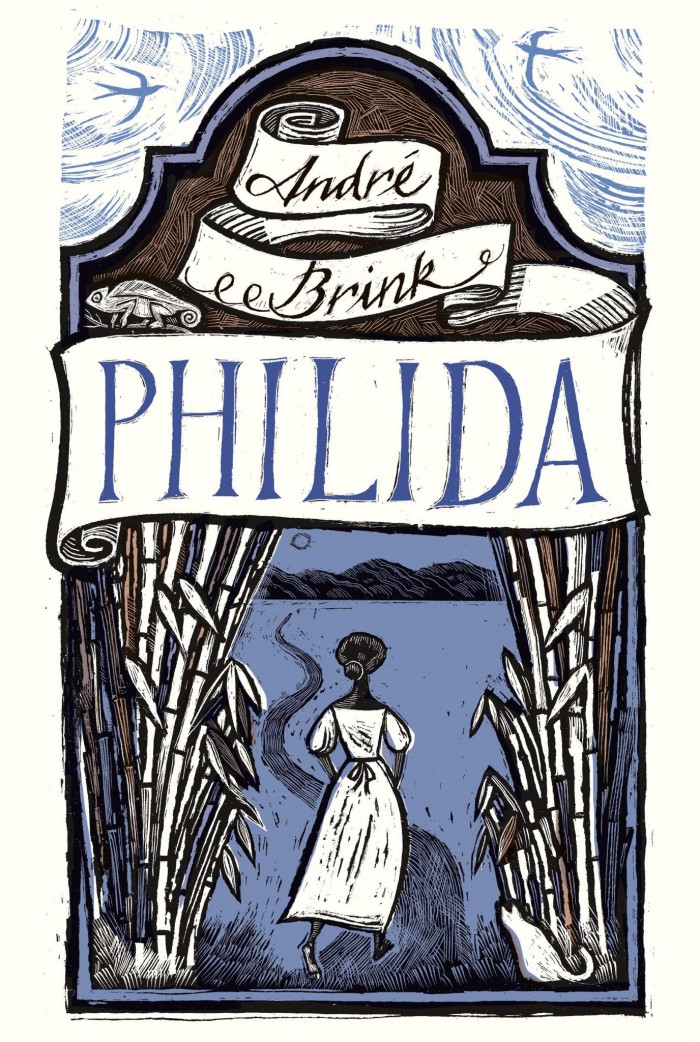 In the more recent 'Philida' (published in 2012), Brink imagines the life of a slave who was owned by one of his ancestors. In the New York Times Book Review of the novel, it is observed that the book's achievement is in "how it continues Brink's imaginative search for the roots of South Africa's later evils in its earliest settler history. What the character of Philida warns us about is the importance of not letting those in power get away with anything; just one slip-up, a moment of casual cruelty or neglect or even well-intentioned paternalism, can quickly fester into something more insidious."
Brink achieved worldwide acclaim – his book 'A Dry White Season' (1979) – which explores the themes of racial intolerance, the human condition and the heavy price of morality – was made into a film a decade later, starring Marlon Brando and Susan Sarandon.
'An Instant in the Wind' (1976) – about a relationship between a white woman and a black man – as well as 'Rumours of Rain' (1978) – which is centred around a family farm in South Africa – were both shortlisted for the Booker Prize for Fiction.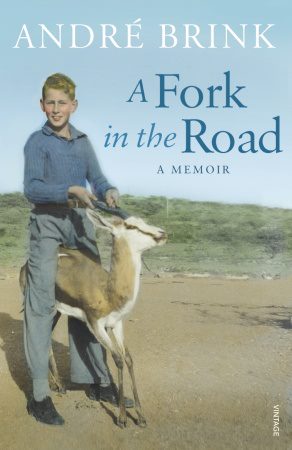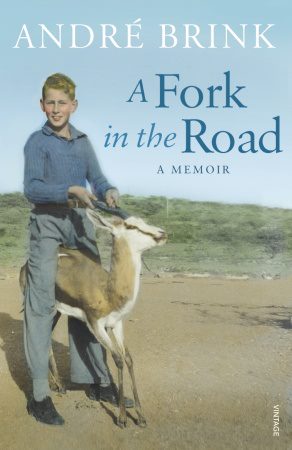 In 2003 Brink won a Commonwealth Writers regional award for Best Book for 'The Other Side of Silence' which is set in colonial Africa in the early 20th Century.
His accolades also included being made a Commander of the Order of Arts and Letters and awarded the Legion of Honour by the French government. Twenty-three years ago, in 1992, he was also awarded the Monismanien Human Rights Award from the University of Uppsala, for helping raise awareness amongst the rest of the world about the injustice of apartheid.
Brink's collection of essays on literature and politics – 'Reinventing a Continent' (1996) – was prefaced by the late Nelson Mandela.
And when the former South African President died in December 2013, Brink in turn wrote an open letter to Madiba in The New Yorker, in which he said this "is not written in a rush of youthful passion; it is a clumsy and rather slow epistle from someone who will soon be eighty to a man who could have been his father".
Sadly André Brink has died just months before he would have turned 80. The world has lost a talented writer, but thank goodness a man who has left a legacy, a man who was brave enough to not allow himself to be silenced…
Quotes by André Brink:
"When the conspiracy of lies surrounding me demands of me to silence the one word of truth given to me, that word becomes the one word I wish to utter above all others."
"A country can't love you. At most it may need you. It's much the same as people."
From: The Rights of Desire
"My library was – all libraries are – a place of ultimate refuge, a wild and sacred space where meanings are manageable precisely because they aren't binding; and where illusion is comfortingly real. To read, to think, to trace words back to their origins real or presumed; to invent; to dare to imagine."
From: The Rights of Desire
"In love, no question is ever preposterous."
From: Before I Forget
"To respect the dignity of a relationship also implies accepting the end when it comes. Except in my mind, except in my dreams, where the aftertaste of her still lingers."
From: Before I Forget