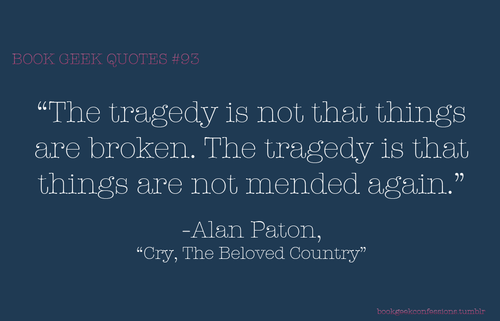 There's a wonderful peaceful movement happening in South Africa, calling for all South Africans to take part in a "Peaceful, Silent, Powerful Protest Day for our Beloved South Africa"…

It started with the disappointing and now infamous State of the Nation Address (SONA)…a debacle…which prompted citizens around the country to sit up and say #EnoughIsEnough. And it prompted Judy Ditchfield, wife of well known local entertainer Paul Ditchfield, to post this message yesterday: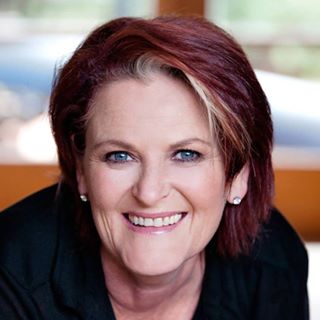 "Maybe this is the time, when we the women of South Africa, who love this country so much, and know we have to protect it, need to find a time, 5 minutes or half an hour, standing side by side holding hands, the length and breadth of SA, creating a circle around the country, linking our common belief, without saying one word, and collectively show ourselves and the world, peacefully, silently and powerfully, that we and our country deserve more.
"How can we make this happen? Who can make this happen? This time more than ever, we need to stand together. Surely? I ache inside."
She remembered a similar day back in September, 1993, when silence spoke louder than words and joined the nation.
Judy's message resonated around the country. Women responded. Men did too (wanting to be part of this event as well).
Penny Stein from Penny Stein Promotions uploaded the famous Alan Paton quote (seen above) and wrote "let's mend it wonderful woman".
By this evening Penny and  Benji Weideman Changfoot had set up a Facebook and Twitter page.
In a message this evening Judy thanked them and said "I just verbalised some thoughts, and believe where your mind goes energy flows. And its time to focus on hope and peace and a better tomorrow. We know we as a country deserve more."
This is a call to repeat what happened in 1993 when "Complete strangers, black and white, shyly clasped hands to form impromptu human chains. Some people cried. Cars screeched to a halt and pulled over to the side of the road. The hustle and bustle of city life died as people from all walks of life united in a silent prayer for peace."
No date has been set yet…but please spread the word…we will be updating this page and our facebook page with details as they become available.
Judy was one of many people in the past 48 hours who have been inspired to action after SONA. Some have set up facebook pages too, others have set up websites. And some are calling on President Zuma to resign.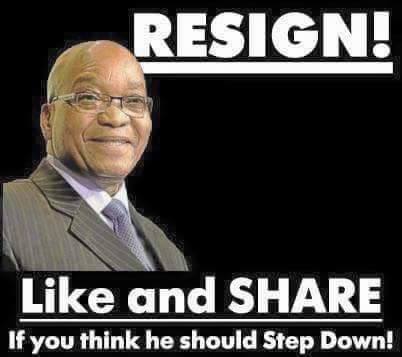 Kevin Harris, from the Eastern Cape, shared a post calling for the President's resignation, with the following message: "Surely it's time all South Africans realised S.A.'s status quo is harming our country and preventing economic growth and opportunities. Even if Cyril Ramaposa can reshuffle and clean out all corrupt Zumanoids today, it will take us a few years to get back on track. All South Africans of all political leanings need to take a step back from politics and think about South Africa and it's future right now! We need a national campaign to help move SA out of this doldrum and into a better future."
Perhaps the Peaceful, Silent, Powerful Protest Day will be the start…
More Info
Facebook – PPSP Day.
Twitter: @ppspdayforsa