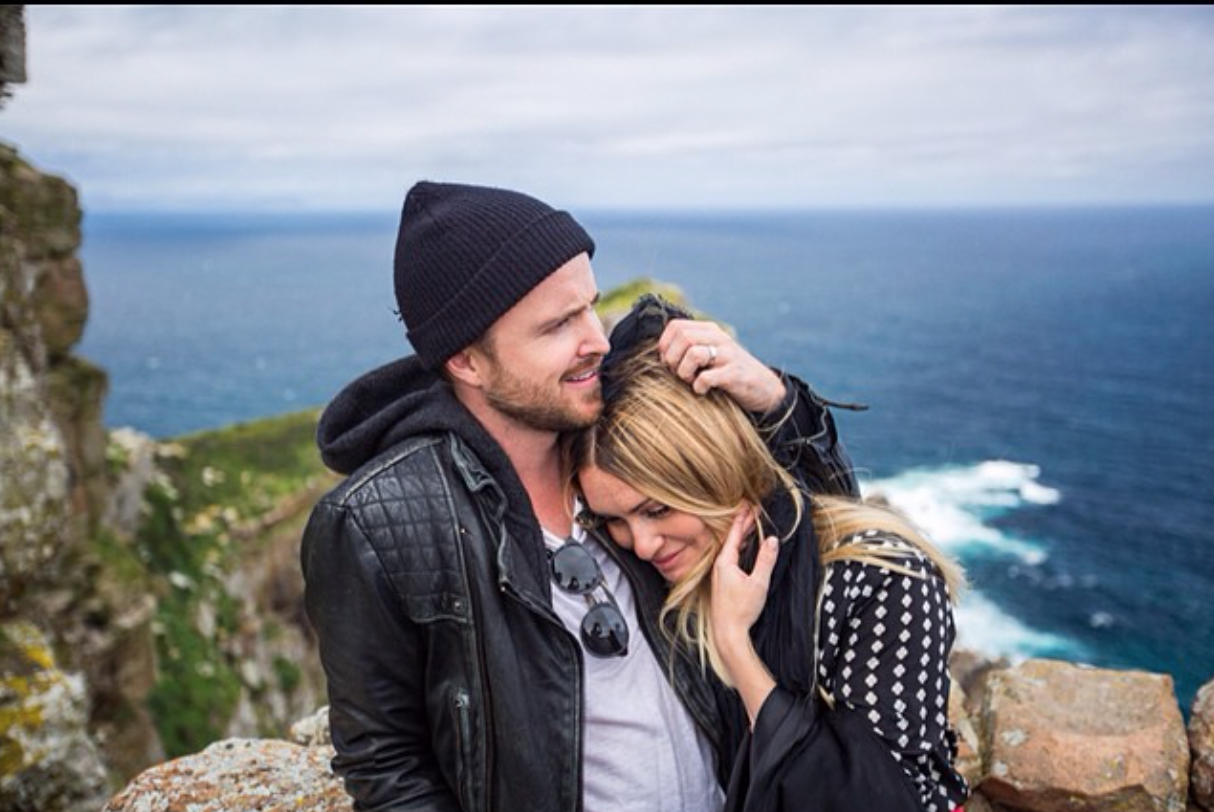 Even though actor Aaron Paul was exposed to a lot of surreal stuff during the filming of the popular TV series Breaking Bad, he was still blown away by some of the scenes South Africa had on offer during his recent holiday to the country.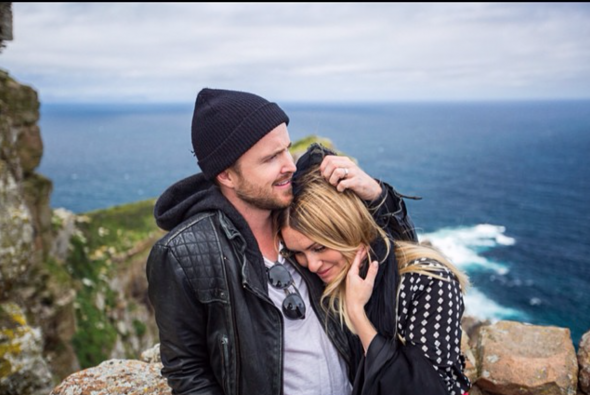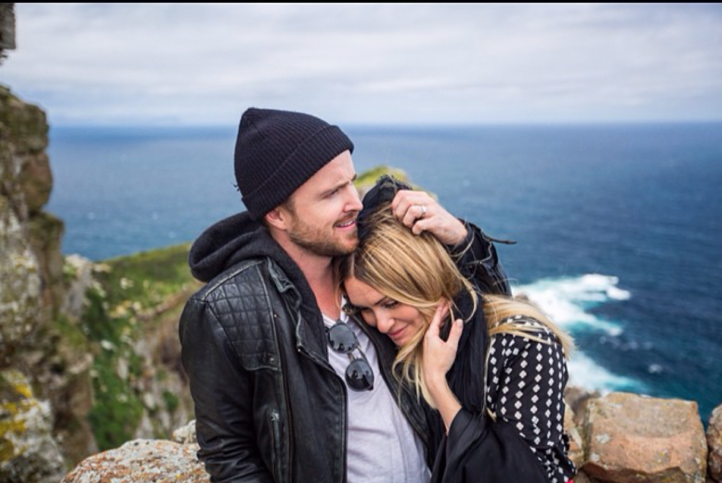 Speaking on the Jimmy Kimmel Live Show in December, Aaron discussed the lions he saw at the Kruger National Park (including a rare white cub), being trapped by monkeys, and just missing an incredible incident where a lion chased a zebra past diners into the swimming pool!
Aaron (35), who's been a lot luckier in love than his TV character Jesse, was on holiday in South Africa with his wife, former model Lauren Parsekian Paul (28).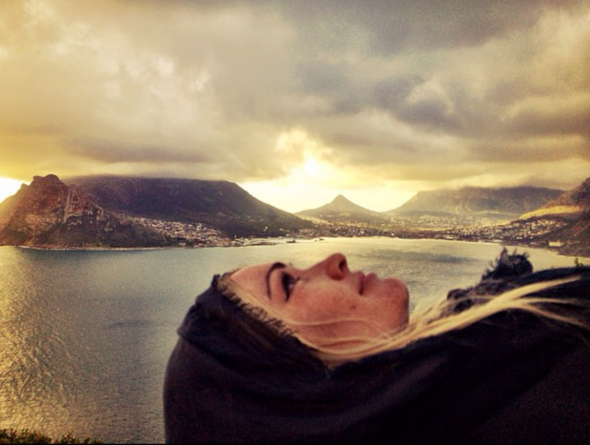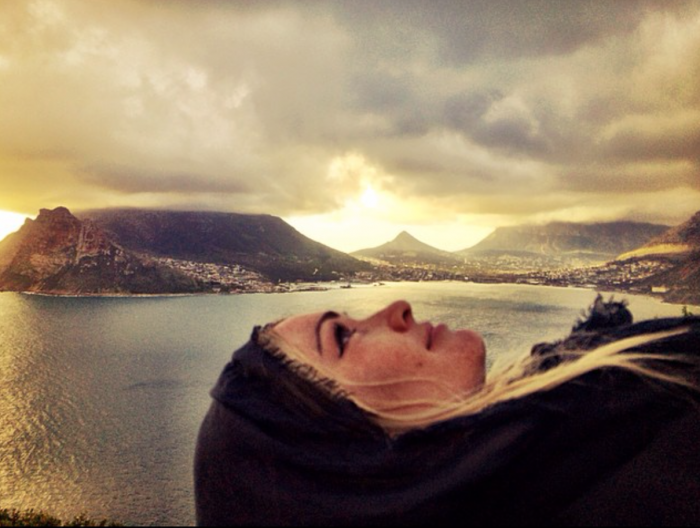 When asked by American talk-show host Kimmel if South Africans recognise him from the show, he said "Yeah they do. We flew to Johannesburg and then we took a tiny little plane to land in the middle of the park. We get off the plane and our guide is there to meet us and I could just tell that he was wanting to say something to me, but he didn't…But he just wanted to call me a b*tch…It's true, he told me that. And then eventually he did call me a b*tch, and asked me to call him a b*tch…" (At this point Aaron was laughing…as any Breaking Bad fan will know, this is a reference to Jesse's most famous line.)
Aaron admitted that that request is probably going to follow him for the rest of his life. In fact, to handle the demand, he's created a free app for people to download and listen to him say it whenever they wish!
During his trip to South Africa, the TV star uploaded some beautiful photos and musings on his trip and on life.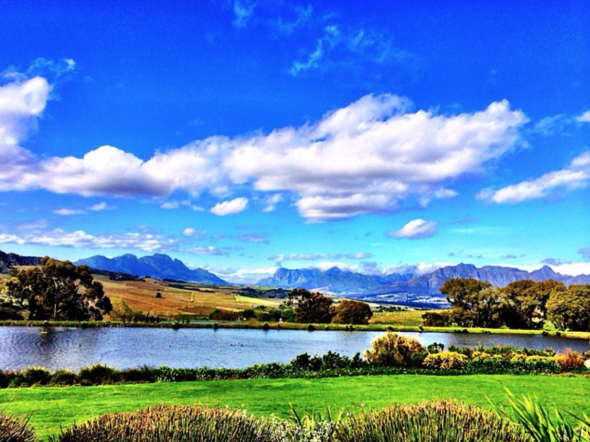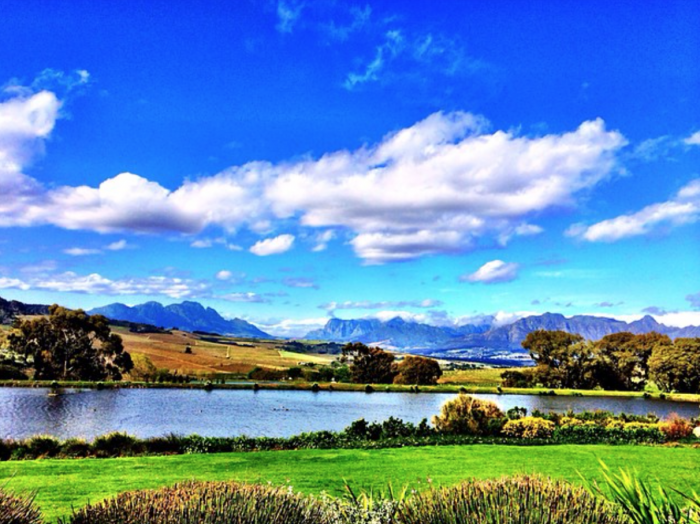 In one posting, with a photo of Lauren and him, he says "it's days like today that remind me that life is so incredibly fragile and we need to appreciate every single second and never forget how lucky we are to simply exist….Words of advice to everyone that happens to read this post…Burn that candle, drink that 'special' bottle of wine and never lose sight of how perfect each and every one of you are. Explore this beautiful world and surround yourself with people you love and are inspired by. Also, peanut butter cookies and milk are hands down the best combination of food/drink items that has ever existed. I love cookies so much. And also pizza. #southxsouthafrica"
He also gave the Test Kitchen restaurant a huge shout out when he tweeted that he'd had "one of the best meals of my life" at the Cape Town venue and called it "a must"!
Aaron Paul on His South African Safari
Interview on Jimmy Kimmel Live, December 2014