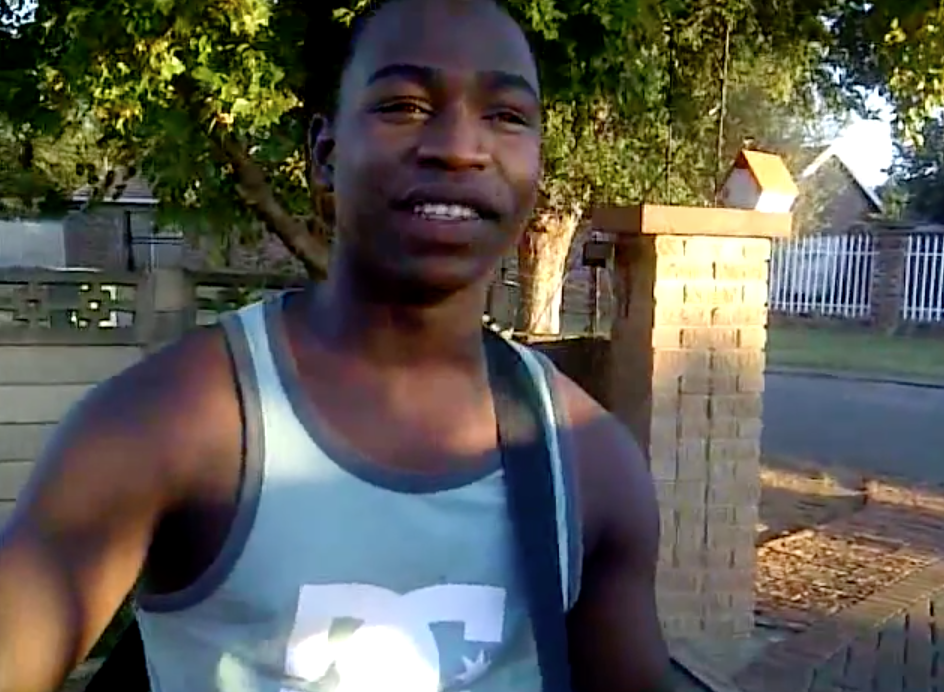 A young guy in Vereeniging, Refentse Morake, is fast becoming an internet sensation with his guitar and beautiful voice…recorded on the cellphone of a passerby!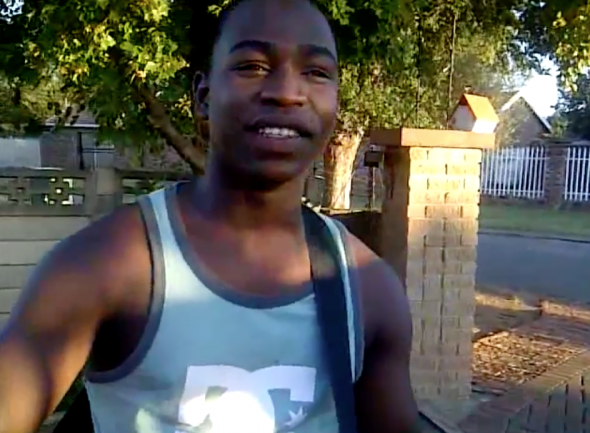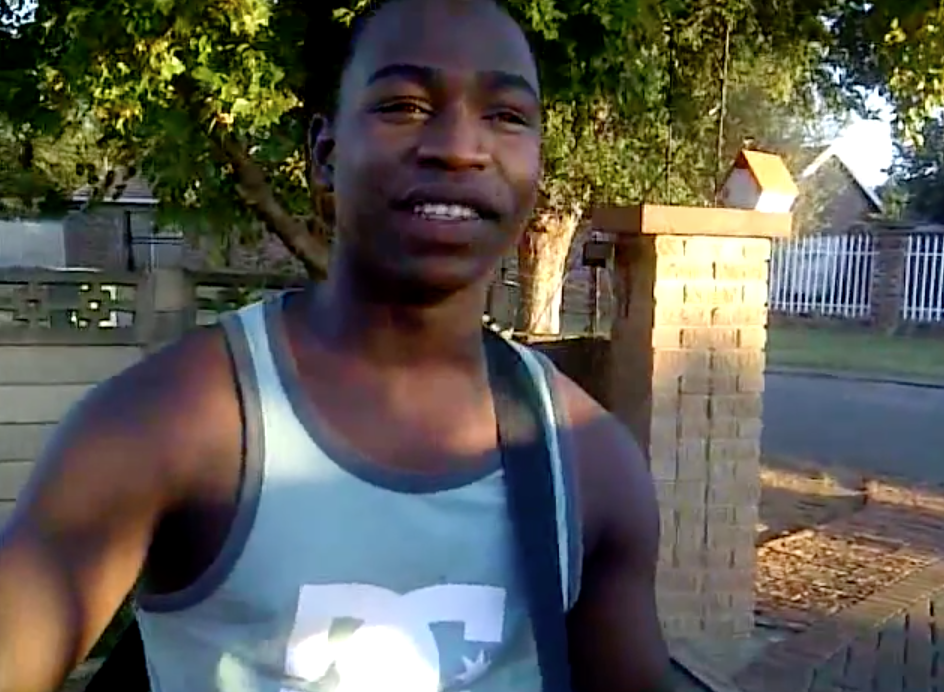 Vereeniging resident Cecilia Kruger Marchionna happened to overhear Refentse playing on his guitar when she was wandering up the road…so she whipped out her cellphone, videoed the talented teenager (who attends the local High School) in the garden and driveway, and uploaded a couple of the songs to Facebook.
Together the tracks have already accumulated over 15,000 shares, and people are begging Cecilia to upload them to YouTube.
Update Thursday 26 Feb 2015: the videos have now been added to YouTube and Refentse's rise to fame is becoming the stuff of legend. And in yet another wonderful South African story of uBuntu it turns out that Cecilia had never met Refentse before. "I didn't know him," Cecilia told SAPeople. "I was on my way to a neighbourhood meeting when I heard this young talented man play and sing, on the sidewalk. I just knew 'I have to let the world hear him sing'."
One of the songs is the controversial De la Rey (about General Koos de la Rey who was a Boer general during the Second Boer War). SAPeople follower Karin Harvey said "I found this quite interesting and strange that he would be singing this song…love his voice though! Beautiful!"
With comments coming in from Australia and around the world about his growing fanbase, 17-year-old Refentse himself commented on the De la Rey post to thank everyone for their support ("Baie dankie vir al die ondersteuning. God bless *.")
Watch Videos Below:
Watch Video: Refentse Morake sings De la Rey
Watch Video: Refentse Morake sings Lisa se Klavier
Watch Video: Refentse Morake sings an English song