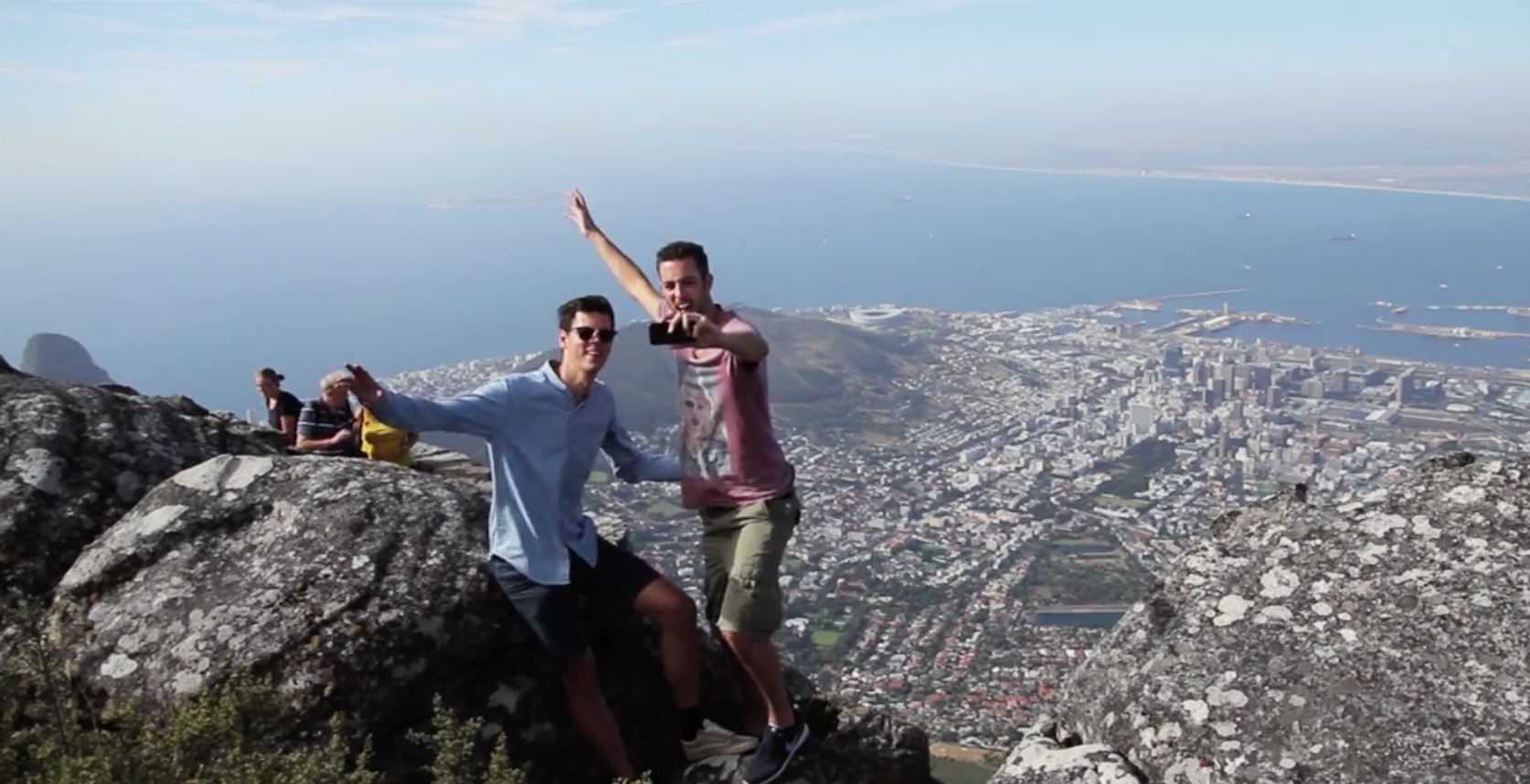 Get ready for an influx of lovely Dutch tourists who may just fall in love with Cape Town and its attractions after watching the video below.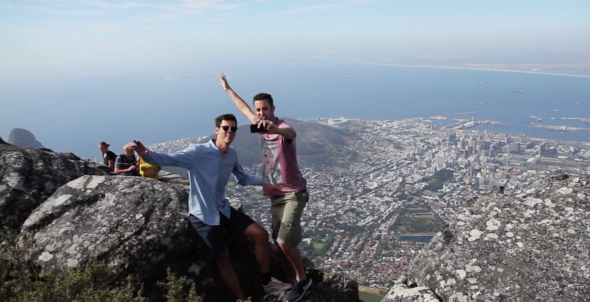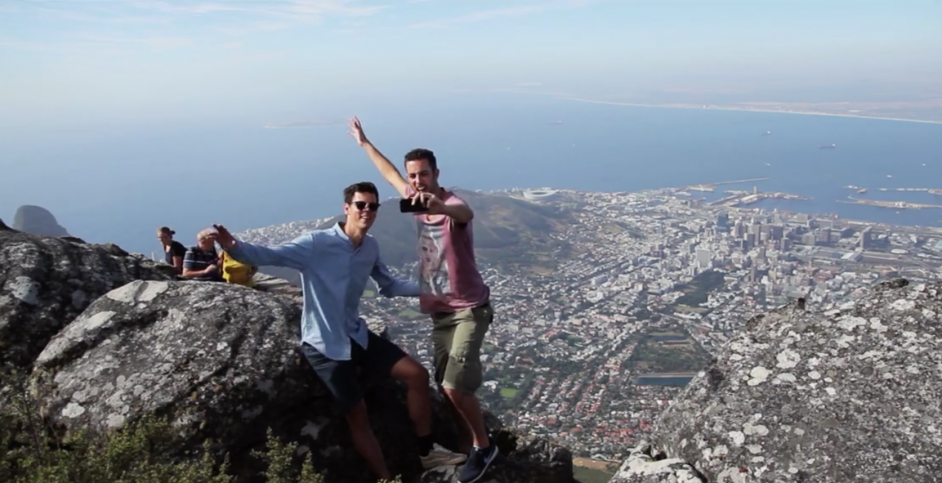 The video, filmed by two Dutch brothers, was commissioned by Linda, the country's largest women's glossy magazine/website with a readership (and a Facebook following) of over a quarter of a million people.
Bas Mutsaards and his brother Sander from BeemFlights were sent on a roundtrip of Cape Town, to "make a cool travel report…and we thought you guys might like it as well".
Bas took care of camera and editing while Sander managed the drone shots.
Watch Video – Amazing Cape Town – South Africa
The video compilation includes:
00:02 Opening shot @ table moutain
00:33 Coloured houses @ Bo Kaap
00:46 V&A Waterfront
01:11 Stellenbosch Root 44 food market
01:14 Vineyards, Stellenbosch
01:19 Bites & Sites Hanli Fourie
01:21 Winetasting @ Stellenbosch
01:31 Surfers @ Camps Bay beach
01:54 Seals @ Duiker Island Hout Bay
02:03 Penguins @ Boulders Beach Simonstown
02:14 Cape of Good Hope (baboons, ostrich and white sands)
02:35 Quad biking & sandboarding @ Atlantis dunes
02:52 Kayamandi Township Stellenbosch
02:55 Lion's Head (paragliding)
The music featured is Chet Faker's Talk Is Cheap, Pete Philly & Perquisite's Time Flies, Alle Farben with She Moves (Far Away) and Stromae's Meltdown.
More Info
www.facebook.com/beemdesign
www.beemflights.nl