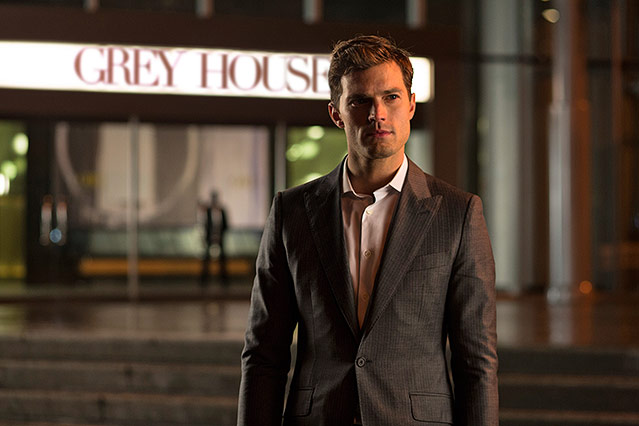 Fresh off 'Fifty Shades of Grey,' Irish actor Jamie Dornan will soon be heading to South Africa to shoot a biopic set in the Congo. The 1960s-era movie, 'Jadotville,' will be filmed in Ireland and South Africa starting in April, according to Netflix, which has bought the worldwide rights for $17-million.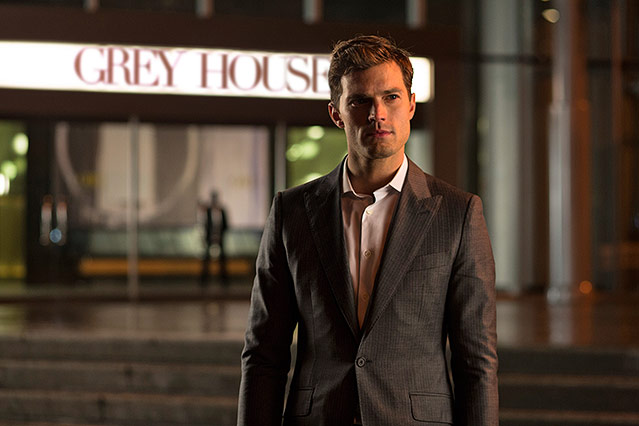 The movie is based on the true story of the Siege of Jadotville in Katanga province, Congo, in 1961. As war raged in the province, which had seceded from Congo, the United Nations sent a battalion of 150 Irish soldiers led by Commander Patrick Quinlin to protect the community of Jadotville, a mixed population of Belgian settlers and native Katangese.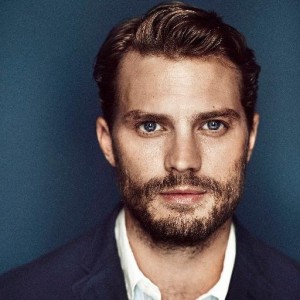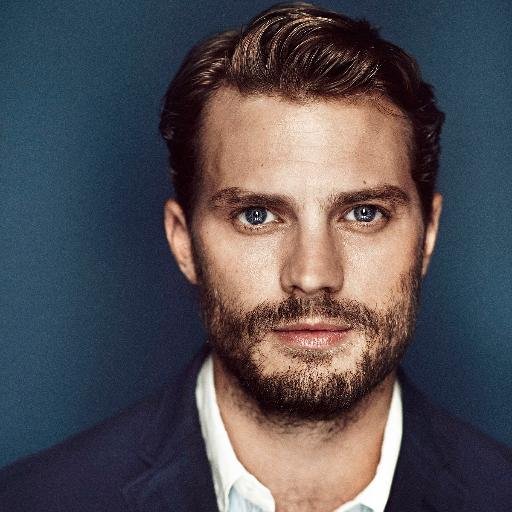 When the Irish arrived, however, they found the community had turned on them, and French and Belgian mercenaries partnered with Congolese troops to defeat the Irish. The battle between the Irish forces and Congolese troops with the mercenaries lasted five days, and Quinlin's Irish battalion did not lose one man.
Dornan, who first gained fame for playing a serial killer on the BBC series 'The Fall', will play Quinlin.
It is the second movie this year that Netflix has bought outright before theaters could get distribution rights – a novel approach that not only has irked the big theater chains but also keeps Netflix at the forefront of innovative and unusual business strategies. Several weeks ago, Netflix said it had bought the worldwide rights to another movie, also set in Africa, Cary Fukunaga's war drama 'Beasts of No Nation,' starring Idris Elba. The story follows the journey of a boy who is forced to join a group of soldiers in an unnamed West African country.
The company has already also released two documentary films on the international circuit, 'The Square' (about the Spring Uprising in Cairo) and 'Virunga' (about the plight of the gorillas in the eponymous Congolese park), and both have been nominated for Oscars.
Netflix confirmed in January that it plans to expand into South Africa within the next two years as part of its global strategy.
Dornan, who was born in Holywood in Northern Ireland, is married to English actress and singer-songwriter Amelia Warner. They have a young daughter, Dulcie.