The daughter of a man who could be lost at sea between Cape Town and Thailand has joined the families of his fellow crew members to launch a campaign that all South Africans – and anyone around the world – can take part in to try track them down.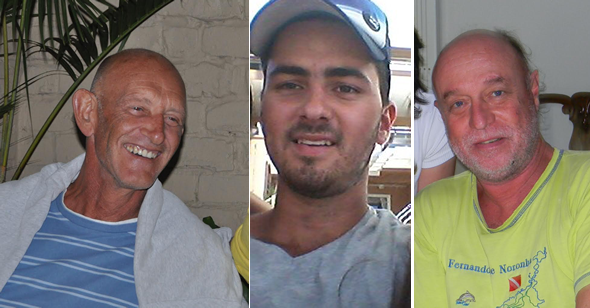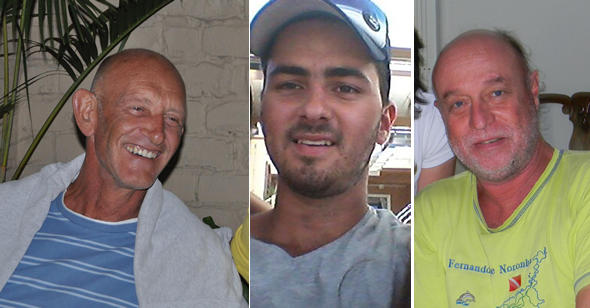 England-based Storme Robertson and the families of the three men onboard have been working with the media and the crowdsourcing site for satellite images – www.tomnod.com – to gather public support and awareness for the lost boat and its crew.
According to Storme, the new Sunsail Leopard 44 catamaran and the men onboard – her father Reginald Robertson, Anthony Murray and Jaryd Payne – left Cape Town on December 14 to deliver the boat in Phuket, Thailand. The last contact with the boat, via satellite phone, was made on January 18, more than six weeks ago.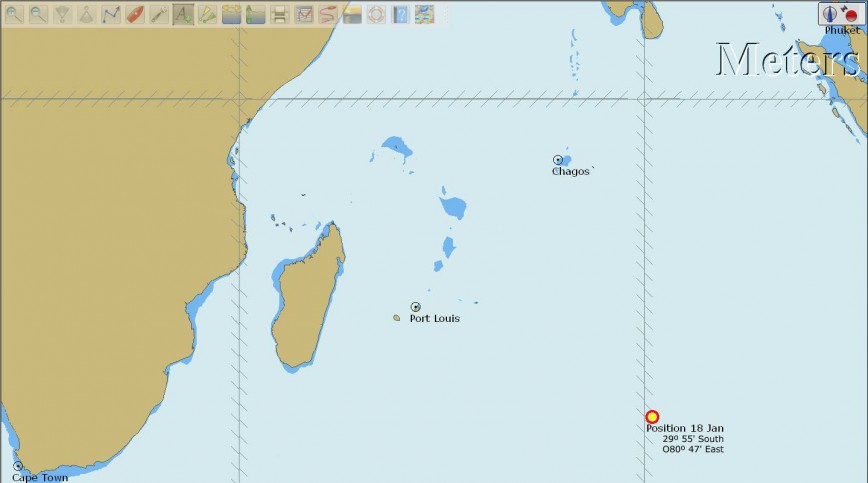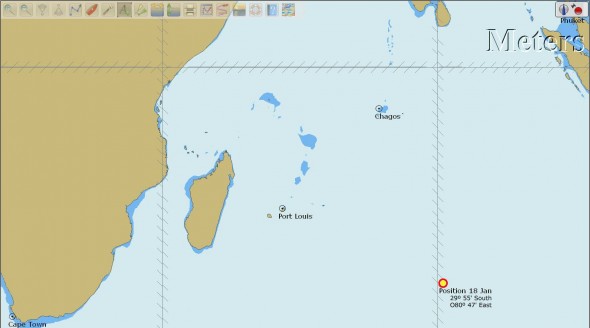 The boat was meant to reach Phuket by February 2.
The Maritime Rescue Co-Ordination Centre in Cape Town as well as the Australian Maritime Safety Authority are doing everything possible to locate the vessel, according to a statement released by the relatives,but as of March 2 no sightings had been made.
The men were apparently carrying enough food and supplies to last them 65 days…but it has now been over 80 days.
Storme is hoping that the Tomnod campaign will establish the whereabouts of the catamaran, and  says "it's really easy for people to join in on our online search campaign – 'Lost Catamaran & Crew at Sea' hosted by Tomnod."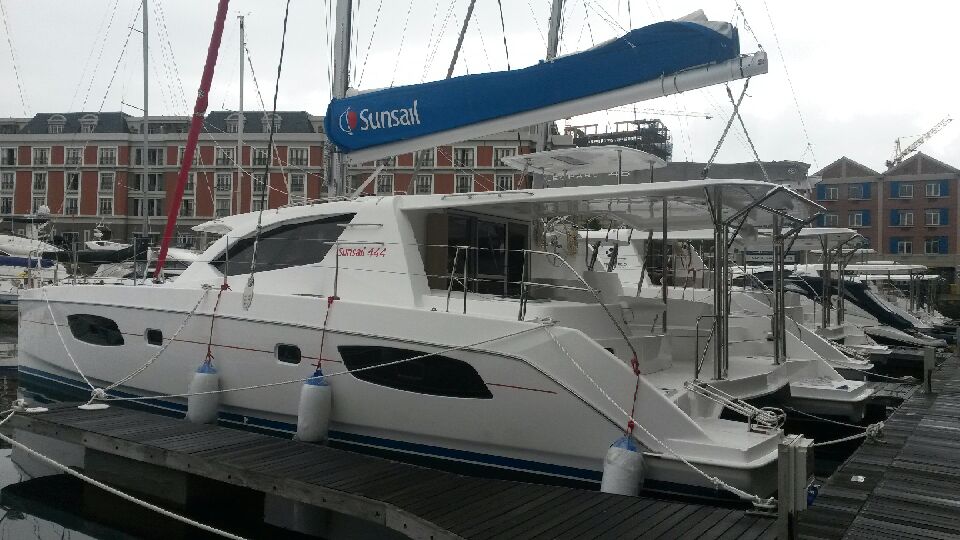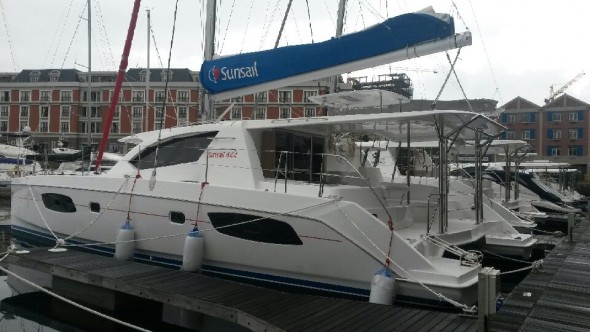 "We are all still very hopeful that they are out there but are incommunicado and in need of our help," she said.
Storme told SAPeople that she and the other relatives of the missing men are feeling "so supported by people from all over the world.
"We just urge more people to join us and help bring them home, safe and sound."
HOW YOU CAN HELP
1. Tag objects on Tomnod: www.tomnod.com – 'Lost Catamaran & Crew at Sea'
When on the Tomnod website, people are asked to tag objects as either ship/boat, life raft or other in images. The crowd sourcing theory operates on the belief that untrained observers who pick the same target can be as accurate as an expert. Anyone with access to a computer and the internet can join the online search party.
2. Join the facebook campaign:
Keep up to date and help spread the news and awareness – www.fb.com/groups/1550511385236726/
3. If you're overseas, please spread the news so that the international community can get involved.