A businessman from South Africa who was in Finland for a conference has been reported missing after he did not return on a flight home this weekend. Herc Croeser, 60, of Boksburg is a manager at Metso Minerals.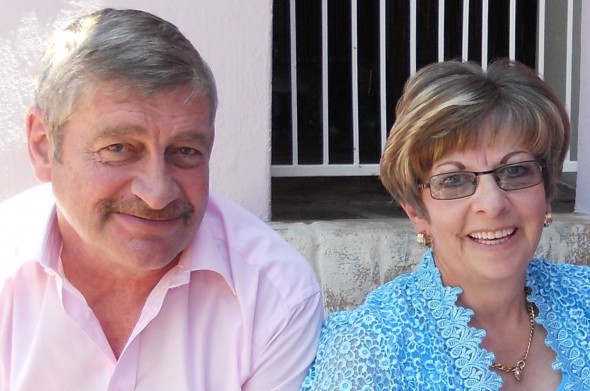 According to reports, Croeser's belongings, including his passport and a large amount of money, were found in his hotel room. He had told his wife that this trip to Finland, his fourth, would be his last, since he was tired. Metso is headquartered in Helsinki, although Croeser was in Tampere, 175 km north of the capital.
Rita Croeser, who has been married to Herc Croeser for 38 years, told newspapers in South Africa that she had last communicated with her husband on Thursday last week.
"He would not just disappear, and he always replied to a message," she said.
Cameras near the Sokos Hotel Ilves, where he was staying in Tampere, showed Croeser after the Thursday conversation with his wife – at a nearby bar with colleagues, among other places – and a call was made on his phone to South Africa the following day, the reports said. When his cellphone provider tried the number, however, it did not work.
A colleague in Tampere said she suspected an accident had happened, but she did not elaborate.