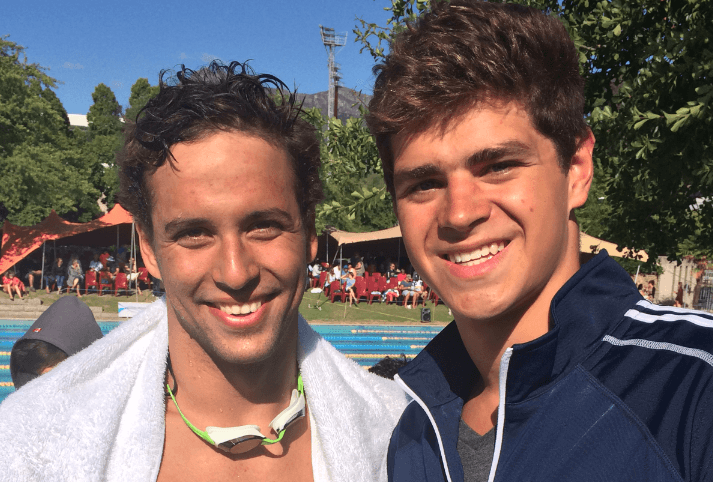 If you haven't heard the name Michael Andrew, stay tuned. He could be the next Michael in swimming after Michael Phelps, except this Michael has roots in South Africa.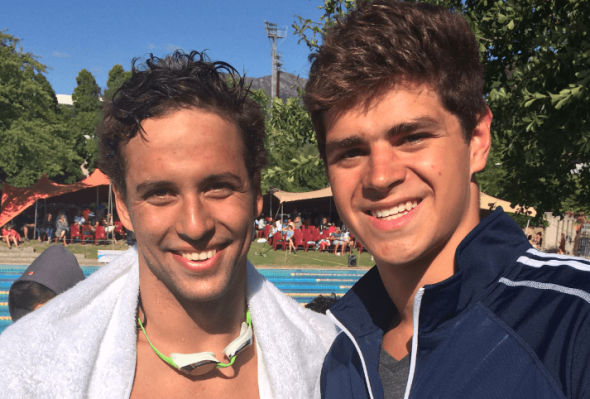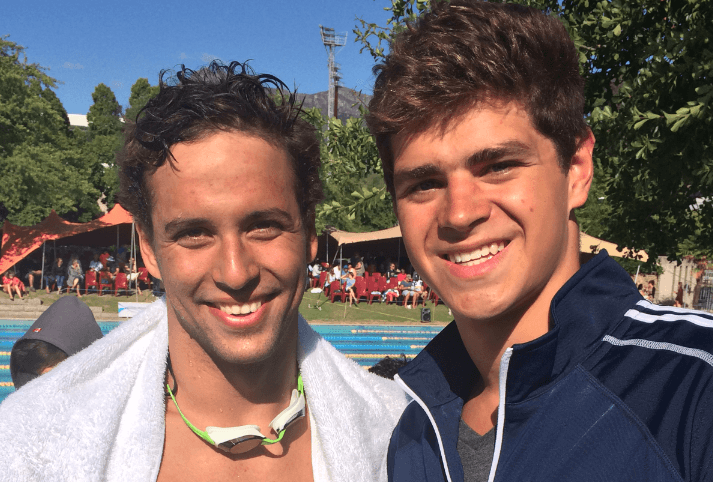 In fact, the 15-year-old swimming sensation has been on a three-month trip to South Africa visiting family, but also taking part in several competitions, such as the Grand Prix in Stellenbosch in February, where he swam alongside Chad le Clos in the 50-metre butterfly.
Michael, whose parents are South African but live in the United States, is trained by his father Peter using an increasingly popular method called Ultra-Short Race-Pace Training. Instead of swimming extremely long distances and times, you swim short distances and fast, with limited rest periods in between. Instead of doing hours and hours in the pool a day, Michael does three sessions of forty minutes each.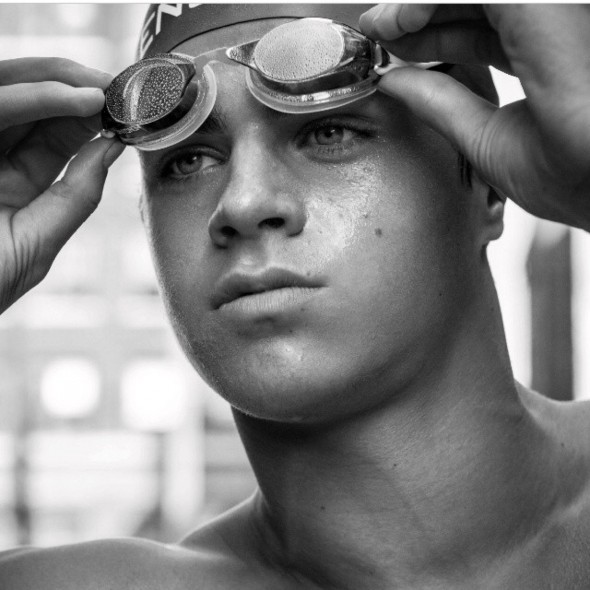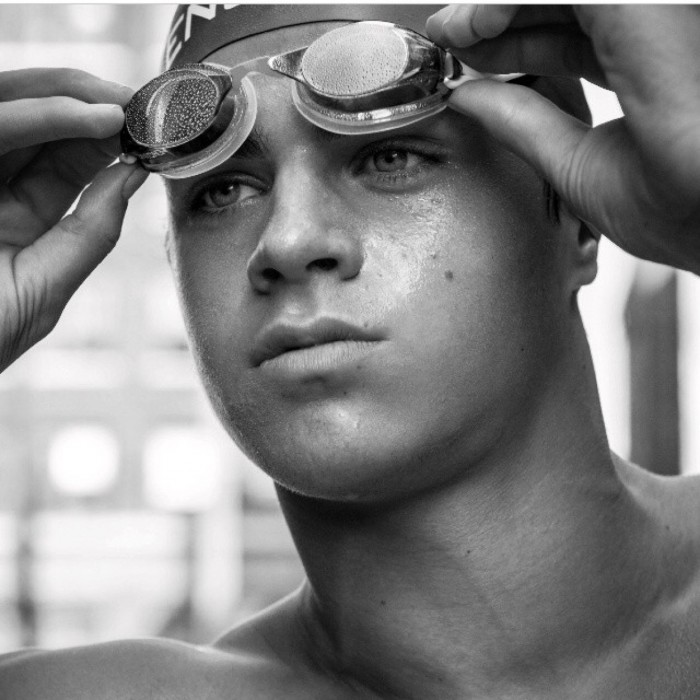 He certainly has the genes to become a worldclass athlete. In 2013, he was already over 6 foot 4, his father is a 6 foot 6 former SA Navy diver, and his mother Tina used to be on "British Gladiator".
Andrew is also an aspiring filmmaker, who shoots and edits. His videos from his South African holiday, including trips to Howick and Simonstown, are available at Swim Swam.
Andrew is the youngest American male swimmer ever to turn professional. In June 2013, at age 14, he signed his first endorsement deal, with P2 Life, a high-performance nutrition supplement manufacturer. That same year he became the fastest 13-14 year-old in 50-metre freestyle in U.S. history, with a time of 23.47. That was the eleventh National Age Group record he got. He had broken many before then and since, to bring it to a total of 32.
Watch Video – Chad le Clos vs. Michael Andrew in 50 metre butterfly, 2015 South African Grand Prix
Video courtesy of Swim Swam.