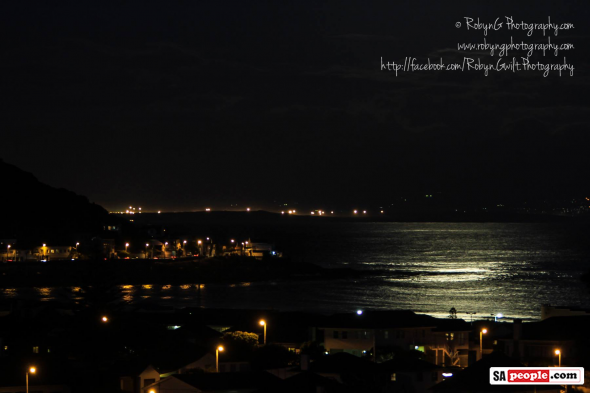 Eskom Suspends CEO & 3 Bosses as Independent Enquiry is Commissioned
South Africa's beleaguered power-provider Eskom has suspended four executives including CEO Tsediso Matona while it commissions an independent enquiry into the running of its business. The move was announced today by Eskom Chairman Zola Tsotsi following a board meeting yesterday. Tsotsi said the board has "resolved to commission an independent enquiry on the current state of the […]

South Africa's beleaguered power-provider Eskom has suspended four executives including CEO Tsediso Matona while it commissions an independent enquiry into the running of its business.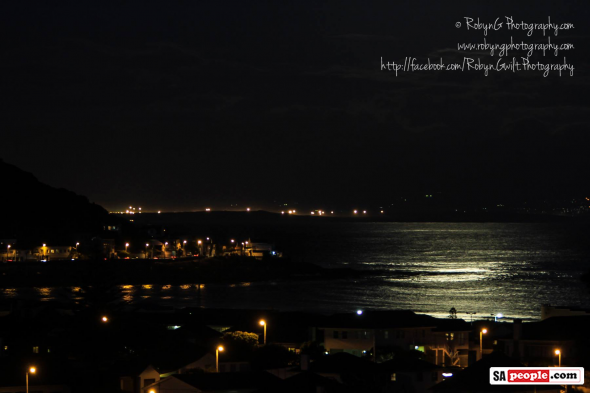 The move was announced today by Eskom Chairman Zola Tsotsi following a board meeting yesterday.
Tsotsi said the board has "resolved to commission an independent enquiry on the current state of the business and its challenges. We have deemed it prudent to seek an independent view of the status of, among other things, the poor performance on generation plants" which is something many South Africans, fed up with load-shedding, will be relieved to hear!
The other three executives who have been asked to step aside for the duration of the enquiry are Financial Director Tsholofelo Molefe and Group Executives Dan Morokane and Matshela Koko.
Their positions will be replaced by interim executives and CEO during the course of the enquiry which the Board hopes will "last no more than three months".
The chairman stressed that there was no malice behind the enquiry, adding "there are no charges" against the four executives who have been asked to step aside and the main reason for their suspension is for the enquiry to continue "unhindered".
He said this move is critical to improve the situation at Eskom, to "seek an independent view" of the poor performance of plants and the high cost of primary energy and – probably most importantly for South African businesses and individuals – "for the inquiry to come out with solutions."
Tsotsi did add that if improper conduct is uncovered during the fact-finding mission "obviously we will have to attend to it".
Eskom has the support of its shareholder, Public Enterprises. The department's Minister Lynne Brown said she welcomes Eskom's decision and that "in my view, it should be deeper than a mere fact finding exercise and it should be a deep-dive into the company to tell us what is wrong and how it should be fixed."
The Minister said since the start of load shedding, she has been inundated with complaints from the public and business about the reliability of the grid and its impact on the economy and the lives of ordinary citizens.
"I have been assured that the audit investigation would not take longer than three months and that it is not directed at any particular individual or group but that it merely seeks to ensure that the current challenges faced by the utility are addressed," she said.
In a press briefing this morning Tsotsi said "we haven't lost confidence in the current CEO and there is no crisis at Eskom."
P.S. Wouldn't it be fantastic if instead of commissioning more (extremely) highly-paid consultants to do the Inquiry, some of South Africa's top consultants actually volunteered to do it for the good of the country at a nominal rate?