There's a fantastic new trend emerging in South Africa – thanks to social media – of giving a public shout out and recommendation to those people who work hard day in and day out, striving for excellence in their trade.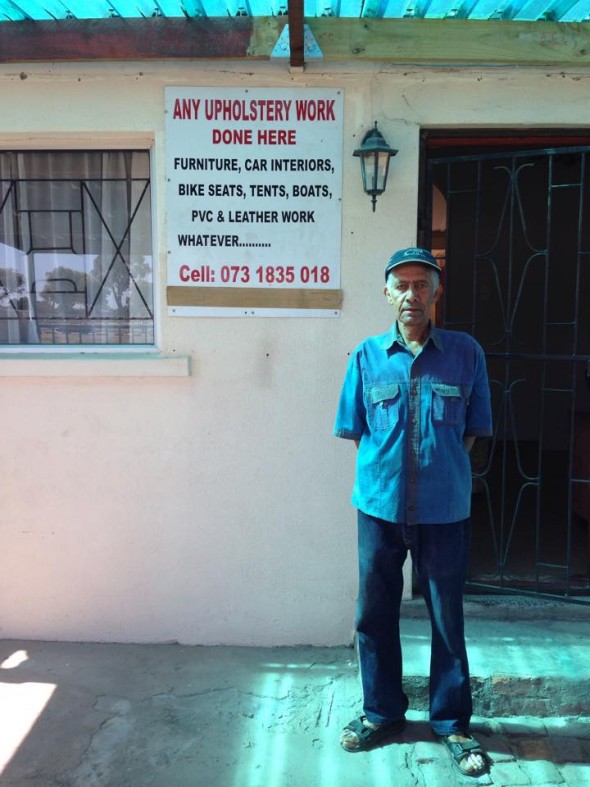 In the latest shout-out post to go viral, Claire Dodds of Cape Town wrote about an upholsterer she had met called Oliver. At the end of her post, uploaded on 10 January, she said "Share the love people – we need to support local talent."
The people listened! Two months later and almost 17,000 people have shared the love!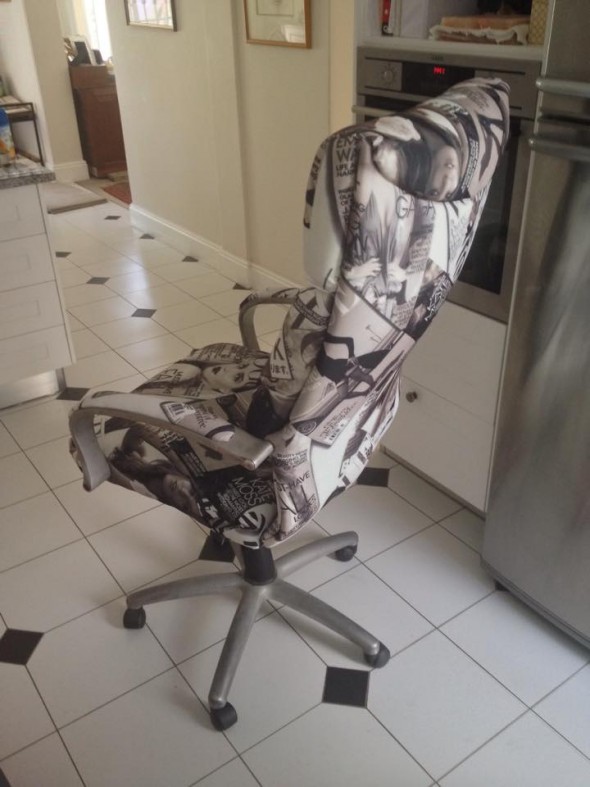 Claire and Oliver met when she was looking for someone to recover an office chair. She was "hesitant at first, as all I had was his name, number and address in Retreat."
Her mom, Judith, and her drove to Oliver's premises (as he does not drive).
"On arrival Oliver took me to the back of his house where stood his workshop," she wrote on Facebook. "I got to see first hand through photos – before and after projects.
"Just before Christmas I received an SMS to say the chair was ready. The chair turned out to be a thousand times better than I ever visualised. I promised that I would be back in January with more fabric as he had shown me his own take on an ottoman, and I want to support him.
When Claire asked if she could take his photo next to his sign (as seen on this page), so that she could share his talents further "his eyes welled up and he said that his business is purely through word of mouth and he doesn't have Internet or email.
"This man is incredibly talented and a soul that warms mine.
"I ask you to share his image with your friends – he is creative and capable of doing more than I know at reasonable prices. Send him an SMS with your item and the measurements for a quote. Share the love people – we need to support local talent."