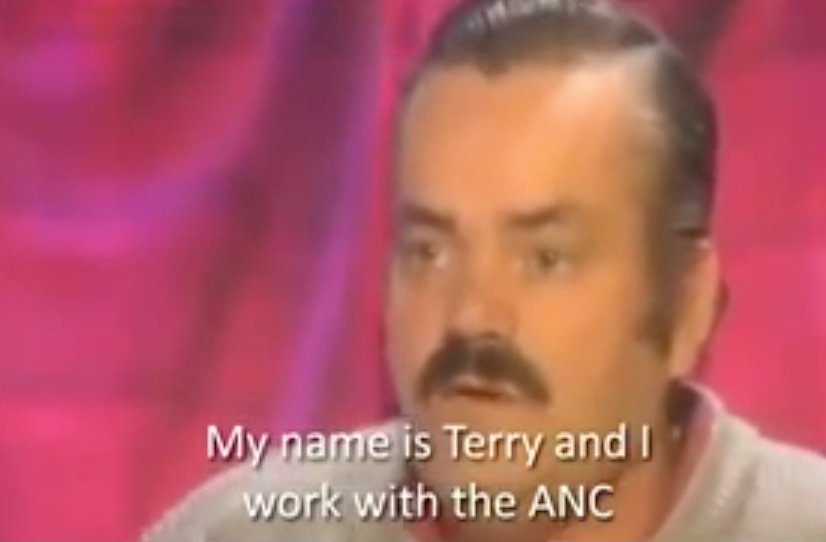 It had to happen! Someone's created a South African version of the Laughing Man video (which went viral last week as an Apple interview).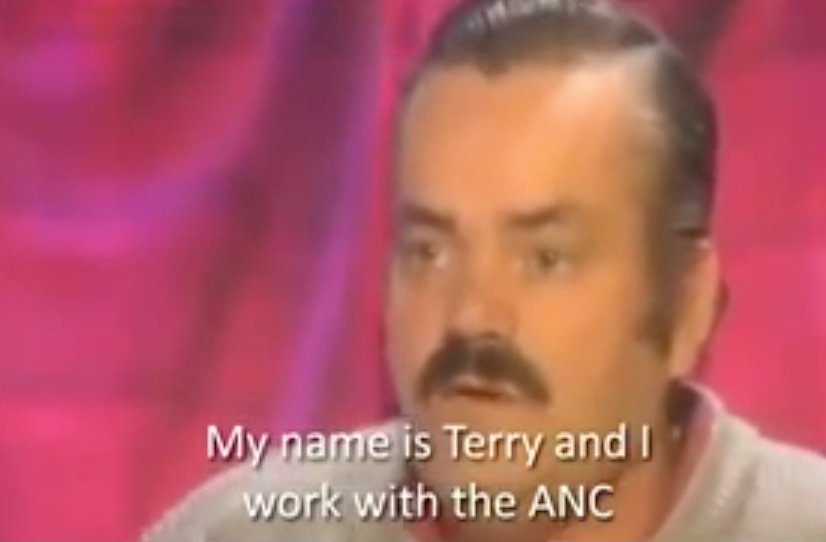 Both spoofs are based on a video clip from a Spanish show in which the contestant laughs uncontrollably whilst talking, causing the show's presenter Jesús Quintero to double over with laughter himself.
In the Apple version the contestant is presented as one of the tech giant's engineers who talks (and laughs) about how mistakes they made on the Apple Macbook were welcomed as innovative by Apple bosses.
In the South African version a so-called ANC employee Terry discusses how he was called in to assist with financial matters after President Jacob Zuma needed a few million to upgrade his home and buy "fancy" generators and a suit.
Terry says "two days later load shedding starts in their country. Everyday!" The video is being sent around via email with no indication on who actually created this version.
Watch Video – The South African Version of the Laughing Man Video
Watch Video – The Apple Version