Kirstenbosch National Botanical Garden has done it again. The diverse Cape floral kingdom has been awarded top position in the  2015 International Garden Tourism Awards. This comes just a couple of weeks after Kirstenbosch's suspended walkway, the Boomslang, was declared Most Beautiful Object in South Africa at Design Indaba Expo 2015.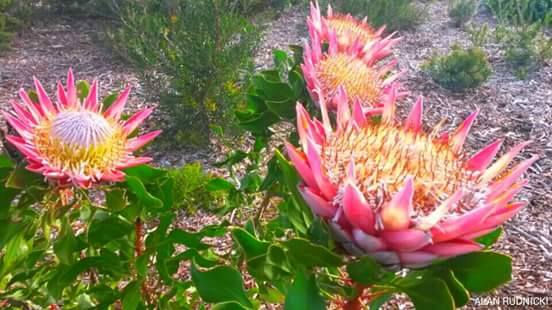 These awards highlight the significant role that Kirstenbosch plays in contributing to South Africa's tourism figures…and in turn boost more tourism of course. Last year – thanks in part to the introduction of the Boomslang – Kirstenbosch attracted over 1 million visitors which, according to curator Philip le Roux, represented an increase of 27% on the previous year.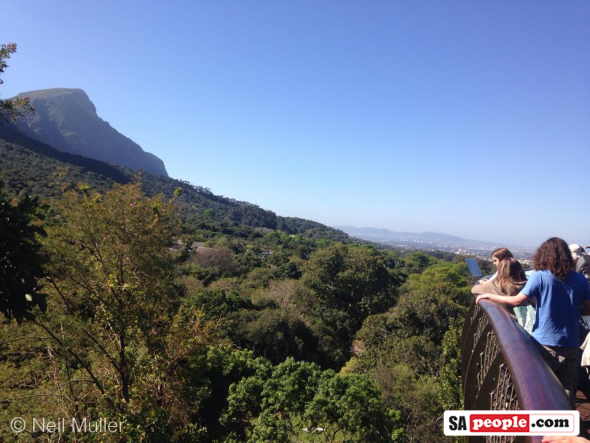 One such visitor is Durban-based French expat Estelle Poisson who chanced upon Kirstenbosch when she had a misunderstanding with her GPS and it took her to the wrong location. But she was delighted with its mistake and the first opportunity in her life to see Protea flowers in the wild (displayed on this page, along with photos by Alan Rudnicki).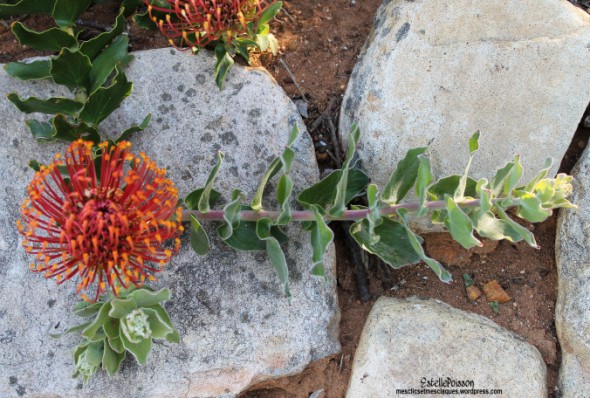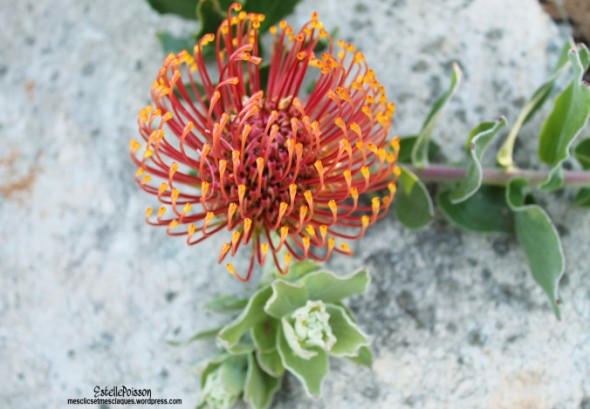 "I spent three amazing hours in this gigantic, magnificent park," says Estelle. "I got lost (a bit), walked (a lot), sweated (too much)…but definitely was wowed by the more than 7,000 species cultivated in Kirstenbosch Gardens.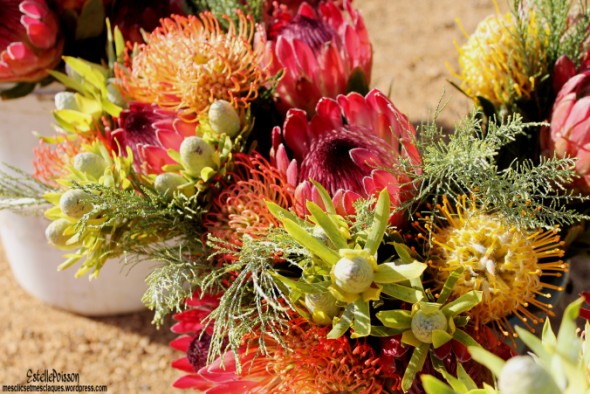 "I probably wouldn't have been so lost if I had paid the R10 required to get the map of the park. Although, with a map, I would have probably only chosen where I wanted to go, and I wouldn't have walked through the entire garden and seen as much beautiful vegetation as I did."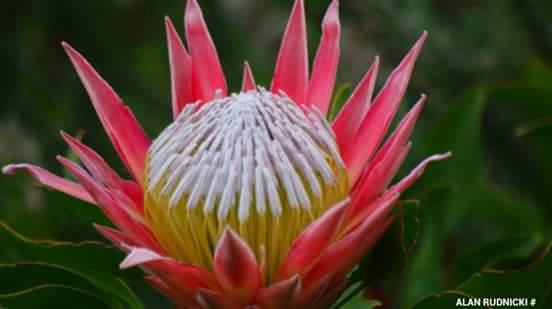 Estelle wrote about the flowers on her blog – Mes Clics et Mes Claques – encouraging other French nationals to visit the Gardens. (Click here to view more photos.)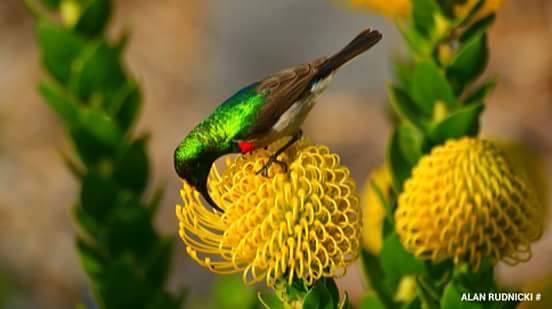 Tourism is the world's fourth largest industry and garden tourism is a significant part of it with an estimated 250 million garden tourists worldwide. The Awards were inaugurated in 2011 and are presented annually to those "organisations and individuals who have distinguished themselves in the development and promotion of the garden experience as a tourism attraction."
Photos: Thank you Estelle Poisson and Alan Rudnicki.