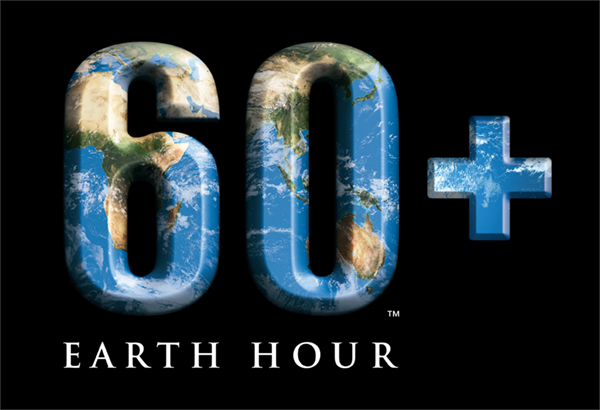 Load shedded South Africans are no strangers to being without power…but tonight we're being asked to switch off our electricity deliberately…as part of the World Wildlife Fund's (WWF's) larger global movement – Earth Hour.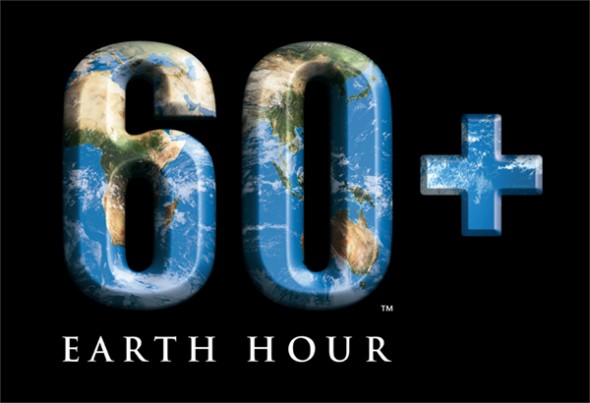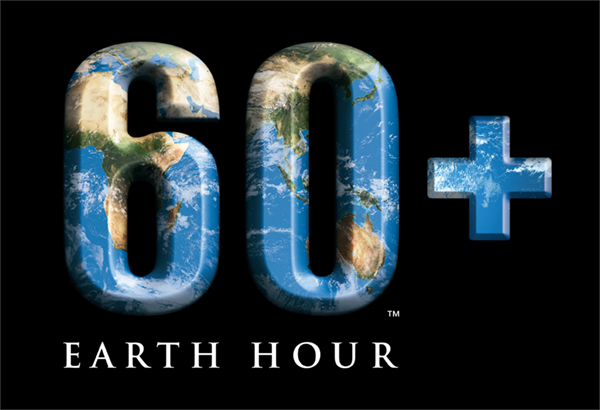 South Africans around the country – including cartoonist Jonathan Shapiro (Zapiro), Cape Town Mayor Patricia de Lille and Zolani Mohale from Freshlyground – have participated in the video below to encourage others to take part tonight.
The Earth Hour campaign was started in 2007 and is held annually, on the last Saturday of March between 8.30 and 9.30 pm to raise awareness around climate change.
Hundreds of millions of people in over 170 countries and 24 timezones unify the world around a single challenge: climate change.
In a statement released today WWF South Africa said this event proves that "no individual action on climate change is too small and that no collective vision is too big."
Today's Earth Hour kicked-off hours ago with the first lights out event in the Pacific island of Samoa.
WWF said the campaign moves the discussion on climate from the "conference room to the dining room, from the corridors of power to the grassroots" and that even before tonight, "Earth Hour organisers were working with citizens, policymakers and businesses to drive progress on issues like access to renewable energy, strengthening climate education and restoring critical forests."
For many South Africans it's felt like Earth Hour every day with Eskom's load shedding schedule, and unsurprisingly certain jokes like the one below are being shared on social media.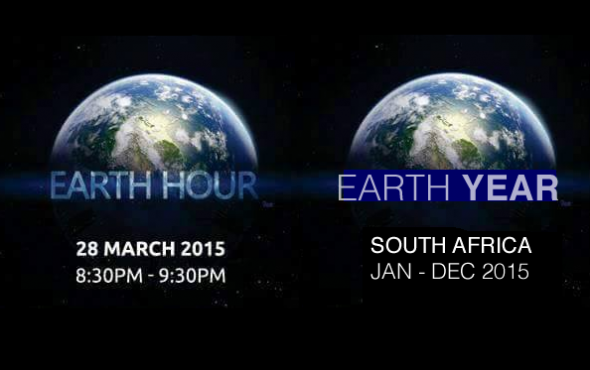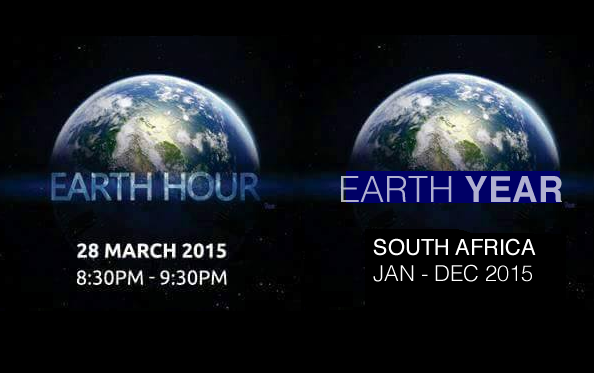 On top of that the rugby nation is glued to its television sets tonight watching the Super Rugby…so many South Africans have decided to do it the "SA-way" with lights off but televisions on. As they argue – they've saved enough electricity already this year to make up for this hour.
To see events happening near you, log on to: www.earthhour.org.za/events
You can join the Earth Hour movement at wwf.org.za/earthhour
PLEASE REMEMBER: Turn off your power between  8.30 and 9.30 pm tonight!!! (if Eskom hasn't already done it!)
Watch Video – Earth Hour South Africa 2015
WWF – "This Earth Hour, you have the power to change climate change. Join the movement: wwf.org.za/earthhour." (The various South Africans start speaking after the 1 minute mark.)