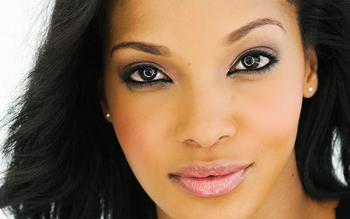 Congratulations to 24-year-old Liesl Laurie from Eldorado Park in Johannesburg who has been crowned Miss South Africa tonight…living up to her motto that she will "never fit in because I was born to stand out!"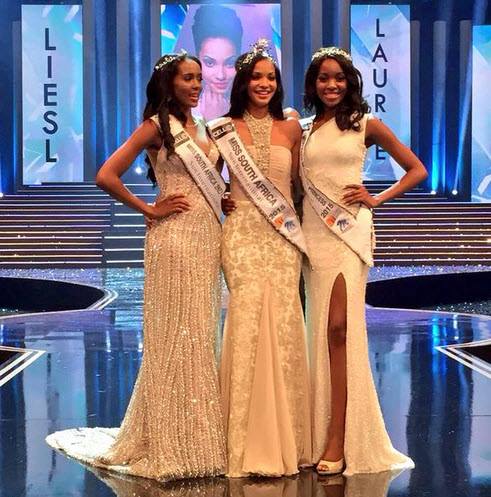 Liesl was crowned at the ceremony this evening, 29 March, at Sun City Superbowl.  Her first and second princesses are Refilwe Mthimunye and Ntsiki Mkhize, who also both hail from Gauteng.
Judges included TV personality Sophie Ndaba and former Miss World Anneline Kriel (59) who was crowned in 1974. She was united with South Africa's two other Miss Worlds who made appearances during the show – 74-year-old Penny Rey (Miss World 1958) and current title holder Rolene Strauss.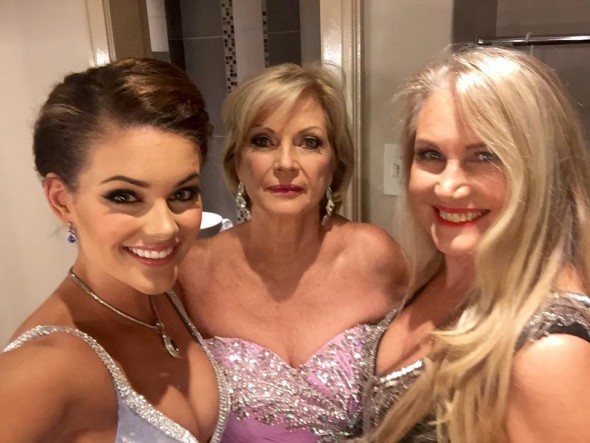 15 Things You Should Know About Miss South Africa 2015 Liesl Laurie: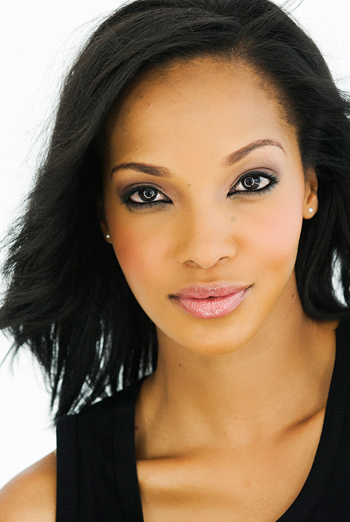 She graduated with a B.Com from the University of Johannesburg (Soweto Campus) in April last year.
Back in 2010 she was a Miss Soweto princess.
Her mother Karen, a high-school teacher, has inspired her by overcoming a drug addiction. Liesl told the Miss SA organisers: "She has faced many obstacles throughout her life and watching her go through these obstacles has taught me that it doesn't matter how far down you fall… you can always get up, dust yourself off and start building again. I salute her!"
Her favourite and most inspirational person in the world is her grandmother, a  67-year-old retired teacher.
After graduating Liesl took the rest of last year off to immerse in modelling and working with various Non-Profit Organisations (NPOs). Intent on giving back to the community, she launched her own NPO in June – The Pearl Project – which motivates young girls with educational workshops.
Tonight is a dream come true. She dreamt of participating in the Miss South Africa pageant since watching it as a little girl and believes "everything I am, every obstacle I have faced, and everything I have achieved, has led me to this point."
Liesl hopes to use her Miss South Africa status to reach even more young people and motivate them "to rise to the challenge of building a better and brighter future as South Africans."
Liesl has a younger sister Micheala who is in primary school.
Like most young South Africans she likes hanging out at the mall with her friends, going on road trips, dancing, watching movies, baking and swimming.
She plays a mean game of Rummikub.
It was Charlize Theron and her Outreach Project which inspired Liesl to start The Pearl Project. She hopes to meet the South African actress during her reign.
A tip for potential dates – Liesl likes sushi, prawns…and a cinnamon bun.