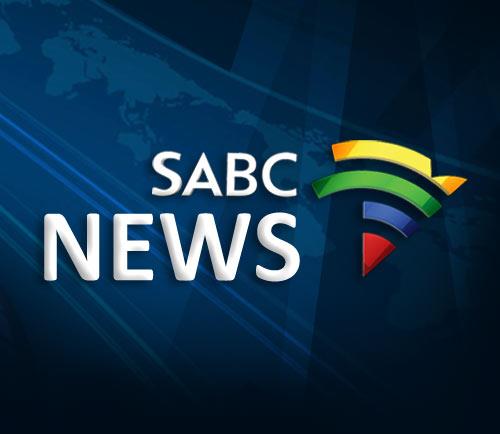 When it comes to languages, South Africa – the land of 11 official languages – truly is in shift. As the South African Broadcasting Corporation (SABC) News channel said it would be axing Afrikaans and several other-language bulletins from its 24-hour news service, the government announced that Mandarin has been approved as an optional subject at schools.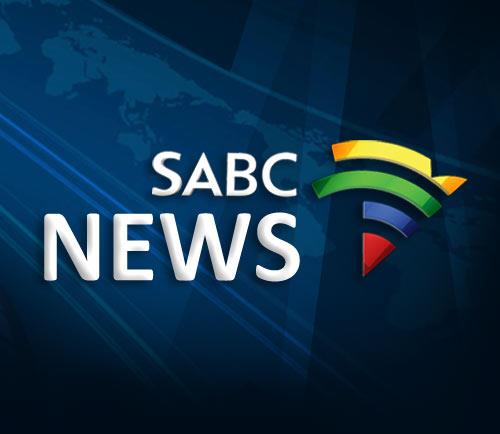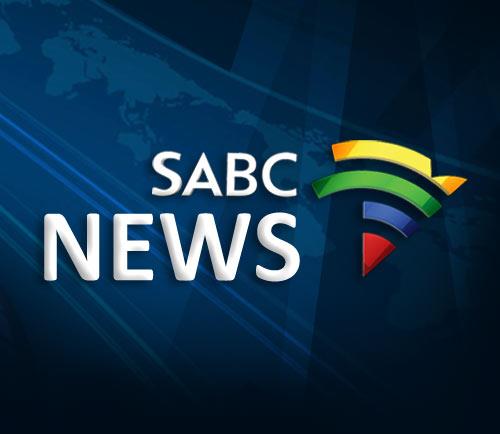 The Department of Basic Education issued a notice ten days ago saying that from January next year pupils from grades 4 through 12 would have the opportunity to learn Mandarin as an official school subject. Already offered in the same category are German, Serbian, Latin, Portuguese, Spanish, Tamil, Telegu and Urdu.
A department spokesman told the Cape Argus, "[China is] South Africa's biggest trading partner, it is important for our children to become proficient in [Chinese sage and philosopher] Confucius's language and develop a good understanding of Chinese culture."
While schools are increasing language options, the SABC is cutting back. Though the SABC once made much of its mandate to promote all 11 official languages, it said last week it would dump Afrikaans and the other services – it has yet to specify which languages – as well as numerous programmes on the station from April 1. (Yes, April Fool's Day!)
SABC News, which launched in mid-2013, is trying to find its place in the ever-changing landscape of news media. It was reported last month that the venerable South African Press Association will end its service at the end of March after 70 years. Already, however, the three main media groups have announced intentions to start their own agency services to replace Sapa.
In a small irony, Sapa reported yesterday on one of the ongoing sagas at the SABC concerning the appointment and removal of SABC board members in recent months. The report said that President Jacob Zuma has promised to sort out these issues with the board of the SABC, the latest being the removal of yet another two members from the beleaguered national broadcaster.
To add insult to injury, the mugging on air of a SABC reporter two weeks ago went viral within hours.
Despite (or in spite of) accusations of being in administrative and governance chaos, the SABC has announced today that it will be increasing its salary bill for all staff (permanent, board members and freelancers) by a total of approximately R100-million.