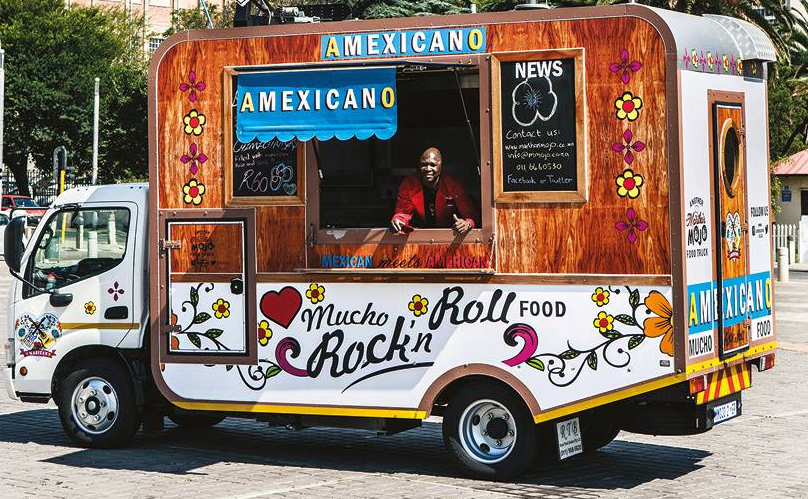 Move over other cities in sunny SA. We have better weather, nicer people, and more money 😉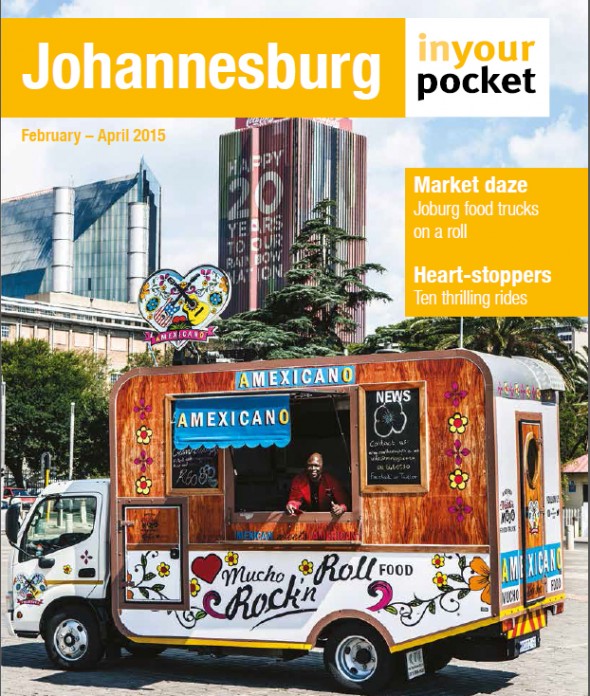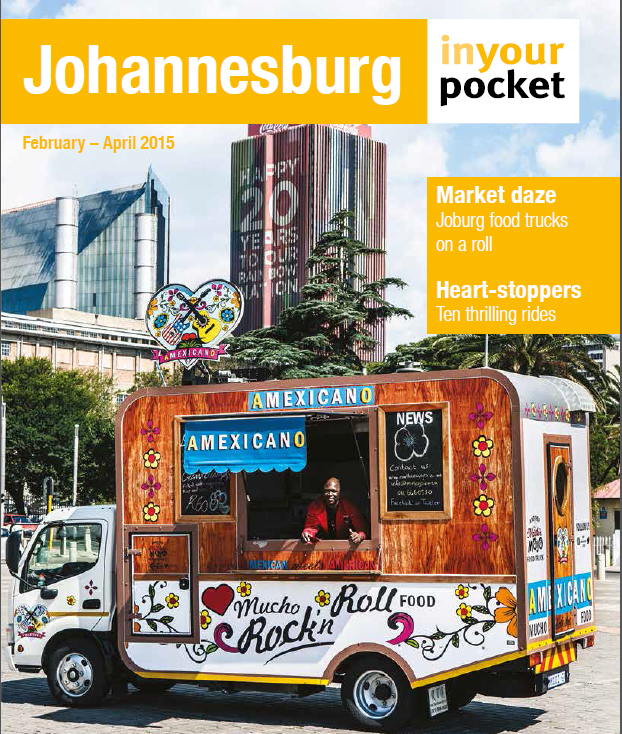 This. I love this. The definitive guide. Although there are many places I wouldn't frequent, given my horror of anything trendy or in fashion.
But if Hipsters (which as far as I'm concerned are SOOOOOO 2 years ago) don't get your goat-ee, there are great places to hang. (Just please please, don't use the word 'myriad' too many times in a couple of sentences. One has to be so careful of not sounding like we just pulled our vocab from the latest en-vogue wordlist.)
What I like particularly is this, from the Feb-Apr 2015 Johannesburg In Your Pocket e-zine:
"As 2014 came to a close, Joburg emerged with titles worthy of a prizefighter, including the most visited city in Africa (Mastercard Global Destinations City Index 2014) and the second most inspiring city in the world (US Good magazine) for being a hub of progress, a city of engagement, street life, diversity and abundant opportunity. The city also made the list of top 12 art cities of the future, compiled by prominent international art book publisher Phaidon Press."
The In Your Pocket guide contains up-to-date info on everything that's happening in South Africa's "most dynamic city", Joburg.
Have a look at their facebook page:
www.facebook.com/JohannesburgInYourPocket