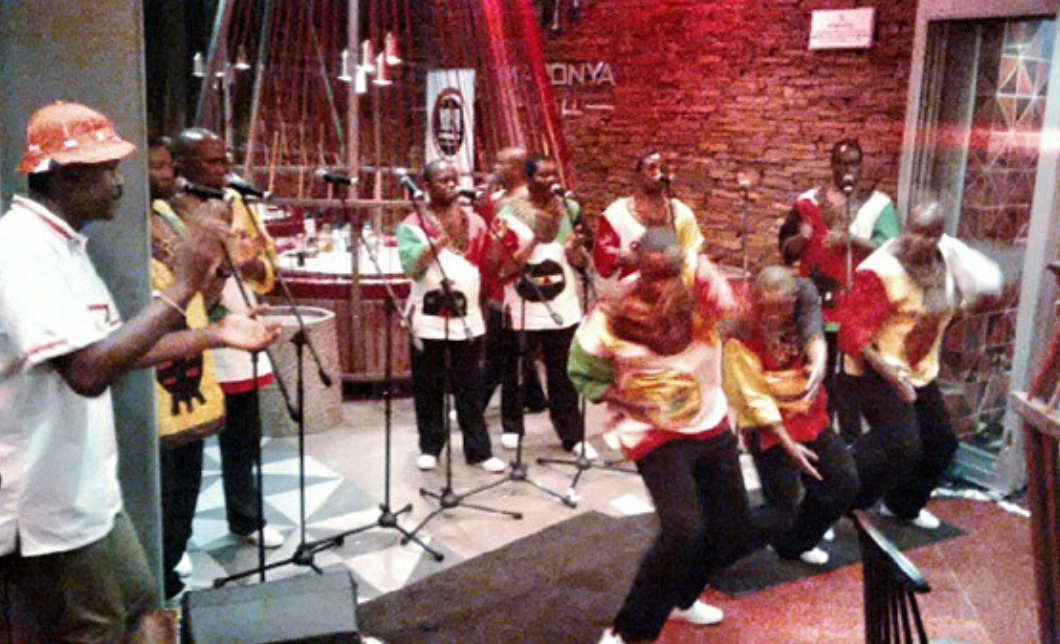 On the same night that Nando's #FiredUpSoweto launch is trending high on Twitter, the famous restaurant chain's 2012 Diversity advert has gone viral again as its message (that most of us were once foreigners) becomes appropriate to present day South Africa.
And the recent xenophobic events in Durban, Pietermaritzburg and Joburg were clearly on most people's minds as some of the celebrities held signs declaring #NoToXenophobia at tonight's event. It was the official launch of the Nando's concept restaurant at Maponya Mall in Soweto where guests were delighted to be entertained by the likes of Ladysmith Black Mombaza.
The point of the 2012 Diversity campaign, according to Nandos at the time, was to "force South Africans to question Xenophobia and intolerance [ because] the fact is, if we go back far enough in time, we were all once foreigners in SA."
The ad was pulled from private and public TV channels because broadcasters were concerned it  might be misinterpreted.
Nando's said in a statement in 2012: "The advertisement is aimed at addressing a social ill and our approach is one that seeks to have South Africans take a stand against these prejudices by encouraging them to embrace the diverse inhabitants of our land."
It is a concept that is being encouraged again today. Embrace the diverse inhabitants of our land.
Watch Video: Nando's Diversity Advert
Tonight at the Nando's official concept restaurant launch at Maponya Mall in Soweto