The South African husband of an Australian mom who received a 'poison pen' letter about photos she posted to Facebook has spoken out against his wife's so-called friends.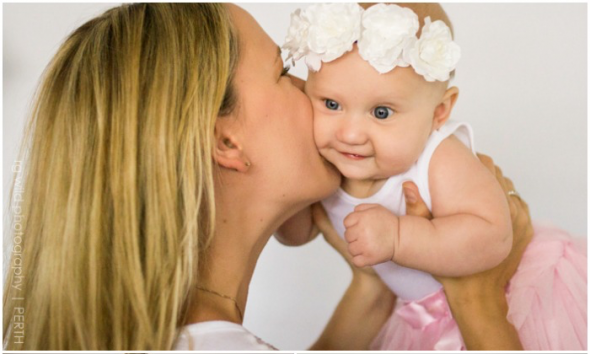 The letter is receiving worldwide attention as it grapples with a topic familiar to so many social media users.  How many baby photos is enough? Should we really post photos of the food we're about to eat? Even cereal?
Like all first-time mums, Jade Ruthven proudly posted pictures of her six-month-old baby Addison to Facebook. The photos of Addy were warmly welcomed by friends and family who live afar, particularly those in South Africa and her SA husband's parents who currently live in Thailand…but the friends closer to home were not as enamoured.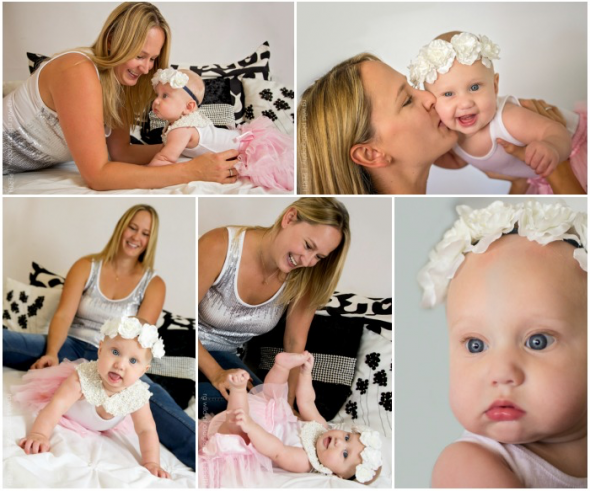 In fact they had enough and wrote a pretty heartless letter telling Jade exactly what they thought of her photos. The word 'dear' was even left off.
The letter said: Jade, I have got together with a few girls and we are SO OVER your running commentary and every single thing Addy does. Look we all have kids that we are besotted with – guess-what every parent thinks their kid is the best ever. But we don't ram it down everyone else's neck!!! She wears a new outfit – well take a photo and send it PRIVATELY to the person who gave it to her – not to everyone!!!

She crawls off the mat – we DON'T care!!!!! She's six months old – BIG DEAL!!!! Stop and think – if every mother posted all that crap about their kid – I'm sure you'd get over it pretty quickly.

We can't wait for you to get back to work – maybe you won't have time to be on Facebook so much. Addy is gorgeous and we all love her, but our kids are great too.

I guess you are just pissing a lot of people off with all your Addy this and Addy that" – we all thought it might ease off after the first month, but it hasn't. Not everyone is as interested as you are about what Addy does so give us all a break. We're doing this to let you know what people really think."
Jade, who will be returning to work within a fortnight, told SAPeople that she still has no idea who actually wrote the letter and is "unfortunately no closer to finding out". Nobody has been brave enough to come forward, especially now that the letter is being aired on TV screens from Australia to the UK.
So was Jade posting too many photos? "I don't think so," she told SAPeople. "I would say between 0 to 3 a day. And to be honest I was probably posting as many if not more of my dog and she never even got a mention!"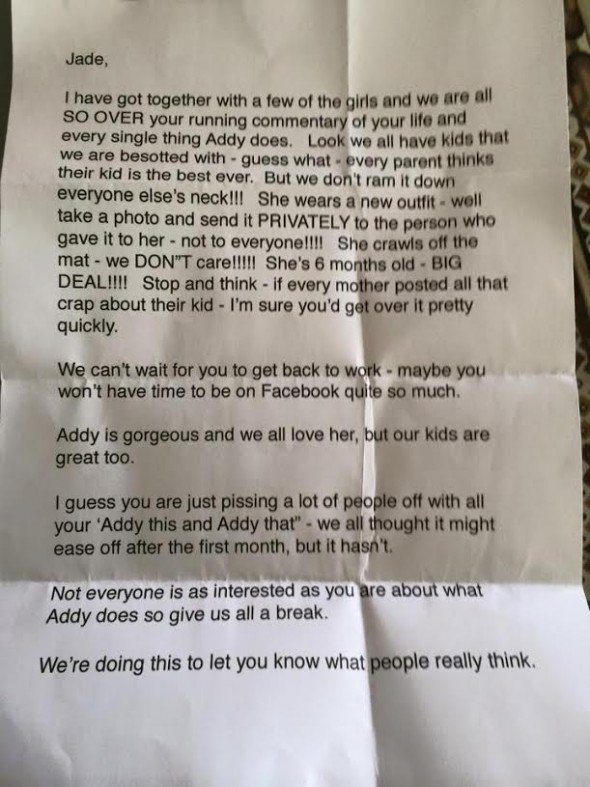 Although initially shocked and hurt by the contents of the letter, Jade is defiant and will not let this experience put her off using social media. "I will still be using FB and continue to post pics of my family as we have a lot of friends and family overseas and some who live far away here in Australia."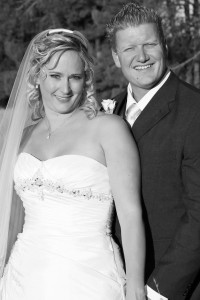 Jade and her husband Ryan, from Cape Town, met in London in 2007 and he moved with her back to Perth in 2008. They were married in Diemersfontein Winery in Wellington (South Africa) in 2012.
Ryan told SAPeople that he is  "shocked that the author/s didn't have the common decency to make contact and discuss this face to face. Facebook has many options for one to hide or remove feeds one doesn't wish to view – why couldn't they have done that?"
Ryan was also "extremely disappointed that someone could send such a letter, especially in today's age where people commit self harm, suffer depression and eventually commit suicide for far less."
Fortunately Jade has been astounded by the overwhelming support from family, (true) friends…"and even total strangers."
Now that she has lived through this experience, we asked Jade if she has any tips for those of us who groan when we see yet another baby photo…and those of us who excitedly can't help posting a stream of baby pics.
Jade's Tips on How to Tell a Friend to Stop Posting so Many Baby Photos:
tell your friend personally
if it's really bothering you that much, unfriend them or restrict the posts you see
write a more polite letter AND
SIGN IT!
Jade's Tips on Posting Baby Pics on Social Media
"Don't listen to whatever anyone says. Go with your heart and what you feel is best for bub [baby]. Also don't feel bad for wanting to show them off at every opportunity possible! If people don't want to see it that is their problem."
Jade's experience has highlighted the "judgement and bullying" that can go on between mothers around the world. She encourages anyone in a similar situation to speak out and expose bullies rather than remaining silent.