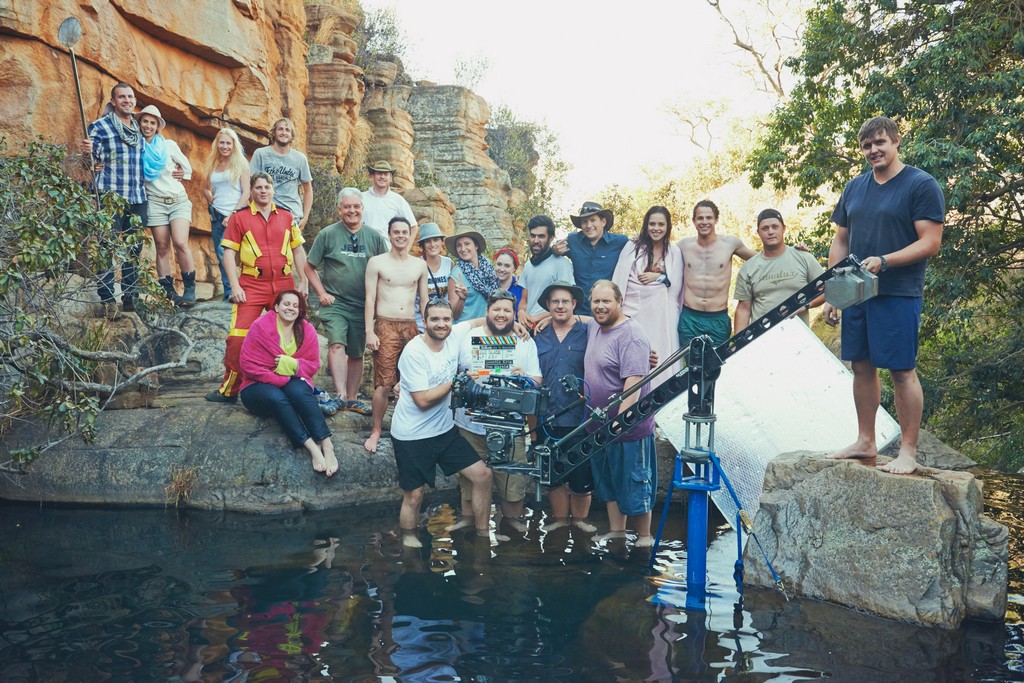 Remember the 1980s TV series "Ballade vir 'n Enkeling"? Well, it's back, better than ever.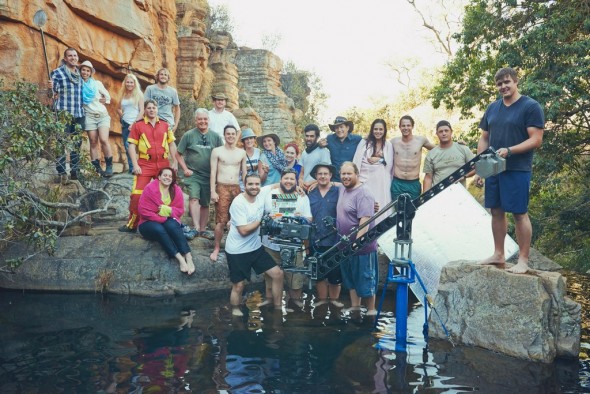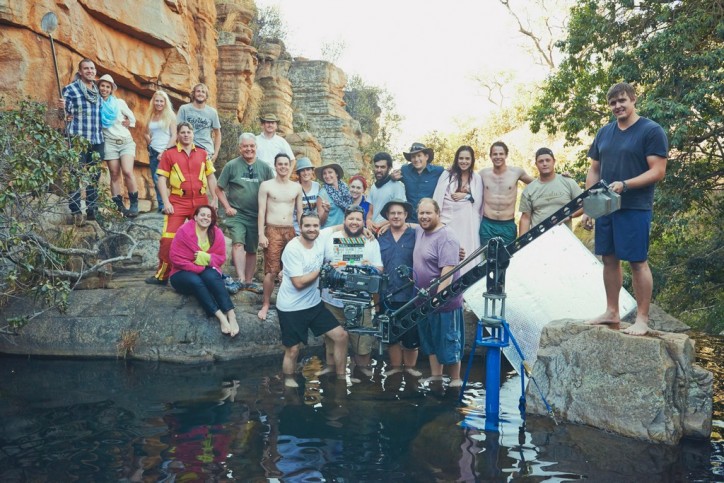 The mystery, once again, is about a journalist's quest for the truth behind the disappearance of a famous writer, Jacques Rynhard. Slowly she uncovers the secret past of a liberal loner in search of freedom.
The film (and a simultaneously released book) are, like the popular TV series, written by Leon Van Nierop. Directed by Quinton Krog, the movie has also raised the bar for South African filmmakers. It's a must-watch that will make South Africans proud of our storytelling.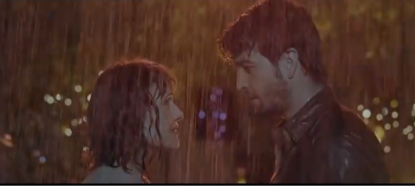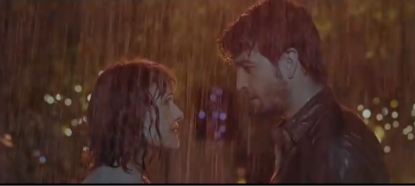 1. Get ready for goosebumps
"Ballade" is top-notch South African storytelling told by top-notch South Africans artists. With Afrikaans dialogue and English subtitles, you can share it with friends overseas too.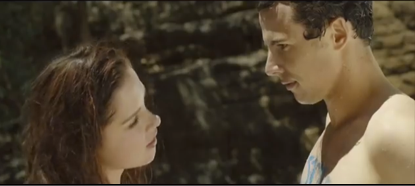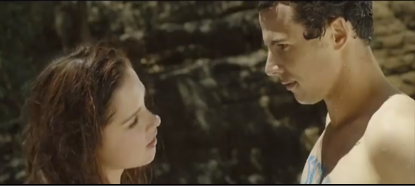 2. The Nostalgic Soundtrack
Even though you might not remember the plotline of the TV series back in the 80's, the popular theme song has you reminiscing on childhood memories.
3. Is that really Joburg?
All of a sudden, you want to live in the Maboneng Precinct of inner-city Johannesburg, in an apartment like Jacques Rynhard's. The next day you find yourself in Maboneng, outside Lena's gallery, planning your own grand move to partake in the energetic inner-city buzz.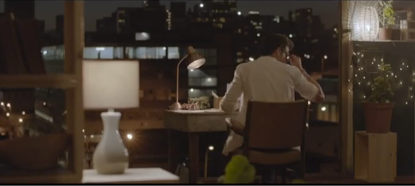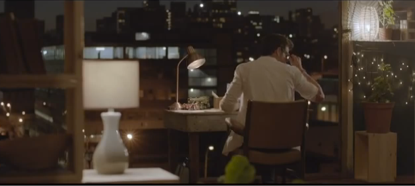 4. The dazzling photography
Tom Marais draws you into the mystery and the visual journey with his fantastic cinematography.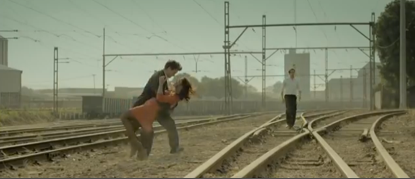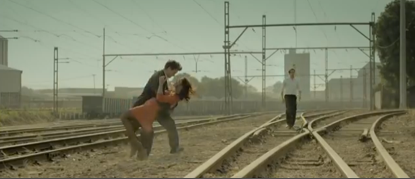 5. Performers we could export to Hollywood
It's hard to single out only a few performers, but remember the names Jacques Bessenger, Rolanda Marais, Armand Aucamp and Donalee Roberts. Oh yes, and Drikus Volschenk, Helene Lombard and Cindy Swanepoel. And more.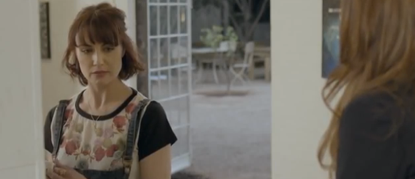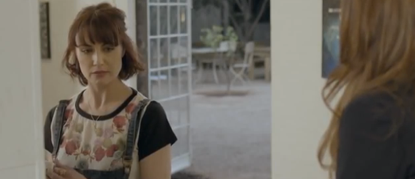 6. Guess again
With dark twists and lots of skeletons in the cupboard, the film has you at the edge of your seat. You keep wondering, what next?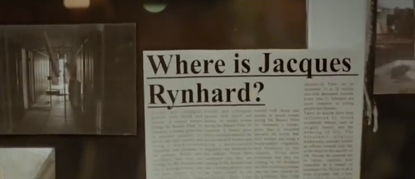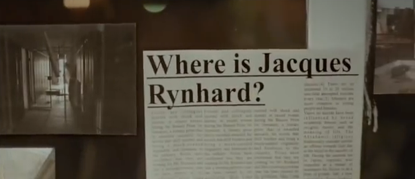 7. The old Jacques
Be on the lookout for Gavin van den Berg (who played Jacques Rynhard in the TV series).
8. Hashtag #MoenieDinkNieDoenNet
The movie got you hyped up even before it came to the screens, with its #MoenieDinkNieDoenNet (Don't think, just do it) campaign. So, don't think – just go see it!
More Info
http://www.balladefilm.co.za
Follow me on twitter @ursbotha
www.ursulabotha.co.za
[wpbrzone id=32]