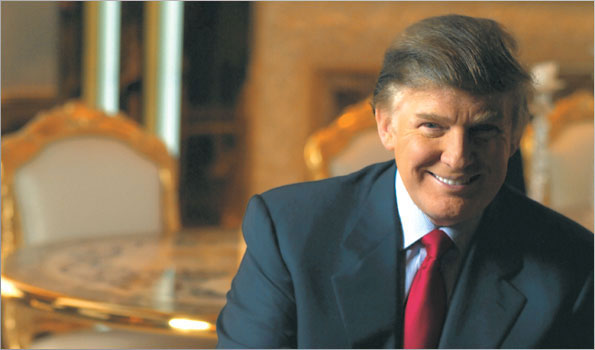 When Donald Trump picked on South Africa earlier this week – saying it was a mess – he unleashed a storm of vitriol from South Africans around the world. Many of them said the true mess was his signature combover hairstyle, while others said he should butt out of South Africa's affairs.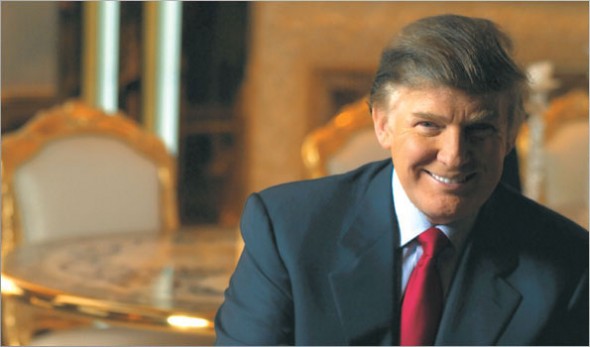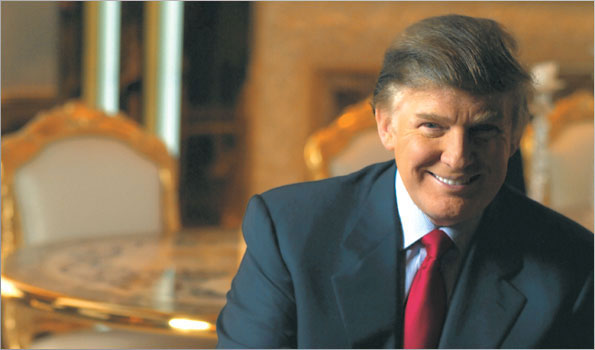 It wasn't the first time The Donald was dissing South Africa, as if the country had left a sour taste in his mouth.
Trump, an avid user of Twitter with almost 2.9 million followers, tweeted on Monday, "As I have long been saying, South Africa is a total – and very dangerous – mess. Just watch the evening news (when not talking weather)."
The tongue-in-cheek at the end wasn't something he added to his previous tweets.
In late 2013, Trump said South Africa was a crime-ridden mess waiting to explode. Last year, when Judge Thokozile Masipa found Oscar Pistorius guilty of culpable homicide, and not murder, for killing Reeva Steenkamp, Trump tweeted that the judge was a "moron."
You'd think the Donald would have a few good things to say about South Africa. After all,
during one of the 2013 episodes of his show The Apprentice, South African Tourism made a big splash of its campaign "What's Your Big 5?"
Clearly South Africa wasn't one of the Donald's.
Some Trump tweets:
"I really like Nelson Mandela but South Africa is a crime ridden mess that is just waiting to explode – not a good situation for the people!"
"The judge in the Oscar Pistorius case is a total moron. She said he didn't act like a killer. This is another O.J. disaster!"
When Mandela died:  "Nelson Mandela and myself had a wonderful relationship – he was a special man and will be missed."