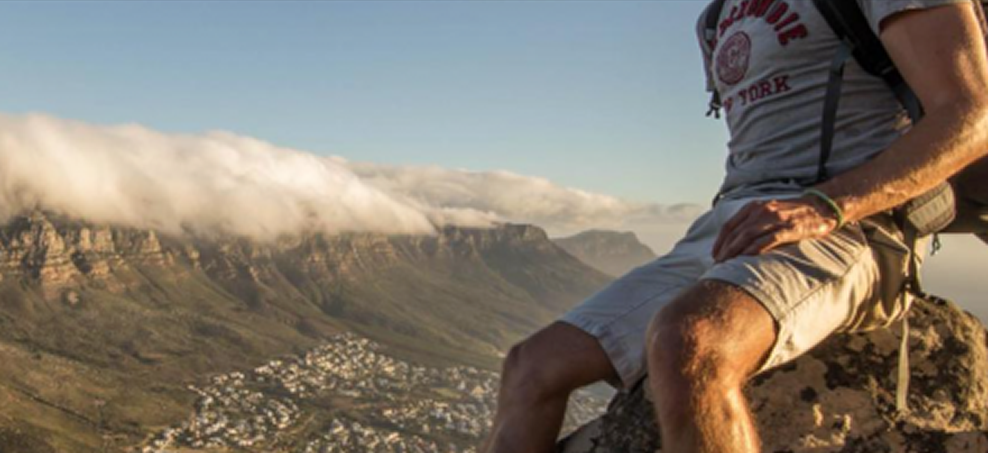 Check out the videos below for an awesome look at Cape Town and surrounds…and the incredible abundance of beautiful scenery and outdoor activities on offer.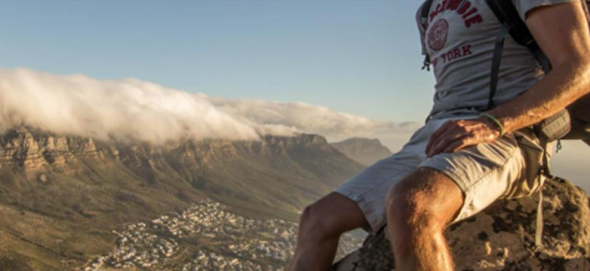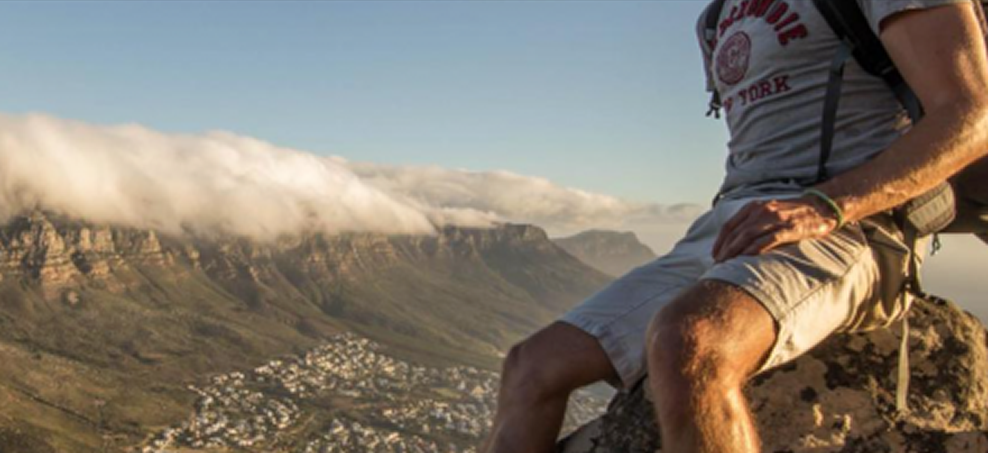 Both videos were filmed in the last month, with Bryn North's version including footage of the landscape since the recent fires that raged across the Southern Peninsula of the Western Cape in South Africa.
Bryn's video shows him making "the most of summer before it fades" from diving to hiking to cycling. Bryn is a videographer, editor and – quite clearly – a sports enthusiast.
Watch Video: Life in Cape Town
Bryn North: "Cape Town has a bit of everything on it's doorstep, from the mountains to the sea and everything in between. I decided to throw some shots together from over the last month while exploring before the summer fades away. Winter is around the corner, let's make the most of it."
Capetonian entrepreneur Kiril Dobrev's version includes more surfing and the things Kiril loves about Cape Town, the things that show "why Cape Town takes the cake!"
Watch Video: Get Outside – Cape Town & Surrounds
Kiril Dobrev: "With summer on its way out, we took more time to explore the diverse outdoors that Cape Town has to offer. This is a collection of activities we got up to in March."