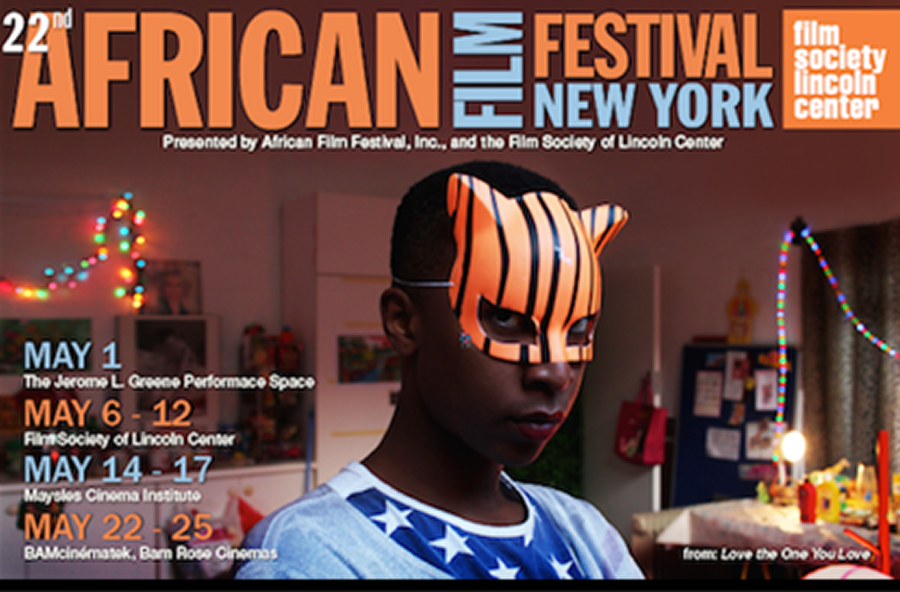 In celebration of the 22nd New York African Film Festival (NYAFF) an exciting line-up of over 25 films from more than 15 countries from Africa will be screened 6-12 May 2015.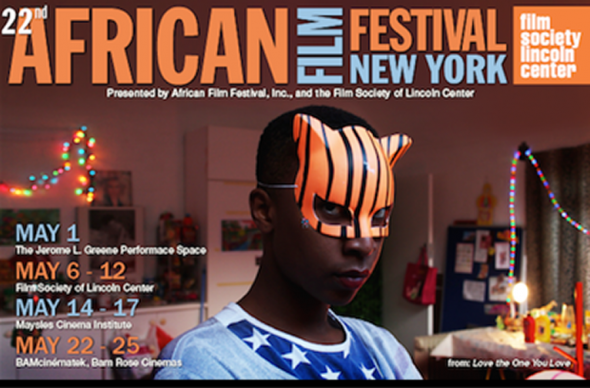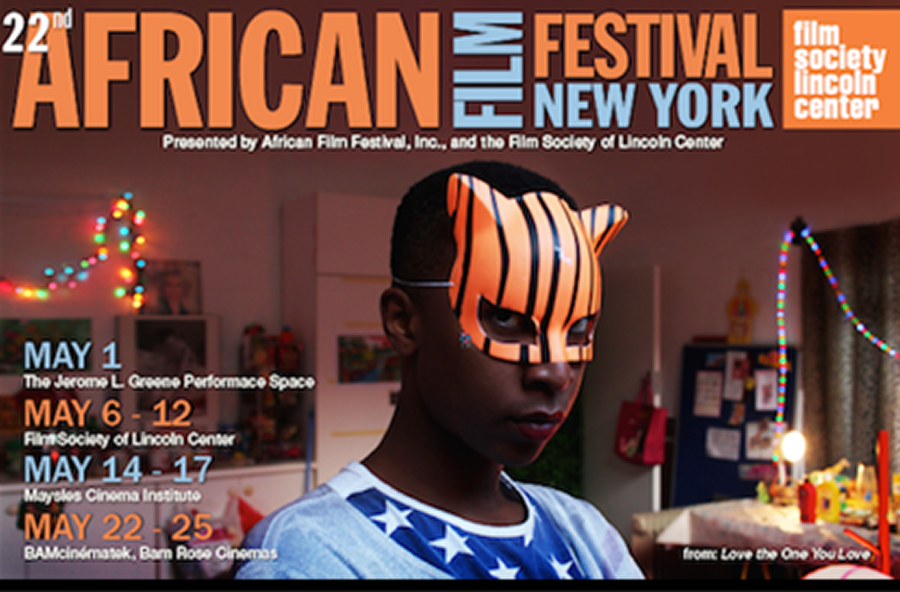 It is thrilling to see how the vision for Africa – from Burkina Faso to Botswana, from Ghana to South Africa – is being extended beyond our borders to a receptive and supportive audience in NYC.
South African entries include 'You Laugh But It's True', a 2011 film showcasing the talents of comedian Trevor Noah, and 'Cold Harbour', a crime drama by Carey McKenzie which will kick off the opening night.
'Cold Harbour' is described as follows: While investigating a smugglers' turf war in Cape Town, township cop Sizwe stumbles upon police corruption. His boss gives Sizwe the case but assigns a rookie to keep an eye on him. After Sizwe discovers that a homicide is linked to Triad (Chinese mafia) through perlemoen (abalone) smuggling, a tip from a former comrade leads to a major bust. Despite the seized contraband being stolen within hours, Sizwe is still promoted to detective. It's a bitter triumph though as he's being played, and he knows it. In a world where self-interest and corruption have overtaken loyalty and honour, Sizwe is left with no one to trust and integrity demands that he take the law into his own hands.
Watch Video Trailer – Cold Harbour
Another South African feature is 'Love the One You Love' by Jenna Bass: Across the city of Cape Town, a sex-line operator, a dog handler, and an IT technician begin to suspect that their romantic relationships are the subject of a bizarre conspiracy, involving their friends, family, and possibly even greater forces. Love the One You Love's parallel stories question the ideals we hold too sacred: love, happiness, and the New South Africa.
'Wooden Hand' comes from Tunisia: Five-year-old Amira lives with her mother in a small apartment in Tunis. On the day that she's supposed to return to the Koranic school, Amira desperately wishes to enjoy the few remaining hours of her holiday…but somehow manages to find nothing better to do than attach her hand to the chair with super glue…
From the Democratic Republic of the Congo, comes 'Sister Oyo' which is set in the Belgian Congo in the 1950s. Sister Oyo tells the story of Godelive, a schoolgirl at the Catholic boarding school Mbanza-Mboma, the premier French-language school for Congolese girls. She is to be westernised, following the will of her parents, but the memory of her grandmother intervenes…
"We are thrilled by this year's selection of films exploring the breadth and depth of the African experience both on the continent and beyond," said Isa Cucinotta, programmer of the Film Society of the Lincoln Center. "Through comedy, drama, and documentary, the striving of a people on the move is vibrantly expressed. We are happy to be able to share the dreams and hard work of today's artists."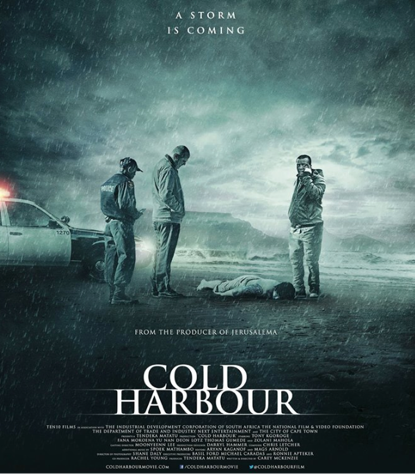 For more information regarding the film line-up and ticket sales: