It must be said: I've been blessed. For a blonde whose claim to fame used to be jumping out of helicopters (for a TV show called Treasure Hunt) I got to meet and appreciate so many great men and women in this well-talented country of ours. Yes, the opportunity to hunt down treasures of the non-material kind…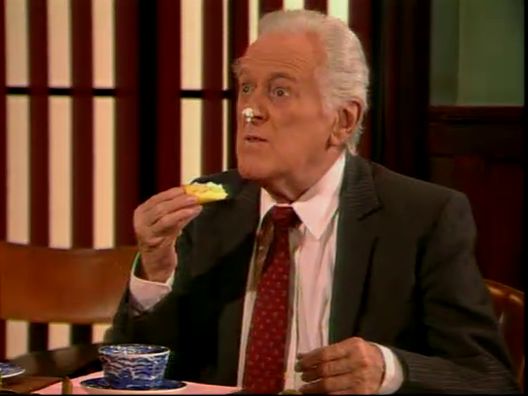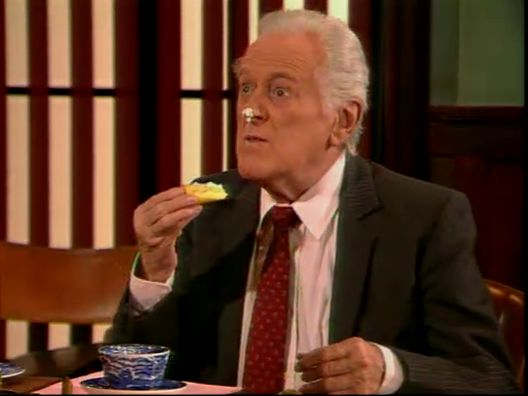 Alas, the years go by and although some of us still believe we're in our 20s, the passing of the old guard brings us down to earth with a bump. And this past week has seen many 'lovely older men' leaving us…the master of farce Rex Garner, singer and radio man Peter Lotis, radio broadcaster Denis Smith and comedian Dennis McLean.
Although he's been gone…wow! Is it 5 years already?…every now and then I realise with shock that Gordon Mulholland (from television soap opera The Villagers and the movie Jock of the Bushveld) isn't around anymore to give me a hard time. I met him in the early 80s, in the middle of an airfield, where the two of us were playing at being executives about to get onto our private jet. I was totally overwhelmed by meeting my first 'celeb', but man, did he put me at ease, playing the old lech!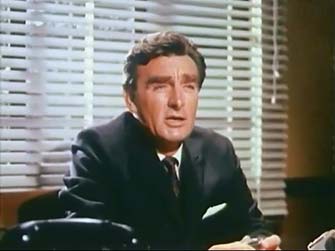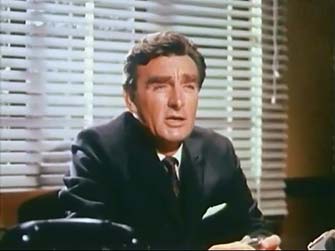 And things remained that way the whole time I knew him. When I got back from living in Ireland, I just couldn't get an agent – all their "books were full" – so I went ahead and represented myself until Gordon stepped in after I landed Treasure Hunt and offered to take me on.
I miss the twinkle in those eyes – especially remembering just how he and Rex Garner, when on stage and in the middle of one or another silly farce, probably at the Alhambra, came up front and berated me – we're talking about in the middle of the performance here – because I just couldn't stop laughing. I mean, really. Those two, constantly upstaging each other, pulling large rubber fingers out of the back of couches and insisting on keeping them on, trying to make the other corpse… (definitely no pun intended there!) They made theatre come alive for me, even if they were never able to convince me to get on stage!
Rex I knew less well, and have to admit that I was fairly terrified of him. I auditioned once or twice for plays with him, for Peter Toerien, but despite Gordon's backing and their best efforts, I knew that television was the place for me, where I only had to talk to one person – the cameraman – rather than being up in front of so many.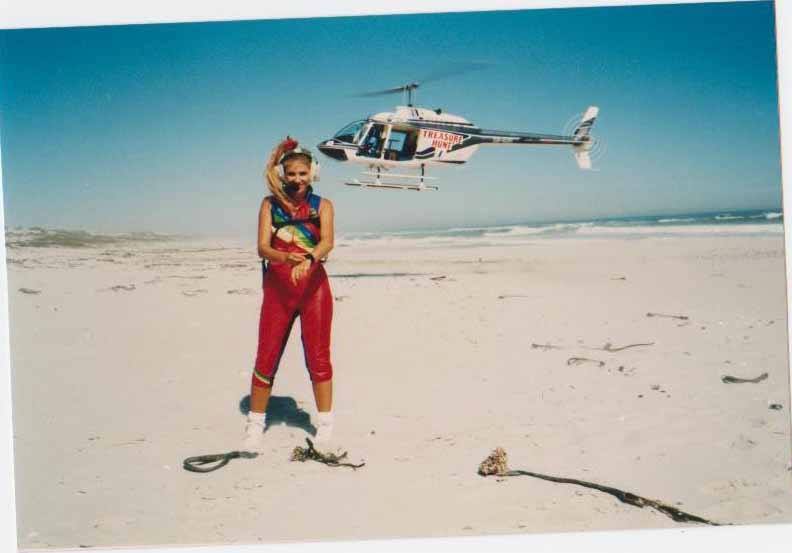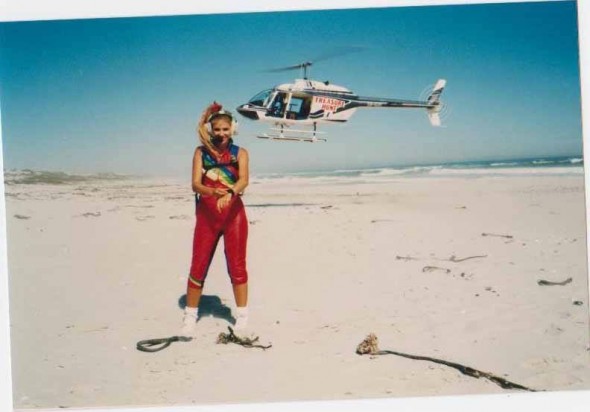 Facebook of course helps you to keep in touch with people, no matter where they are, so have been keeping up to date with how Rex had been doing overseas through the updates of his wife, Tammy Bonell Garner. The man who we knew here from "Going Up" finally has, at the grand old age of 94… To even try to do justice to his repertoire of work on stage, television and in film would take – short form – oh, about 60 pages, so I won't even try!
Another great loss recently from our old school is Dennis Maclean, one of the members of a piece of South African comedy history, the ground-breaking comedy show Biltong & Potroast, first seen on South African television screens in 1976 (remember the improvisational contest which saw host Clackie McKay handing out points based on the quality of their jokes on a series of randomly selected topics).
Dennis, along with fellow comics Mel Miller, Cyril Green and Eddie Eckstein delighted many Saffers. Well, Mel and Cyril terrified me with their large personalities, and sharp demeanour (no messing with those two I tell you) but Dennis and Eddie always made me feel like something slightly treasured. (No way you could have been frightened of either of those two!)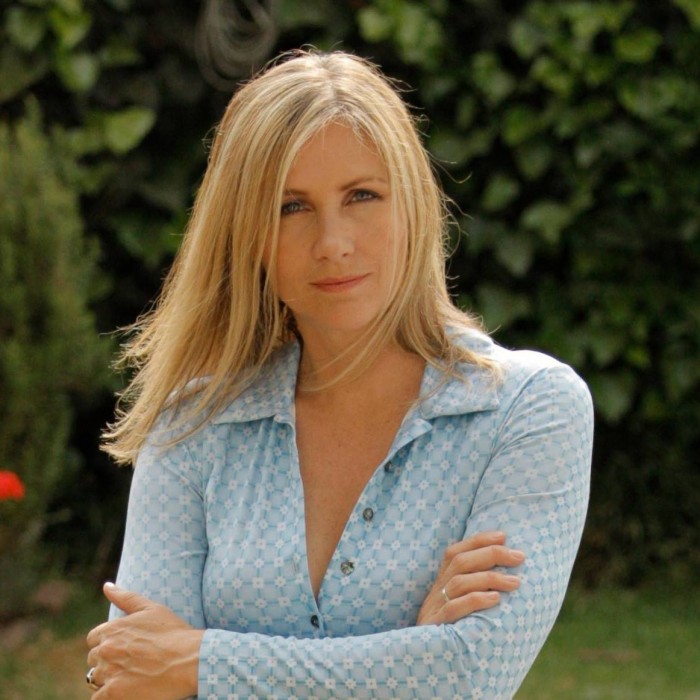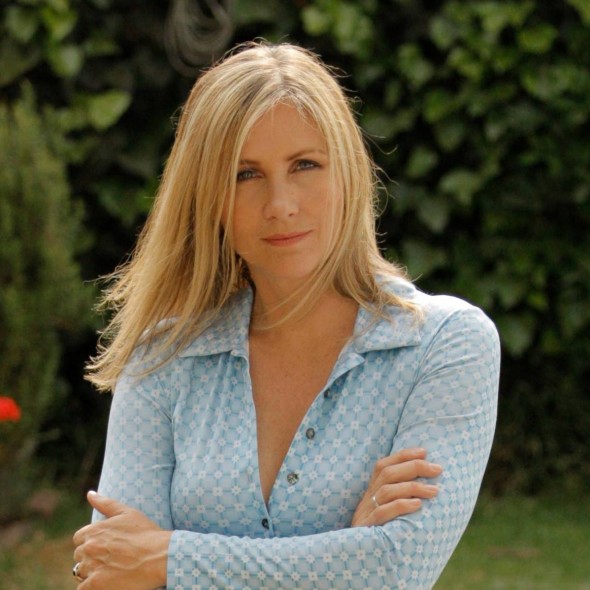 Despite my age, (no, I'm not giving it away, suffice to say, it's older than most people or I think), working at 1485am Radio Today – the radio station for the 'older' generation – has given me the opportunity to work with and learn from some of the best in radio broadcasting as well. Bob Courtney was one who I'd known for so many years, and meeting up with Peter Lotis (who always reminded me of some detective from a British copper TV show, so suave, so urbane) was a delight.
So it was quite a shock to the system to find out that he's gone up to the great broadcasting station in the sky too, last Thursday, at age 83. (Trust me, the last time I saw the man, he certainly didn't look – or act – that age!) Peter, along with Bob, were the presenters of Springbok Radio's popular, the Money or the Box show, which he went on to present on television too. Who doesn't remember that? He was also a recording artist, with a top ten hit, Honey, back in 1968.
Makes one consider one's own mortality. Even more than when you lose your parents somehow.
Because these guys are going to live on, not just in all the movies and television shows and songs and reruns, but because they were larger than life. South African legends. And we all know that true legends never die.
Hope all of you gorgeous golden oldies are having a blast together, wherever you are. Just know that there's one growing-old-disgracefully blonde who sorely misses you all.
Dennis McClean tells a Dog Joke (not for the sensitive!)
Watch Video – The Villages, Series 1, Episode 11