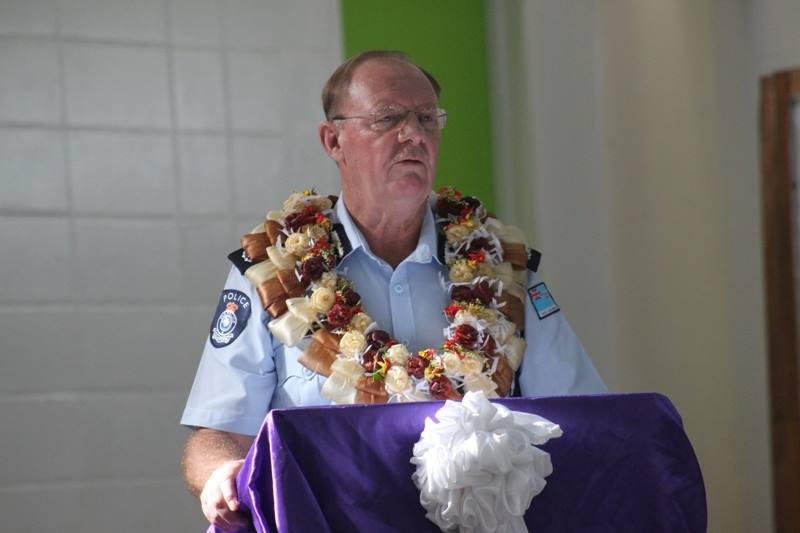 South African expat, Major General Bernadus Groenewald, is making headlines in Fiji, Australia and New Zealand with his bravery.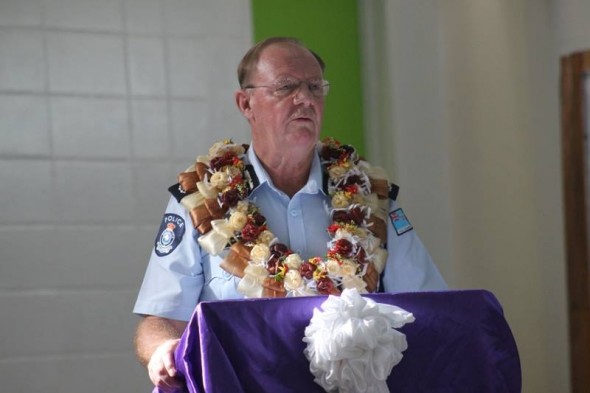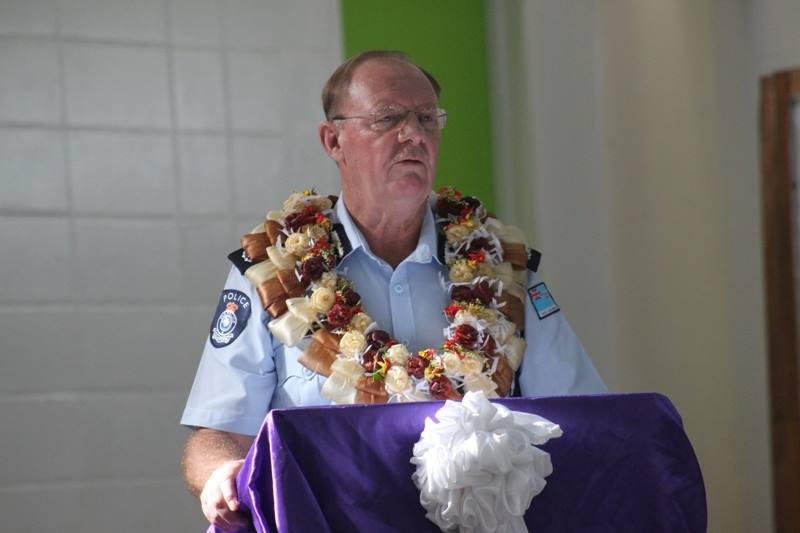 Groenewald, who happens to be the Commissioner of Police in Fiji, confronted five thugs at a Suva restaurant, armed only with a chair!
In a story headlined "Heroes of the Night", the Fiji Times said the men – who were trying to rob the wine shop section of the restaurant – were armed with bottles, a rock and a machete.
The men stormed into the shop just before 8pm, wearing balaclavas, and demanding cash from the till and valuables from the customers. Retail Manager Jodi Chang told them to take what they wanted…but the men ended up fleeing with nothing thanks to Groenewald's bravery.
Ms Chang told the Fiji Times that "where the commissioner was sitting, he could not see what was happening but he stood up and came to the front when he heard the commotion.
"He told them 'I am the Police Commissioner, please leave'."
An altercation ensued in which Groenewald, helped by one other guest, suffered a superficial wound to his head.
Ms Chang said the South African "was extremely brave and he was only defending himself with a chair."
On their website, the Fiji Police Force claims to be "a police force that inspires the world"…and with Ben Groenewald at the helm, it looks like it's a mission accomplished!