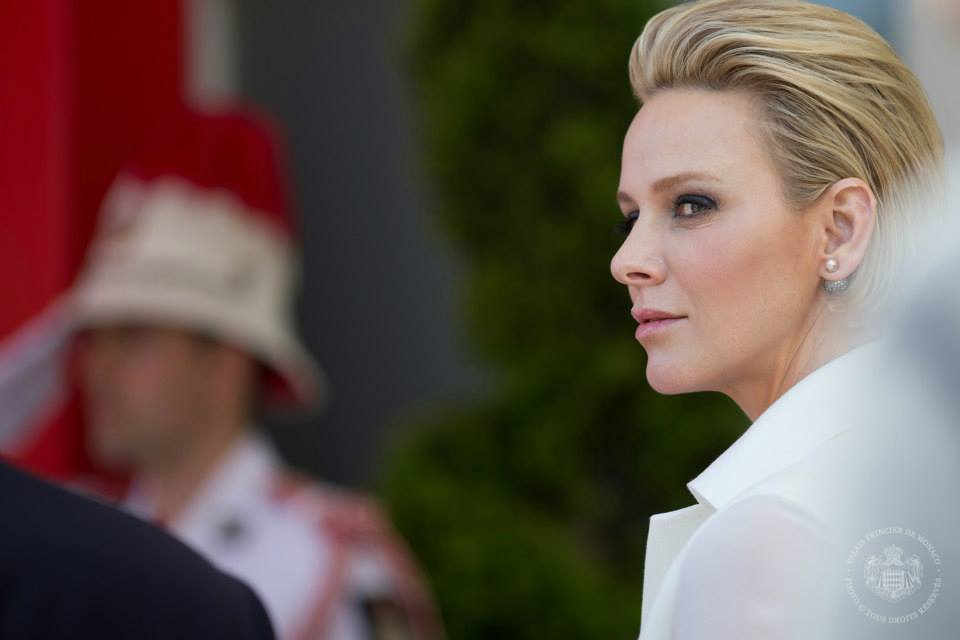 German racing driver Nico Rosberg may have been the surprise winner in today's Monaco Grand Prix, but all eyes were also on the Principality's Princess Charlene who looked racy, fabulous and totally stylish throughout the weekend's events.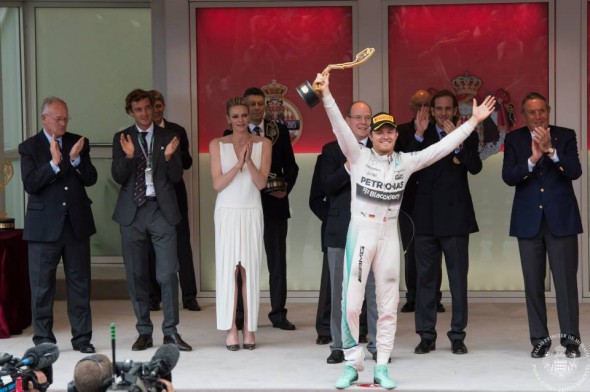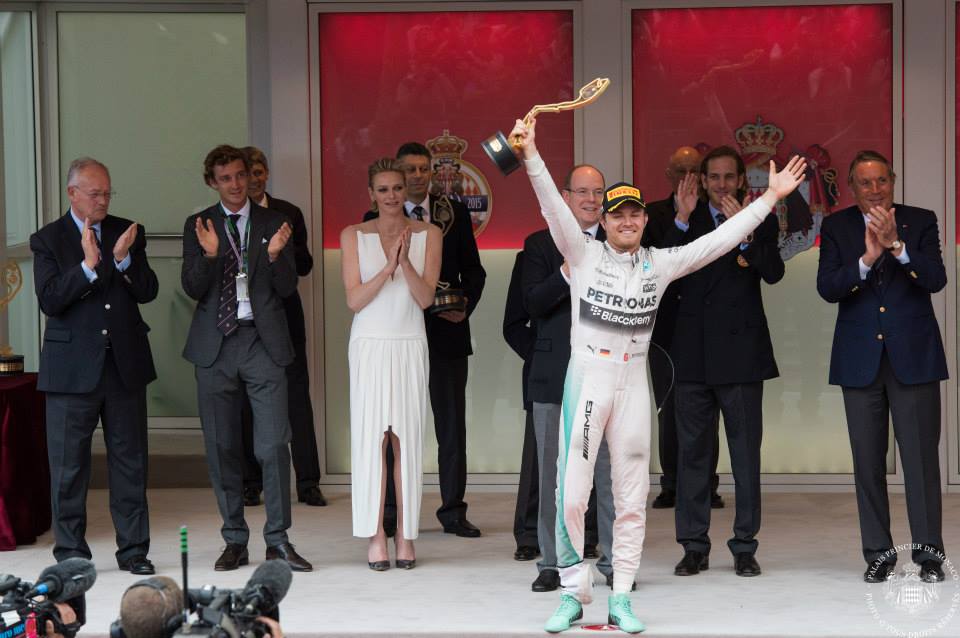 Rosberg's Mercedes team-mate, British racer Lewis Hamilton, was devastated when a decision (which he has confirmed both he and Mercedes made) to take a pit stop after Max Verstappen's crash, and the safety car being brought out, resulted in him losing his lead.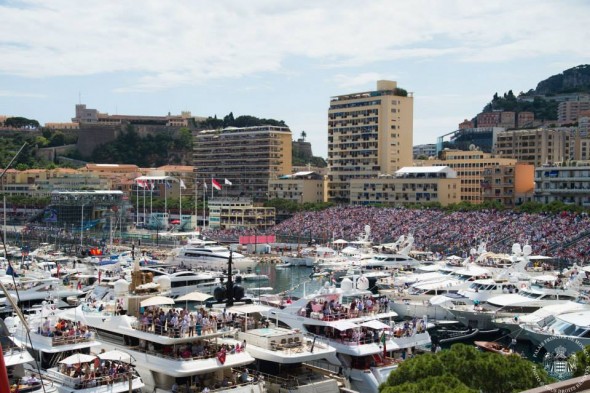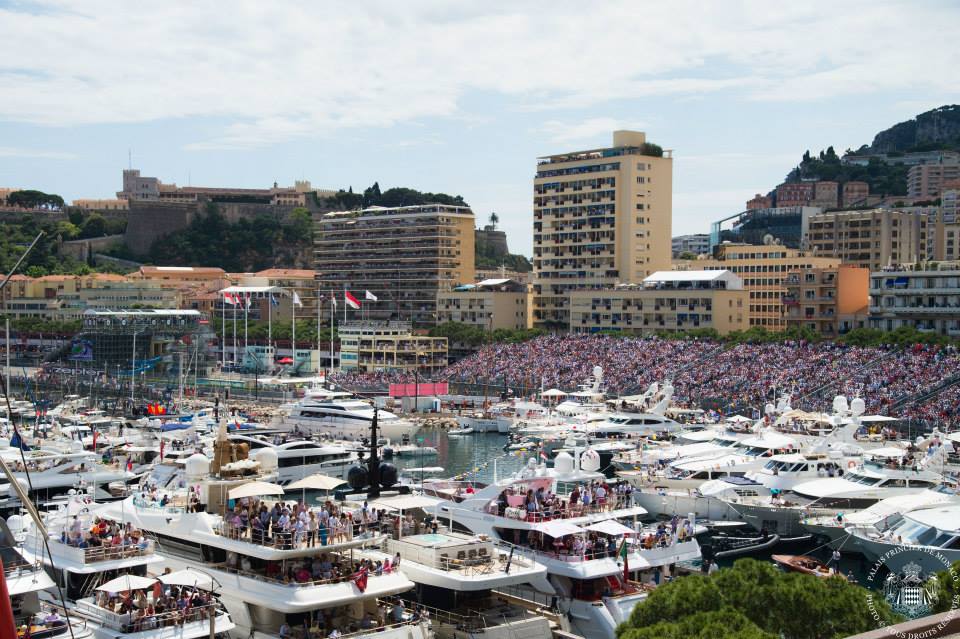 Ferrari's Sebastian Vettel (also from Germany) and Rosberg were able to pass before Hamilton finished the pit stop, and he was never able to regain his position in the Formula 1 race.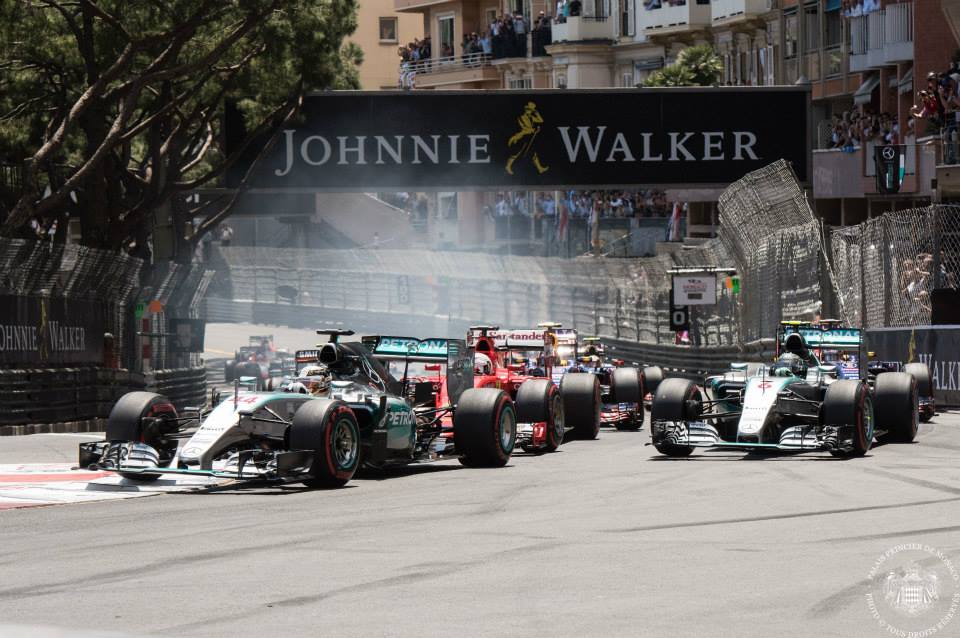 The Prince's Palace of Monaco uploaded the spectacular photos on this page together with a message that today's 73rd Monaco Grand Prix was filled with twists and suspense. And there were also a lot of laughs and smiles for and from Princess Charlene.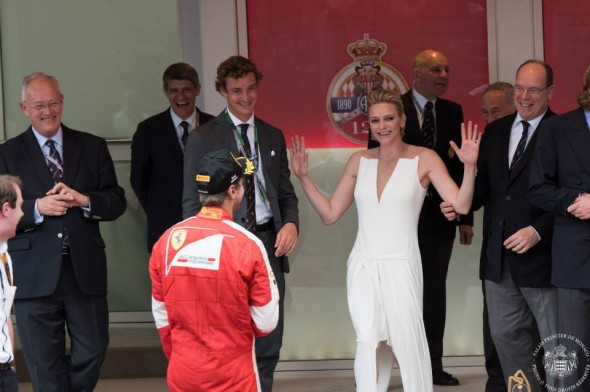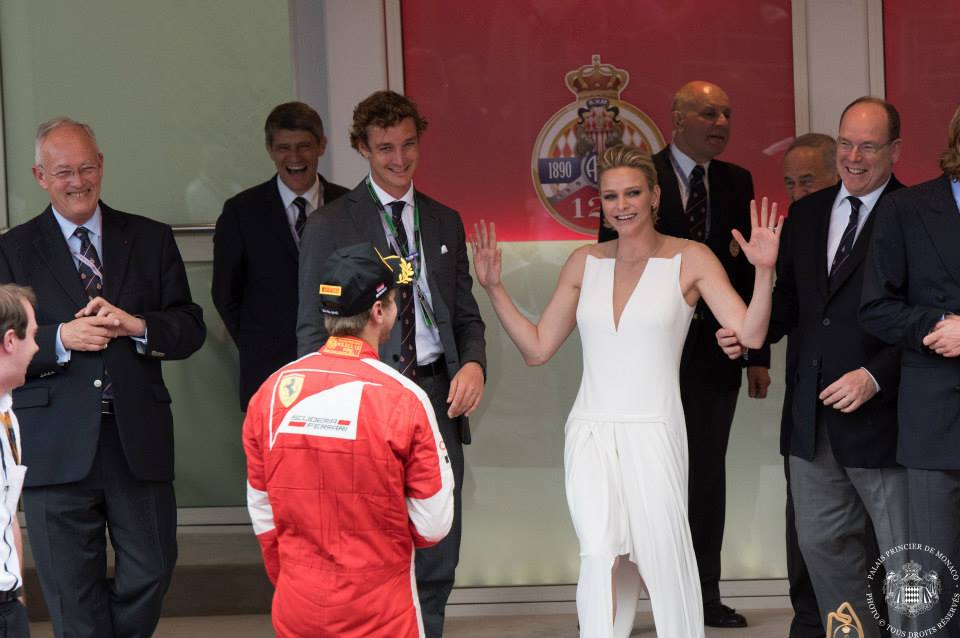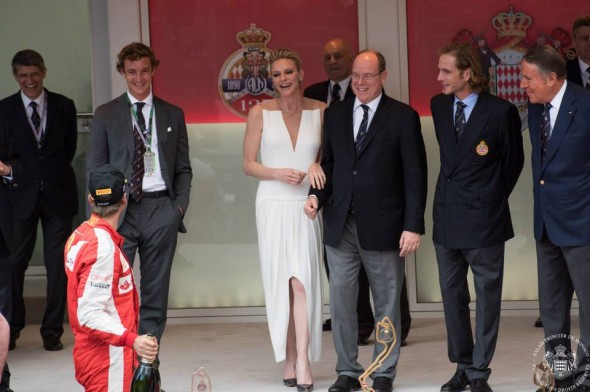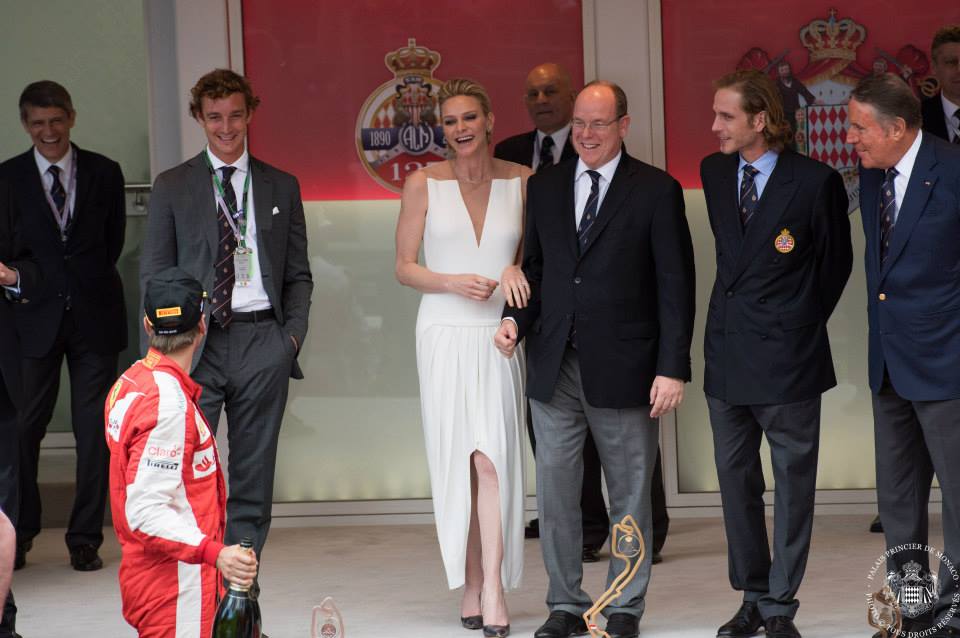 Prince Albert II and his wife, former South African Olympic swimmer, Princess Charlene (nee Wittstock) were on the podium to congratulate the winners.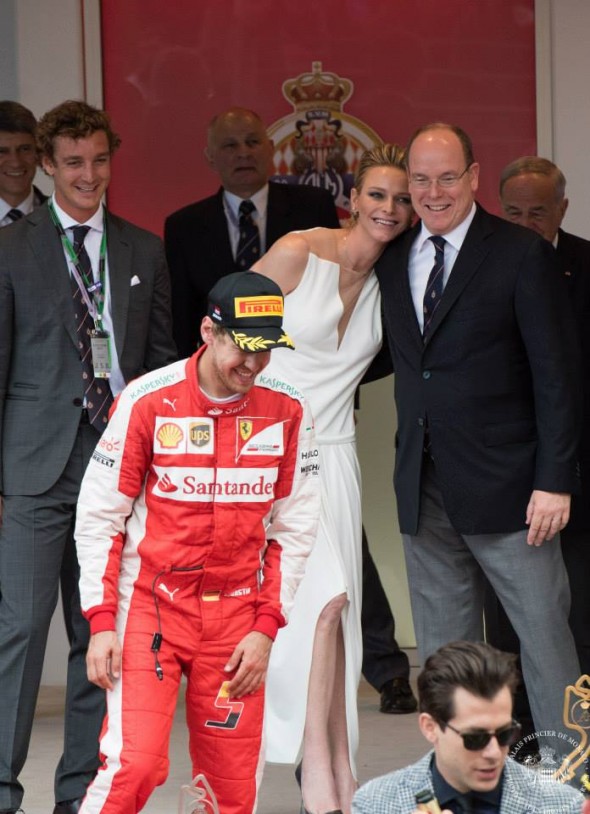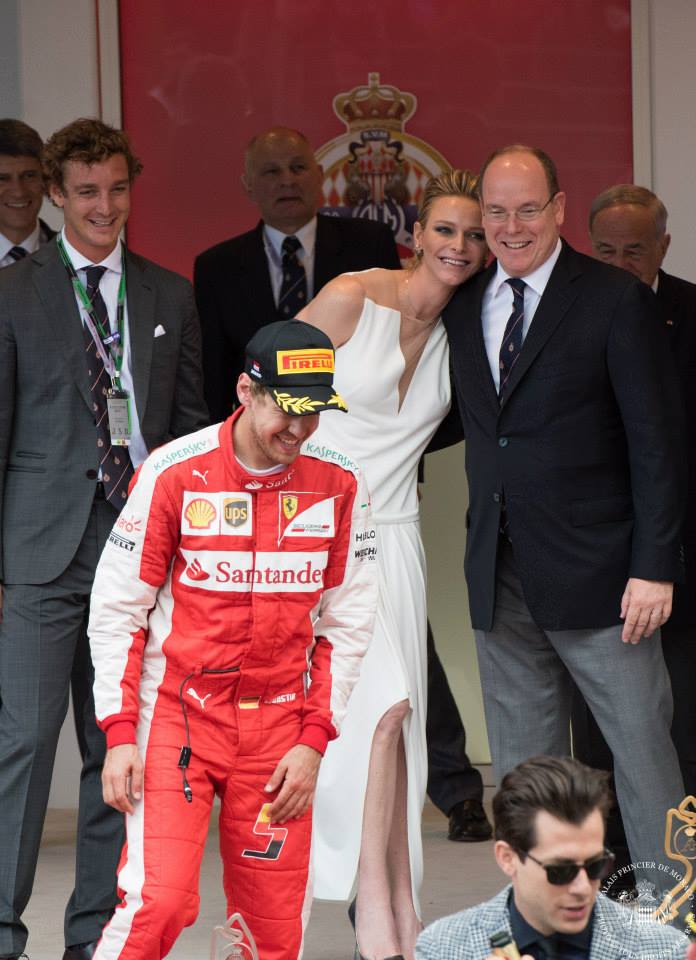 Yesterday evening the royal couple also held a cocktail event for all the Grand Prix racers.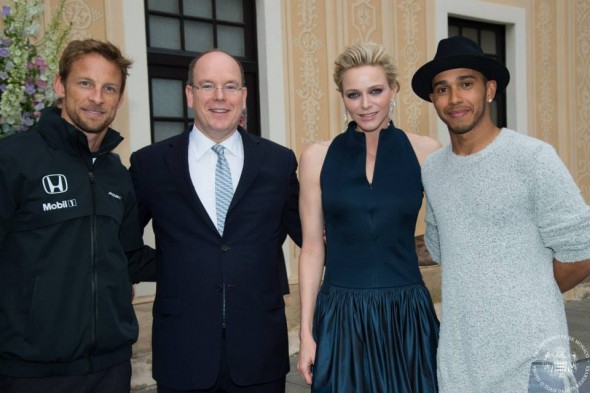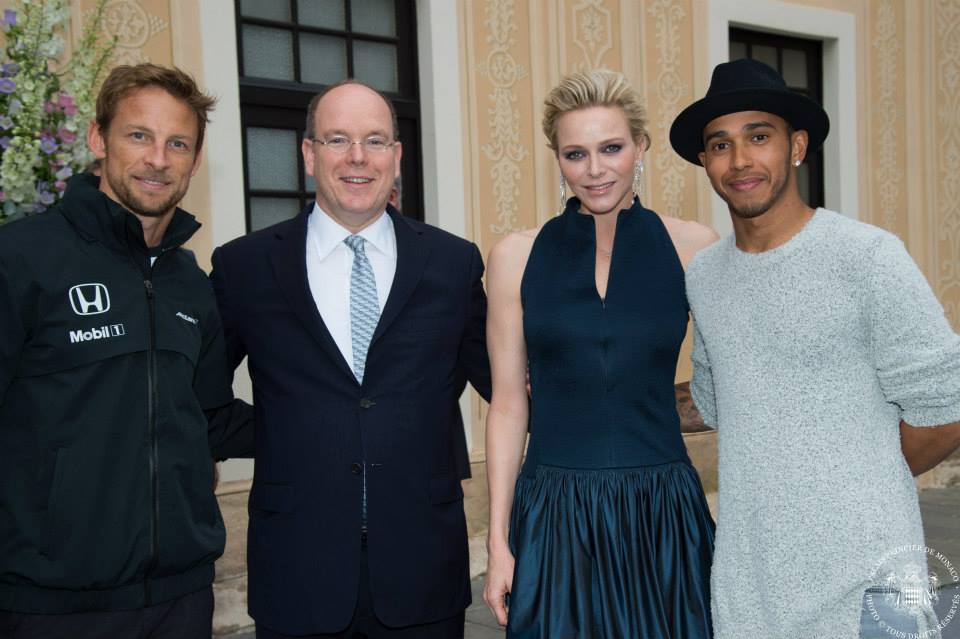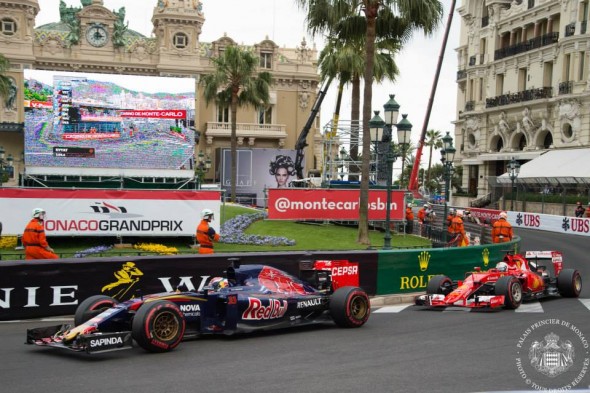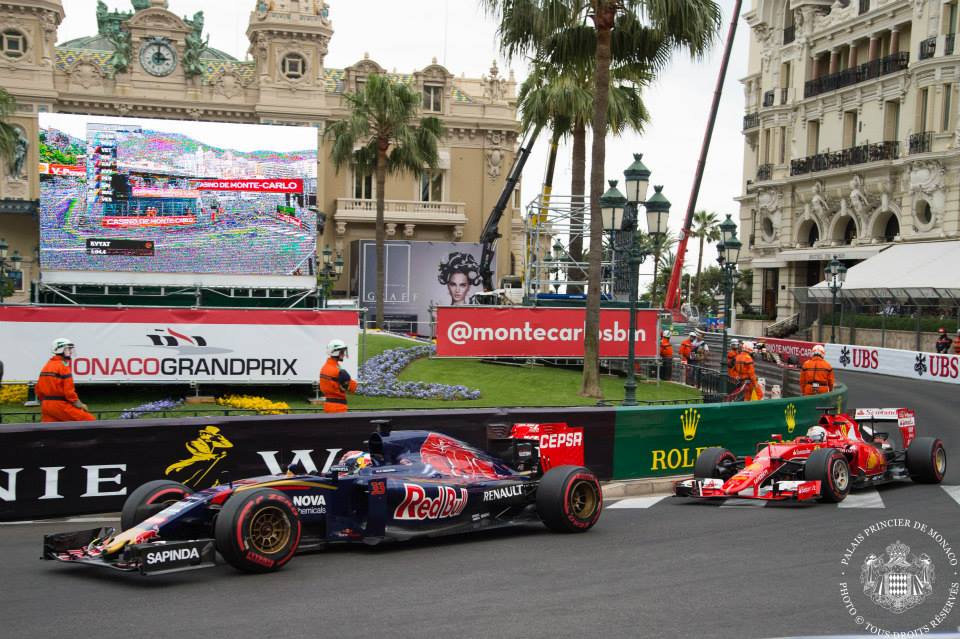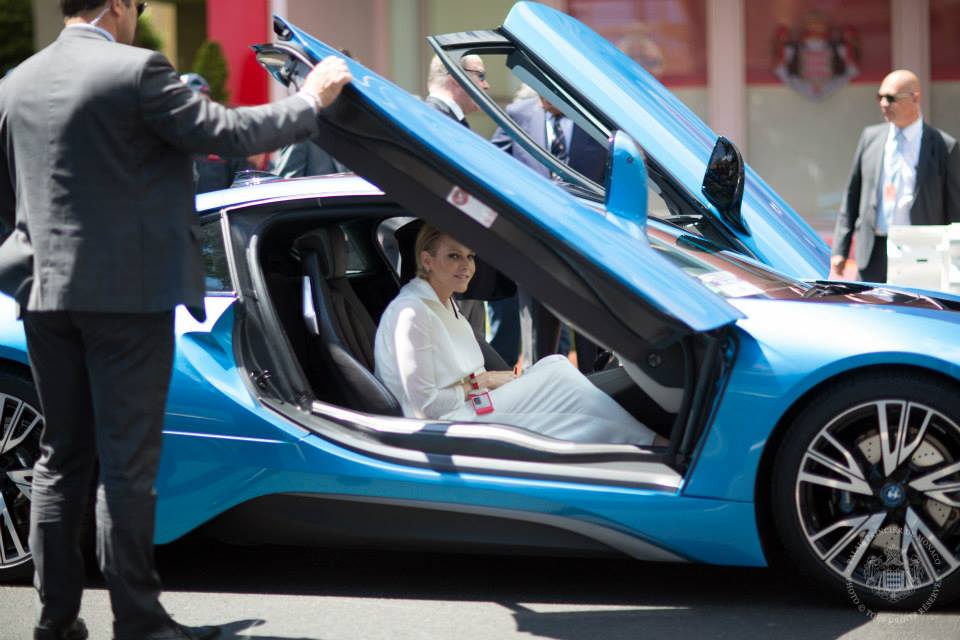 This is Rosberg's third consecutive win at the Monaco Grand Prix, making him the first person since Ayrton Senna to win three in a row.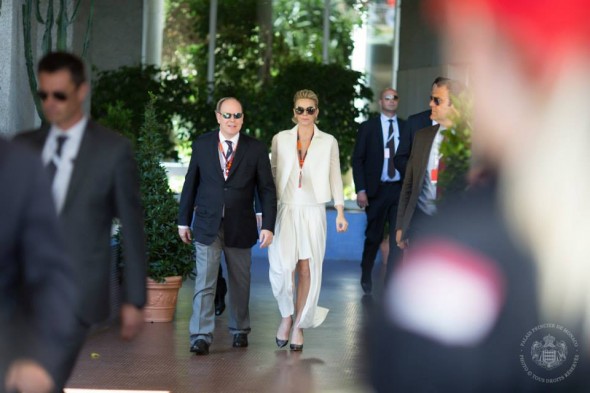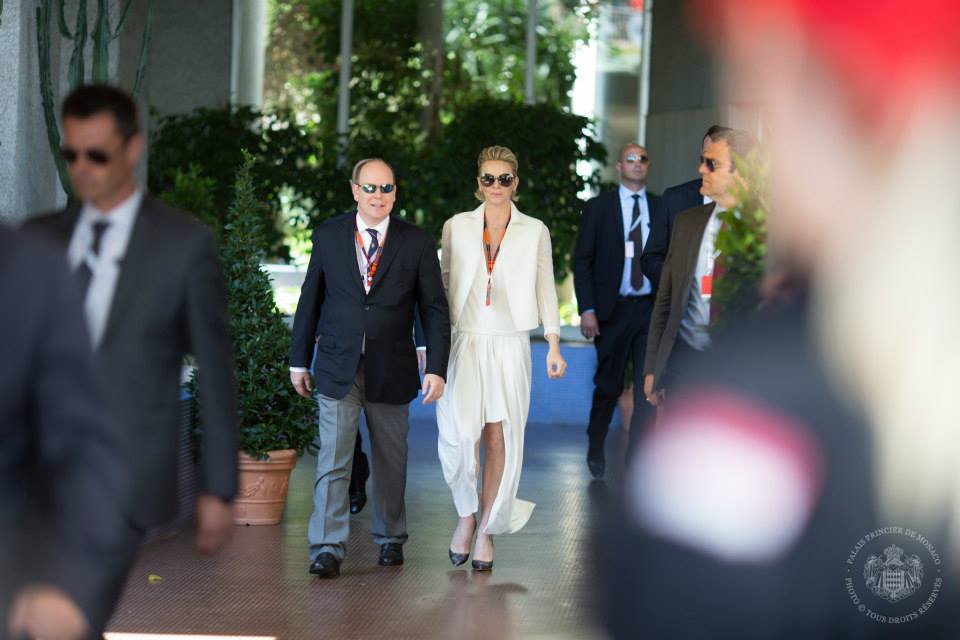 In a combined interview with Rosberg on the official F1 website (before the race), Formula 1 boss Bernie Ecclestone criticised today's winner and fellow German racer Vettel for not having higher profiles to encourage more fans of the sport.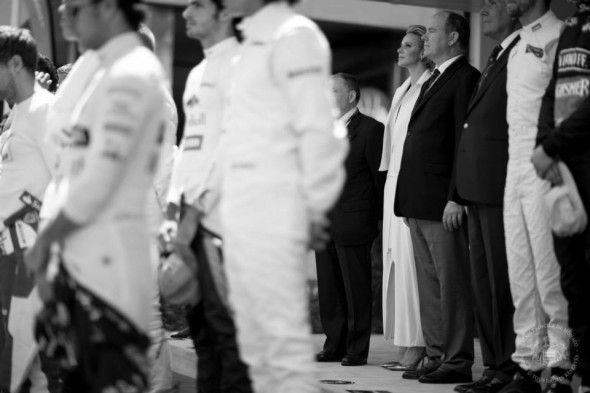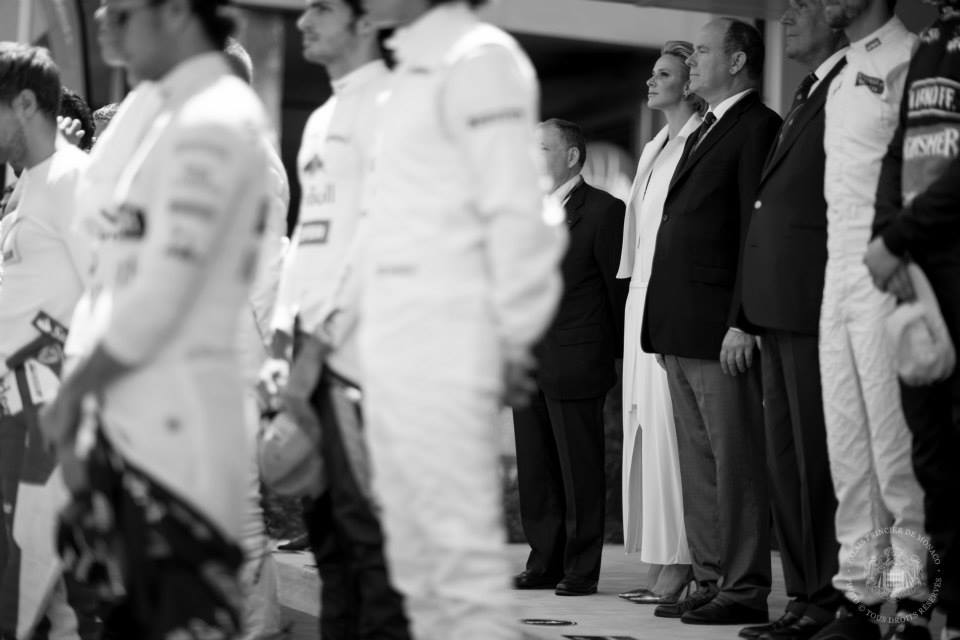 In Germany attendance has reached such a low that the Formula 1 event in that country has been cancelled this year for the first time since 1960. Ecclestone said racers like Lewis Hamilton, who is treated like a hero in the UK, do more for the sport because they are in the public eye more. (Just this week Hamilton took time out to pose with fans during the Cannes Film Festival.)
Below are just some of the photos uploaded by the Prince's Palace, showing the Princess – and mother – looking beautiful, stylish and more importantly, happy.