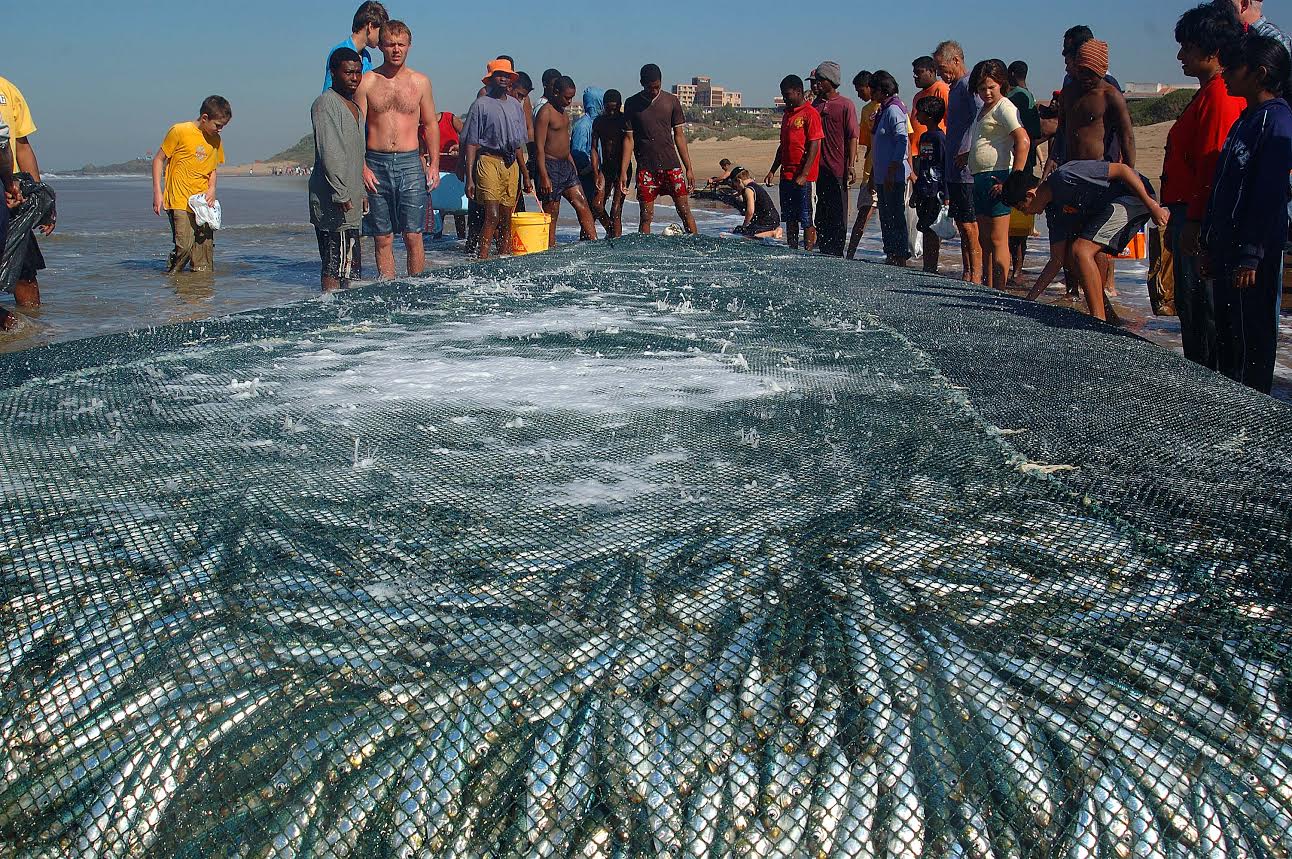 After a few years of `drought' the sardines have returned to the South Coast in all their glory.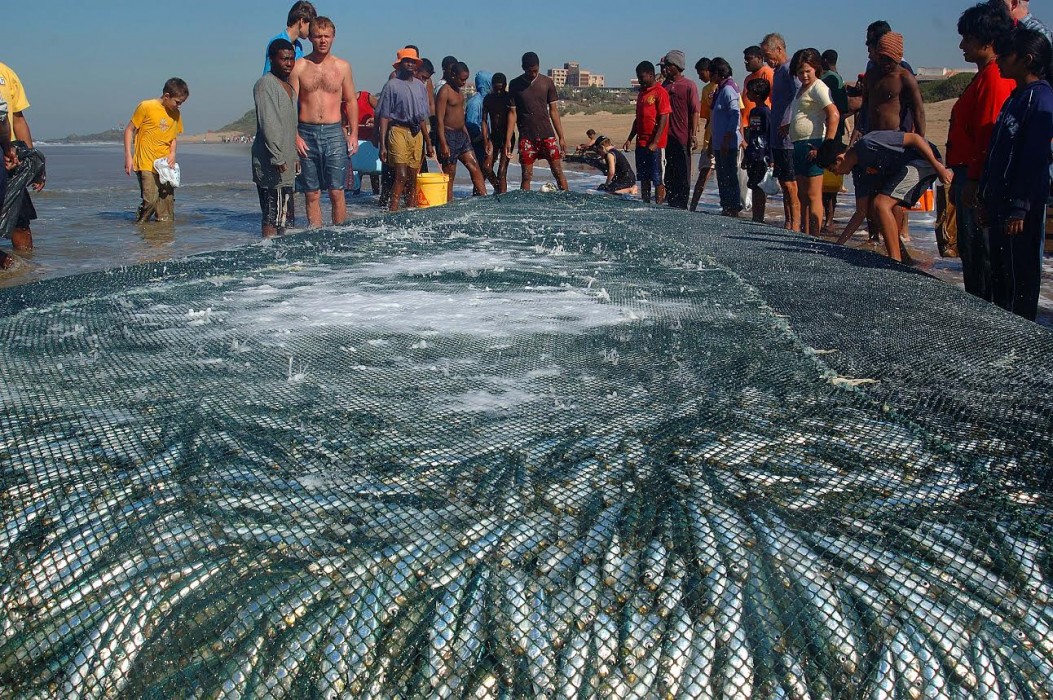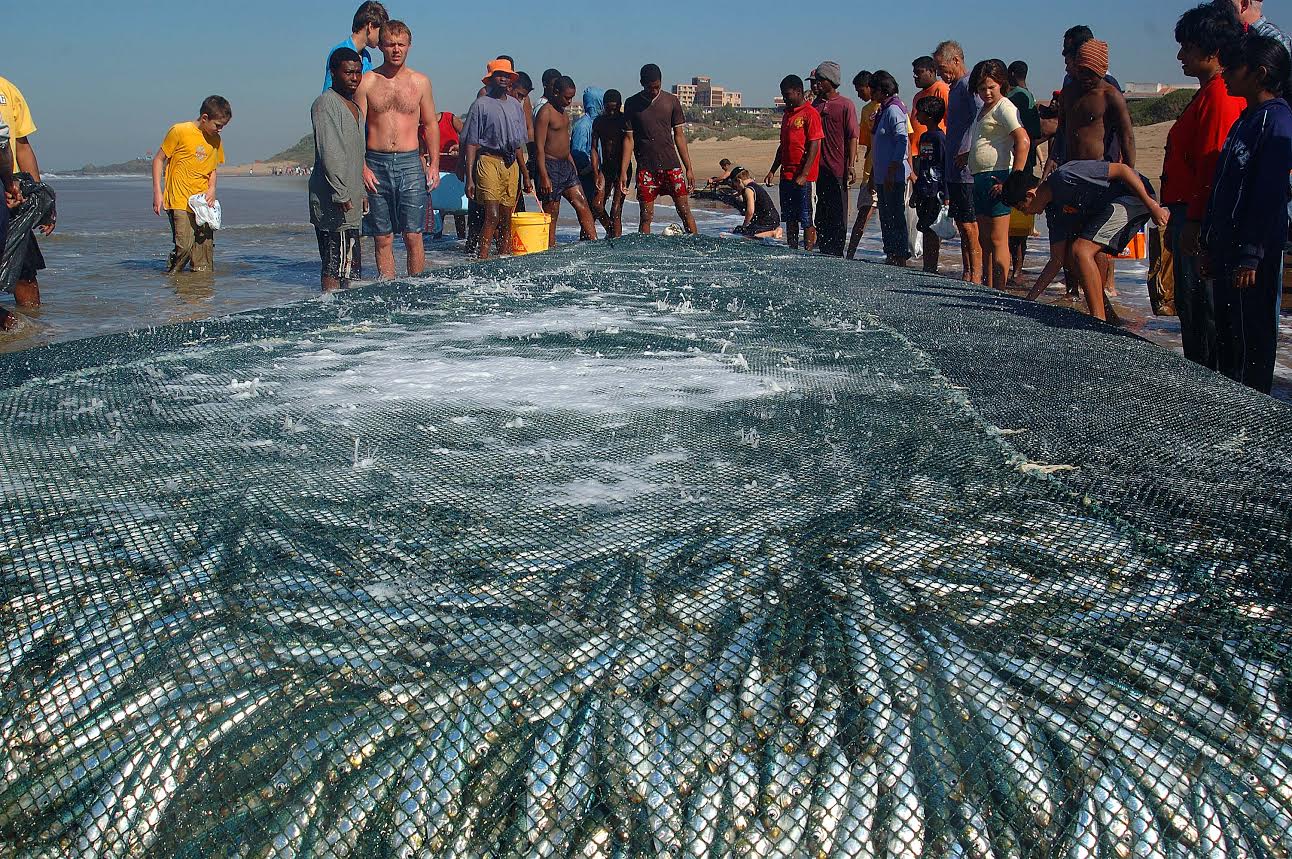 The KwaZulu-Natal coastline in South Africa has always been home to one of the world's greatest natural marine phenomena – the Sardine Run – which is also referred to as the Greatest Shoal on Earth.
Every winter, between the months of June and July, 700 000 000 sardines have migrated up the coast, followed by scores of dolphins, sharks, seals and game fish, as well as circling seabirds…which all join in the feeding frenzy.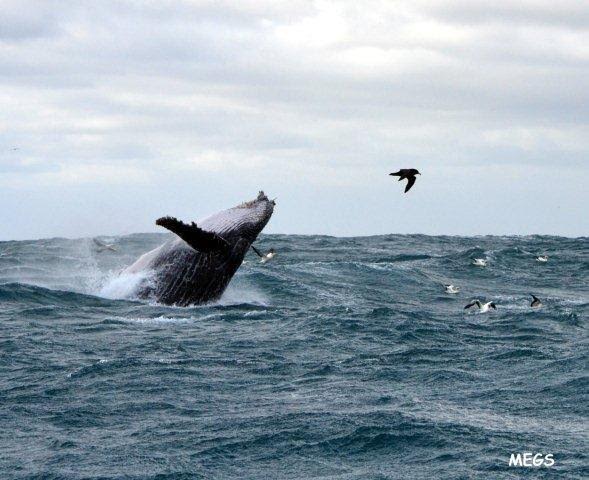 These tiny silvery fish are periodically driven into shallow waters, beaching themselves along the shoreline – to the huge delight of locals and visitors who travel from far and near to scoop up the sea's bountiful offering. (See videos below!)
However the question for the past few years has been "Are the sardine's going to run this year?" Since 2013 they have not.
One hypothesis for the "drought" involves trawlers off the Eastern and Western Cape shores. Scientists also say that in order for the sardines to run the water temperature has to drop to 21º C and lower, and if that doesn't happen the sardines simply don't run…which has been the case for the past two years.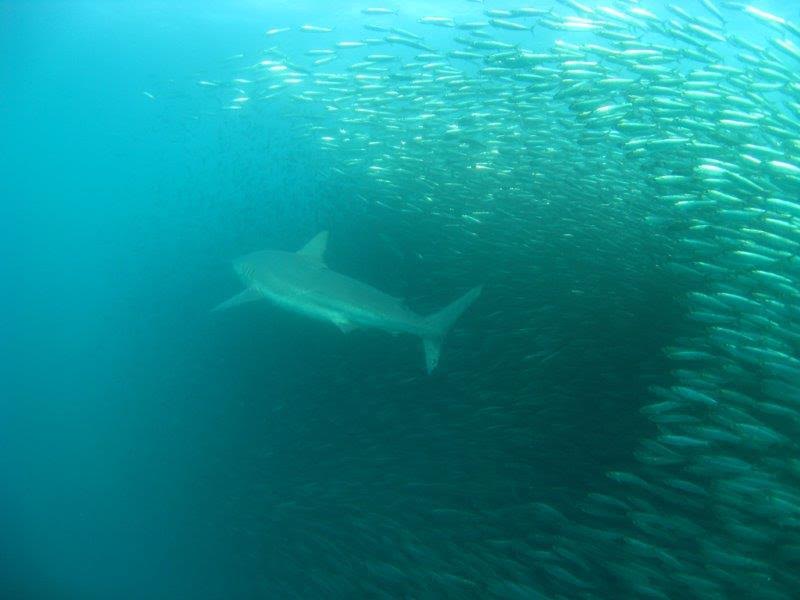 But today, following strong winds, the sardines are officially visiting the South Coast shores again! They were first spotted on Margate Beach (see videos below) and are rumoured to already be up in Southport too.
Ugu South Coast Tourism's CEO Justin Mackrory says they are "beyond excited" about nature's turn of events, and are ready to welcome the expected influx of visitors from around the country who will come to witness this phenomenon.
"This is undeniably one of the greatest global natural miracles of all – and we encourage everyone to make a plan and get down to the South Coast," says Mackrory.
Watch Video: Sardines on the South Coast, 4 June 2015
Keep an eye on www.facebook.com/southcoasttourism and www.tourismsouthcoast.co.za and call the Sardine hotline on 083 913 9495 for further updates.