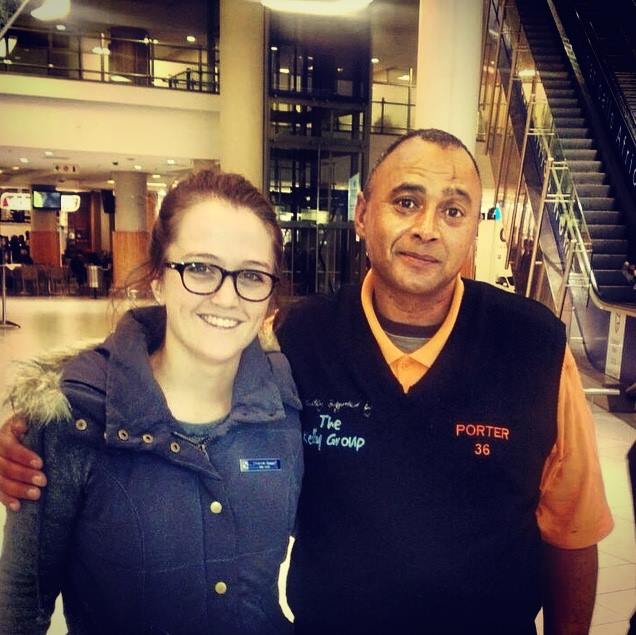 A couple of days ago billionaire entrepreneur Richard Branson tweeted that after going through airport security he thanked a security worker who turned to him with a look of shock and said: "That's the first time in three years that anybody has bothered to say thank you."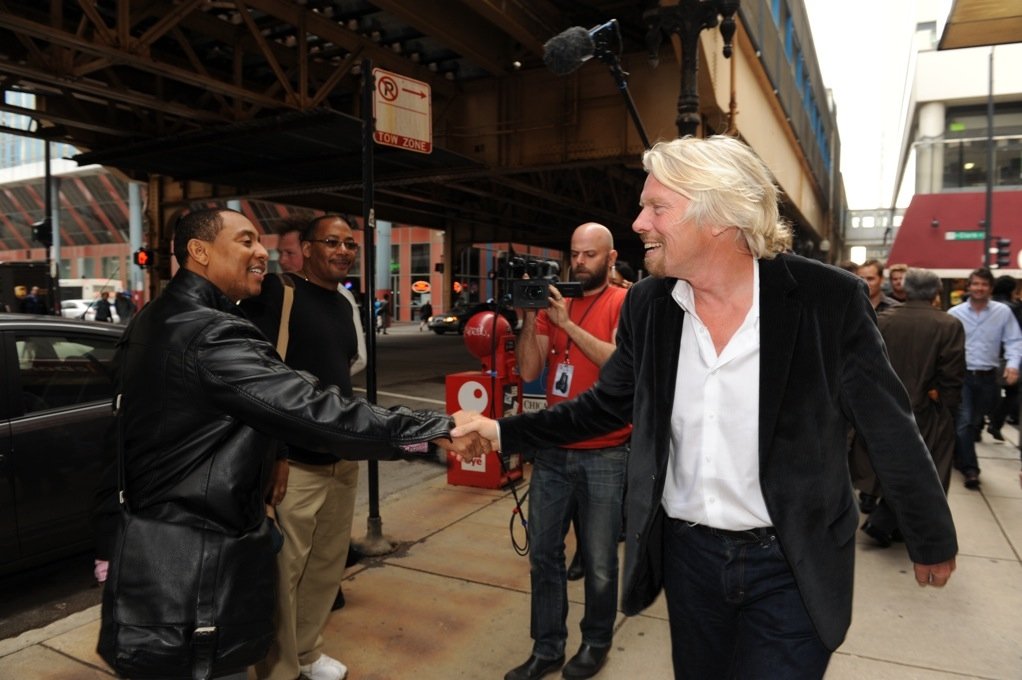 It sounded crazy, but South African facebook user Charne Swart experienced something very similar just days before. Charne posted the following message on Facebook…
A Passenger's Shout Out to Porter Godfrey Daniels:
On Sunday the 24th of May 2015 I flew from Johannesburg to Cape Town. After a very long day and a two hour delay, I finally arrived at the Cape Town International Airport.
I was in such a hurry to get home that I just grabbed my bag from the trolley – without checking if I had left anything behind – and got into my car and drove off.
The next morning I noticed my iPad was missing and immediately realised that I had left it in the trolley at the airport drop-off area. I was pretty upset with myself for being so negligent and was convinced that I had lost it together with all my work that was on it.
My mother tried her luck and immediately phoned the airport police to find out if someone hadn't maybe handed it in. We were pleasantly surprised when they informed us that one of the airport porters found it and took it to the police.
An amazing man, Mr. Godfrey Daniels, found my iPad (that was switched on without a passcode) in the trolley and took it to the police.
I drove to the airport to find Mr. Daniels to personally thank him for the good deed that he did, but unfortunately didn't manage to get hold of him.
After a week of attempting to contact him, with great help from Felix at the trolley department, I managed to find him and could personally thank him on Tuesday.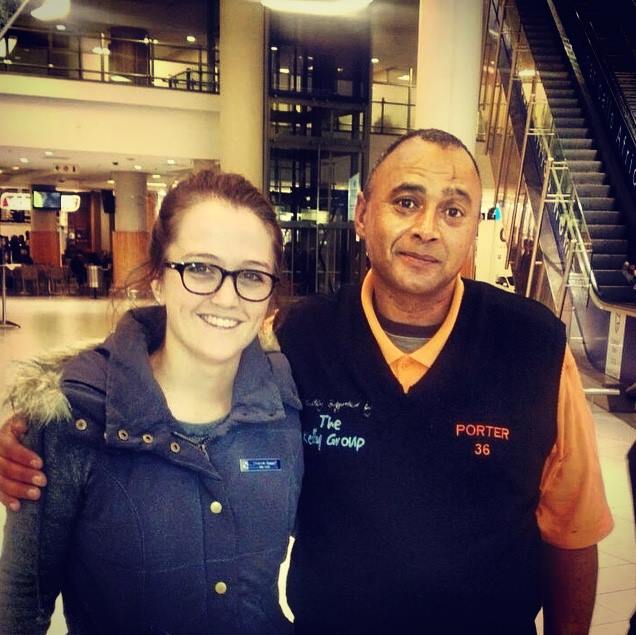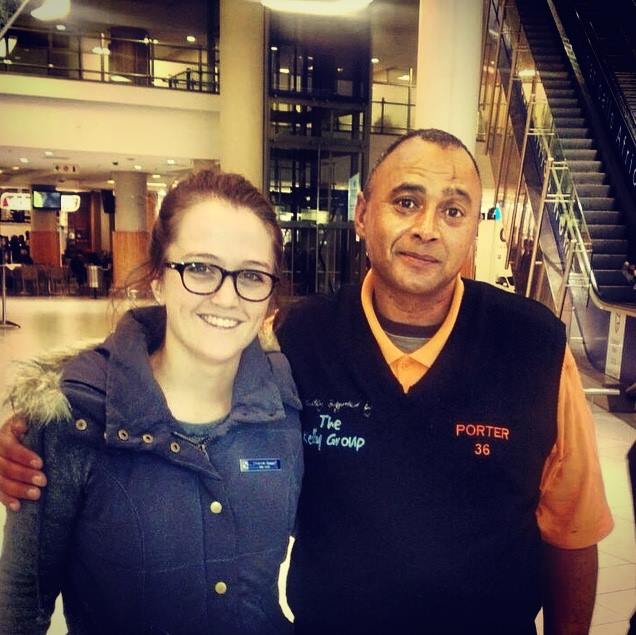 Mr. Daniels informed me that this was the first time in 10 years of working as a porter where one of the passengers that forgot a valued item came back to thank him after he had handed it in to the police.
I would like to share this story of this amazing man, who restored my faith in humanity. I am writing this to show that there are still good-hearted people out there, and to encourage passengers and locals to take some time to say thank you to these amazing people.
***
Thank you also to those like Charne who remember to say Thank You!
[vc_button title="Email Your Shout Out to SAPeople" color="default" size="size_large2″ href="mailto:admin@sapeople.com"]