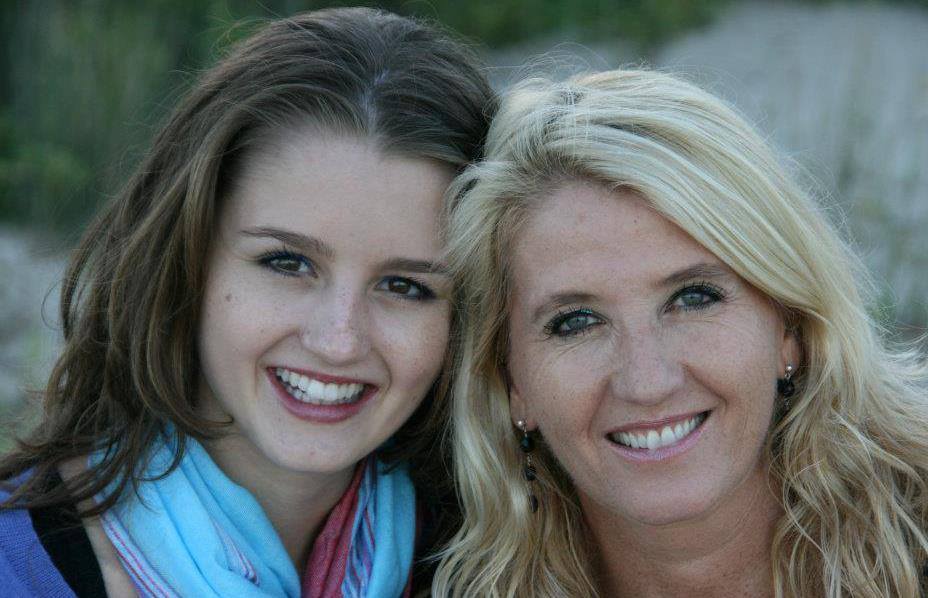 Messages of love and support have poured in for the family and friends of 20-year-old Jenna Lowe, the #GetMeTo21 organ transplant campaigner who tragically passed away on Monday.
Here is one that says it all…and more. Penned by Vanessa Raphaely for her brave and beautiful friend, Gabi Lowe – mother of Jenna and Kristi, we hereby republish the message with Vanessa's kind permission:
"My heart, like so many others is broken at the awful loss of Jenna Lowe. I can't believe that we, the people who knew and loved her, as well as those thousands who didn't, but whose lives she touched anyway, will never see her again.

"But my heart is also filled with love, admiration, gratitude and pride.
"With all the terrible unfairness, Jen was also lucky. Not only breathtakingly intelligent, kind and beautiful, Gabi and Stu's gorgeous girl was gifted with the greatest privilege any child can have: A wonderful family.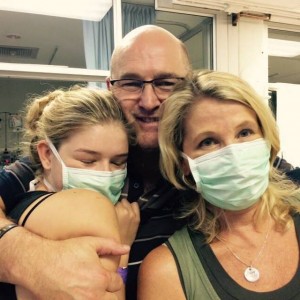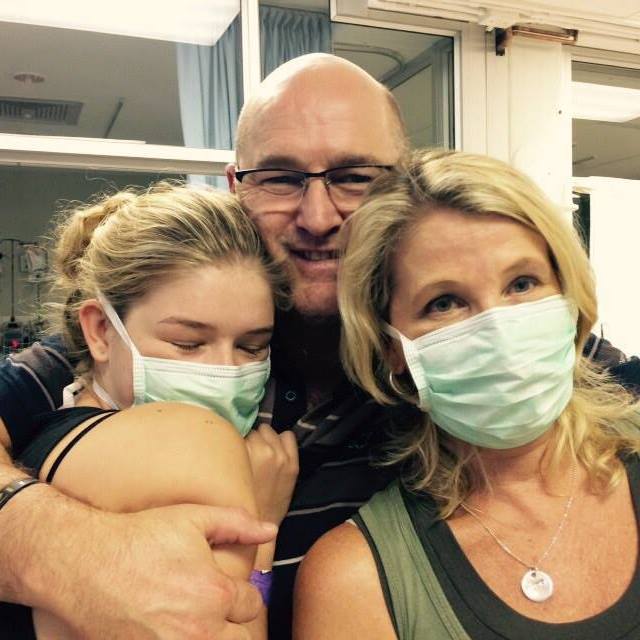 "Jen has a beautiful (inside and out) sister in Kristi, the most loving and loyal father, and the VERY best of mothers.
"And as one of Gabi's friends, I want to say this:
"No daughter could have asked for a mightier warrior lioness mother to fight her corner.
"Gabi, to her family, and all of us, the friends who love and admire her so much, is a phenomenon. A force of nature, forged in fire. She is a towering inspiration, and a peerless role model.
"She has been at Jenna's side all the way through this dreadful journey, making the impossible possible, moving mountains, parting seas. She has carried her daughter in her heart, under her wings, as well as in her arms.
[quote_center]She has carried her daughter in her heart, under her wings, as well as in her arms.[/quote_center]
"No mother could have done more. Or done one single thing, better. Gabs, you loved your girl in the very best way there is for any mother to love her daughter: As her champion, advocate, carer and as her finest example of how to behave in the worst of times, under the most horrible of pressure.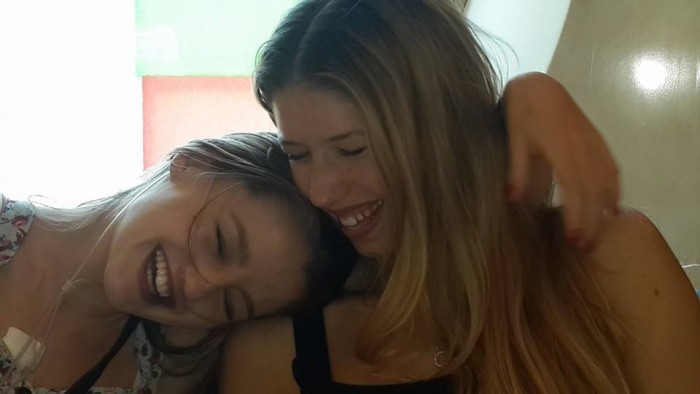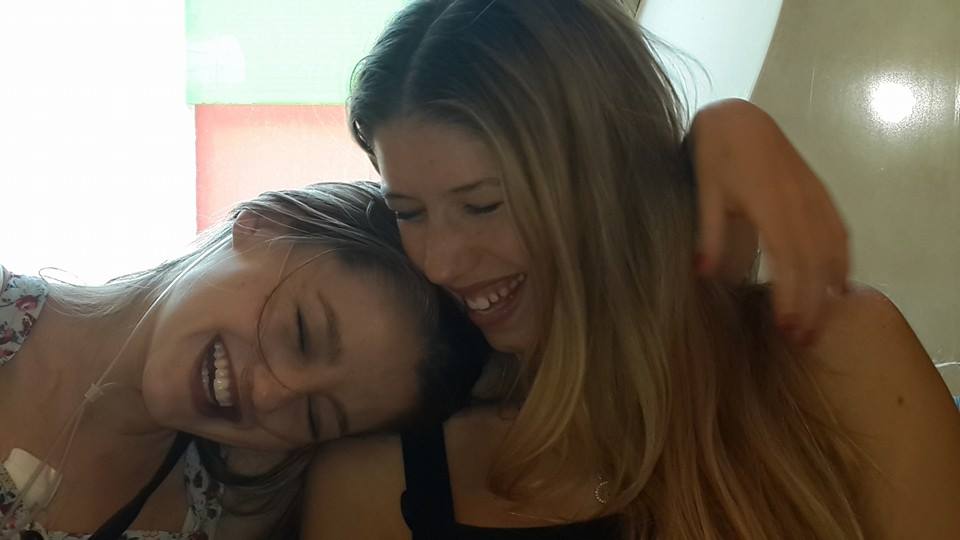 "Both Kristi and Jenna, as well as all of us – your friends, family and friends who are family – have always known and felt that extraordinary love for your beloved girls. These dreadful last three and a half years have been the most awe-inspiring testament to a mother's love.
"We will now step up to love and care for YOU. After all we have all learnt from your example! We'll all do our best to offer the same kind of love and support to you, now.
"I salute you, Gabs. You have shown many of us exactly how to do the most important job we will ever be called upon to do : The job of mothering…"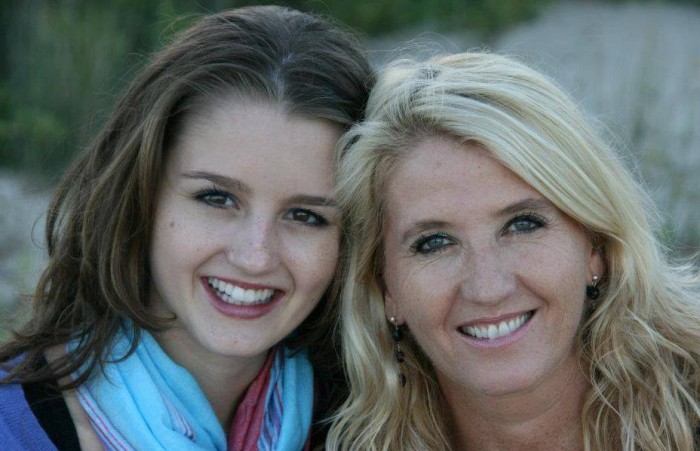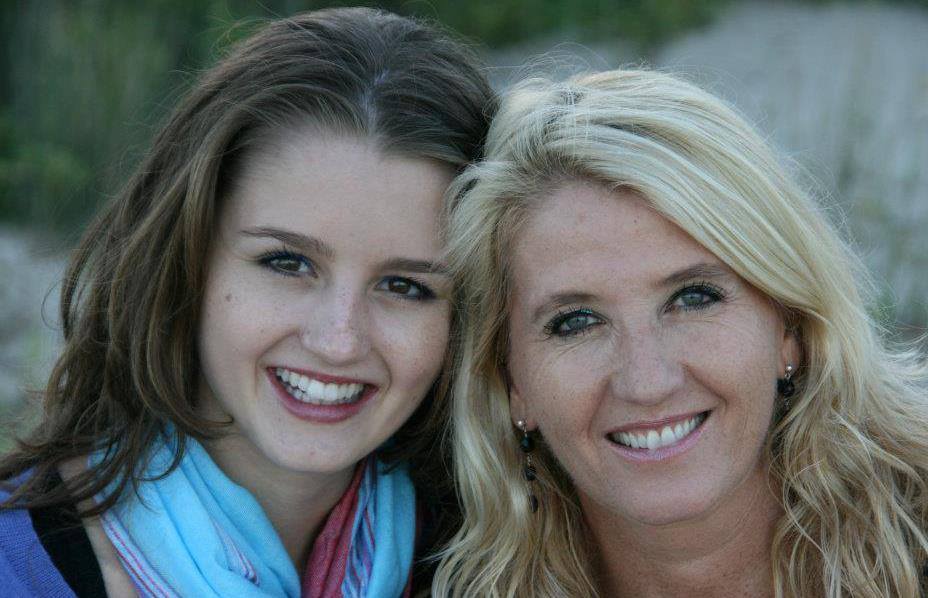 Vanessa Rapahely is the former Content Director of Cosmopolitan, Marie Claire, House Leisure and Good House magazines in South Africa. Follow her on Twitter: @hurricanevaness