South Africans are mourning tonight as news comes that Jenna Lowe, who raised so much awareness on the importance of organ donation, has passed away.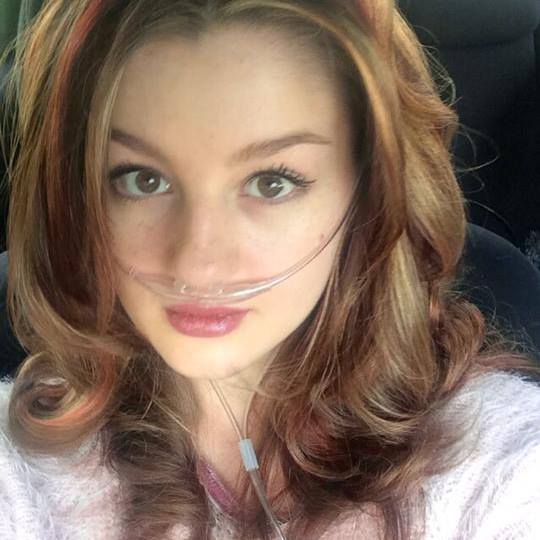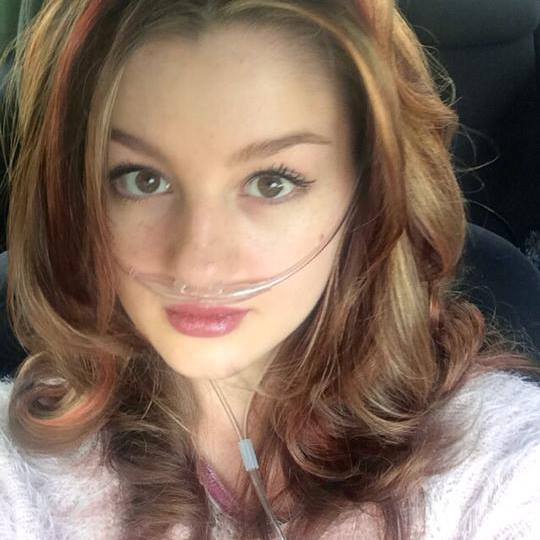 The 20-year-old suffered health set backs a couple of months after receiving a new set of lungs in December 2014, and her family had recently relocated from the Western Cape to Johannesburg to be close to her – where she was hospitalised – as she bravely fought her battle to reach 21 and beyond.
[quote_center]"You are leaving behind a legacy, you have changed lives and saved lives…Angels on your wings."[/quote_center]
In March her mother Gabi posted a heartbreaking message on her daughter's #GetMeTo21 Facebook page asking the public to pray for her daughter's recovery, and confessed "it does feel as if Jen has had more than her fair share of challenges."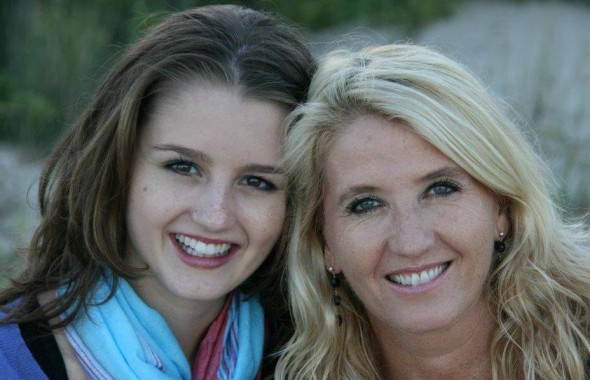 Messages of love and condolence have been pouring in tonight from all over the country. The youngster became a national celebrity in South Africa last year when she launched her #GetMeTo21 campaign, inviting everyone to her 21st birthday party…if they signed up as an organ donor.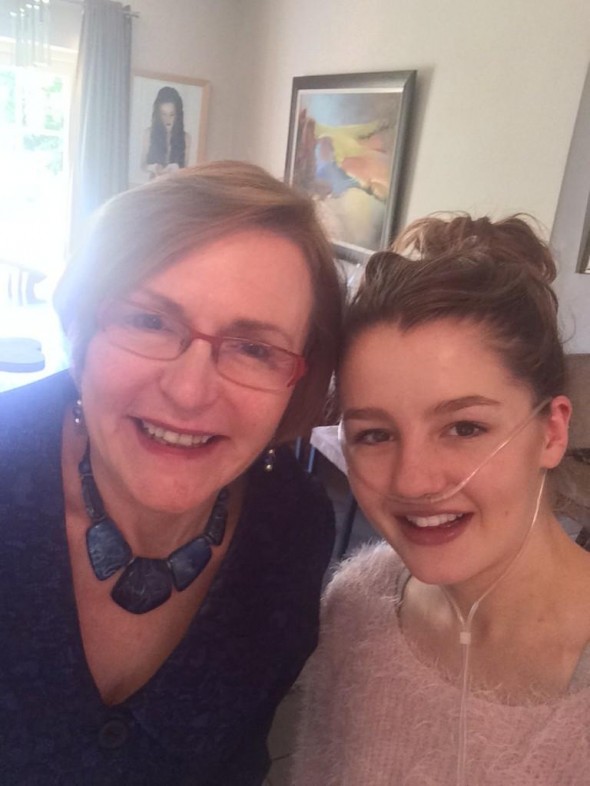 Jenna, who was diagnosed with Pulmonary Arterial Hypertension at the age of 17, had been told it was unlikely she would make it to her 21st without a new set of lungs.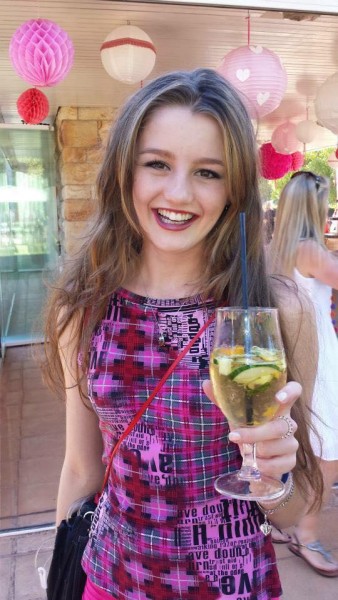 Her campaign raised much needed awareness about organ donations and resulted in over 4,000 people signing up (including Helen Zille who was the 4031st person to sign up).
One of those people, Jess Morgan, wrote tonight: "You are the reason we have become organ donors and I think of you with pride and hope every time I see my little red sticker. My heart aches for you and your family, there really are no words. You inspired thousands in life and no doubt, you will continue to inspire others in death.
"Thank you for sharing your journey with us and for the invitation. You have helped save thousands and thousands of lives. Rest easy now beautiful girl, with love."
During the last couple of months Jenna's equally brave mom admitted the battle has been "tough, but there is sunshine and we have never felt alone".
Our deepest thoughts and prayers are with Jenna's family and friends right now. In the words of Megan Carr (who wrote this on Facebook tonight) – "Jenna Lowe there are simply no adequate words to describe your incredible journey of extreme bravery and determination. A very short life but well lived to the absolute fullest. You are leaving behind a legacy, you have changed lives and saved lives…Angels on your wings."
Watch Video – You are invited to Jenna's 21st Birthday Party
If you haven't seen it yet, here is Jenna's Get Me to 21 Video that launched her campaign.