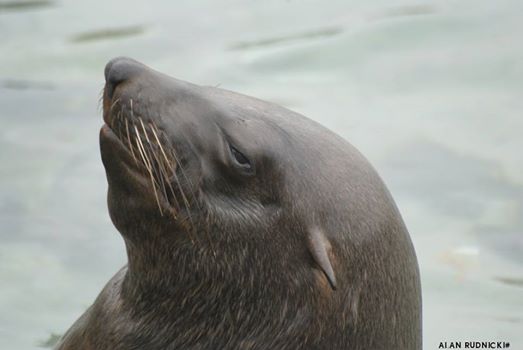 Great news for anyone looking to move to Cape Town. An advert has been posted on the Gumtree website today, offering free accommodation in Vredehoek overlooking beautiful Table Bay.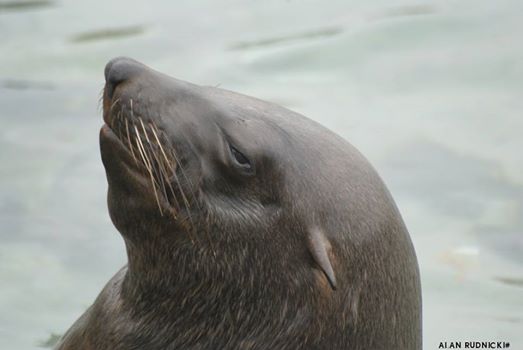 There is one catch. You need to be willing to dress and behave like a seal for two hours a day!
Ad posted by first-time Gumtree user
The ad was posted by first-time Gumtree user, 'Sue', who was either looking for a way to lighten a fairly controversial day in South Africa's history (in which Sudan's President Omar al-Basheer left the country) or who really has recently moved to Cape Town from Mossel Bay and is now looking for a lodger.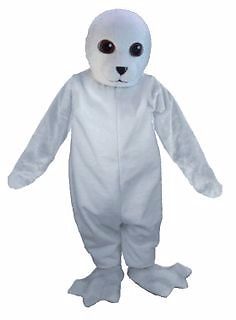 'Sue' claims that during her "long and interesting" life, she spent three fascinating years alone in Knysna where she enjoyed a fulfilling friendship with a seal whom she named Mike.
She was heartbroken to leave him and is now offering a potential lodger rent-free accommodation on the "fulfillment of some conditions".
Sue says "I have, over the last few months, been constructing a realistic seal costume, which should fit most people of average proportions, and allow for full and easy movement in character. To take on the position as my lodger you must be prepared to wear the seal suit for approximately two hours each day…"
Whilst in the seal costume "you must be a seal" making "utterances in the voice of a seal" and "catching and eating the fish and crabs" that Sue will occasionally throw to you.
Outside of those two hours you will be free to live like a human and do as you choose, and enjoy a spacious double room for free!
If this interests you, you can view more about the accommodation on Gumtree here. Sue says all applicants will be auditioned.