Here's a shout out from Carina McAlpine for her neighbour who bravely risked his life to rescue her during an assault…even though at that stage they were just polite neighbours who barely knew each other.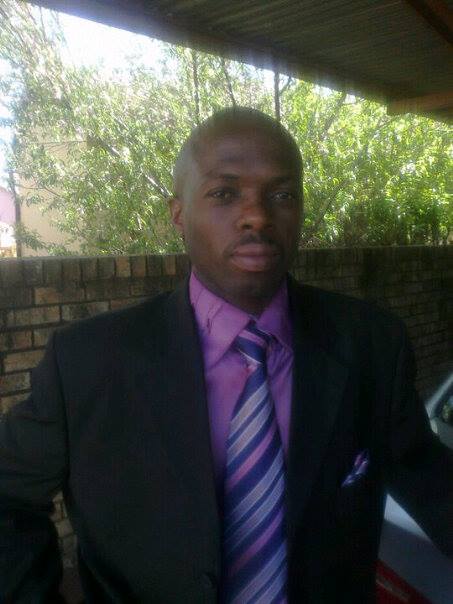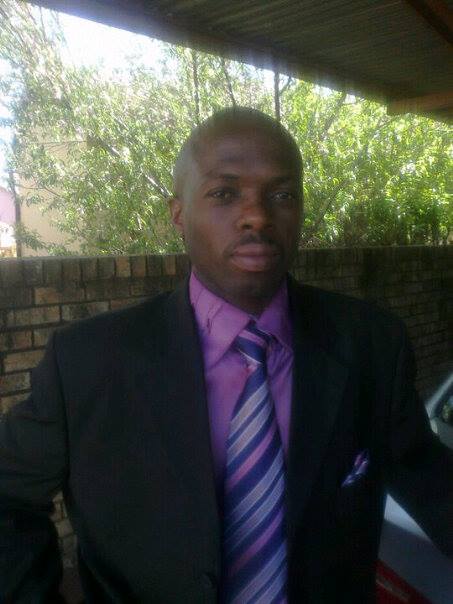 Carina posted the following message to Facebook with the photo above:
"Ladies and gentlemen…please salute my neighbour, Joseph Hlengane Hlongwane, who without hesitation came to my rescue early evening on Monday 25 May 2015 when I'd been brutally overpowered outside my house by two attackers and nearly been strangled to death.
"Thanks to Joseph, my injuries were only a badly fractured shoulder and several bruises all over my body. Without his bravery and caring, it would have been worse.
"From the bottom of my heart: Thank you Joseph – I owe my life to you…"
On that Monday, Carina had gone outside to fetch her laundry rack when she was attacked by two men.
"I really don't know what they wanted. They just kept on strangling me," she says. The next day her son discovered someone had also tried to unsuccessfully force open the sliding doors to Carina's bedroom with a spade.
Her neighbour Joseph – with whom she'd only ever exchanged a nod and 'hello' – overheard the commotions and at first thought it was just people arguing.
"I couldn't really cry out loudly for help, as I was flat on my stomach on the ground with both attackers on top of me, one holding me while covering my mouth with his one hand and the other strangling me with both hands," says Carina.
Luckily Joseph peered over the fence and saw what was happening. Without thinking twice he grabbed a "bat or stick" from his house, climbed over the fence and chased the attackers away. (They ran off with Carina's phone which had fallen when she was overpowered.)
"And then Joseph helped me up and calmed me down. He also phoned for help and stayed with me until after my kids, the community patrol, police and paramedics arrived."
The police were on the scene within minutes but no arrests have yet been made.
Carina is still in "horrible pain" after ten days in hospital…but she is just "so grateful to be alive thanks to my loyal and caring neighbour…"