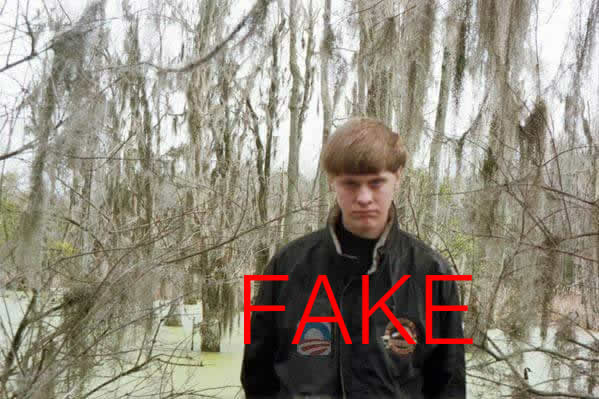 Fake Images Claim to Show Photoshopping on Dylann Roof's Jacket
Nobody knows for sure if the flags that appear on US shooter Dylann Roof's jacket were photoshopped on or not. Since the shooting, some people have been sharing images claiming that the old South African flag was pasted on by "liberals" with the "deliberate intention of getting the old SA flag banned". They show an image that purports […]

Nobody knows for sure if the flags that appear on US shooter Dylann Roof's jacket were photoshopped on or not.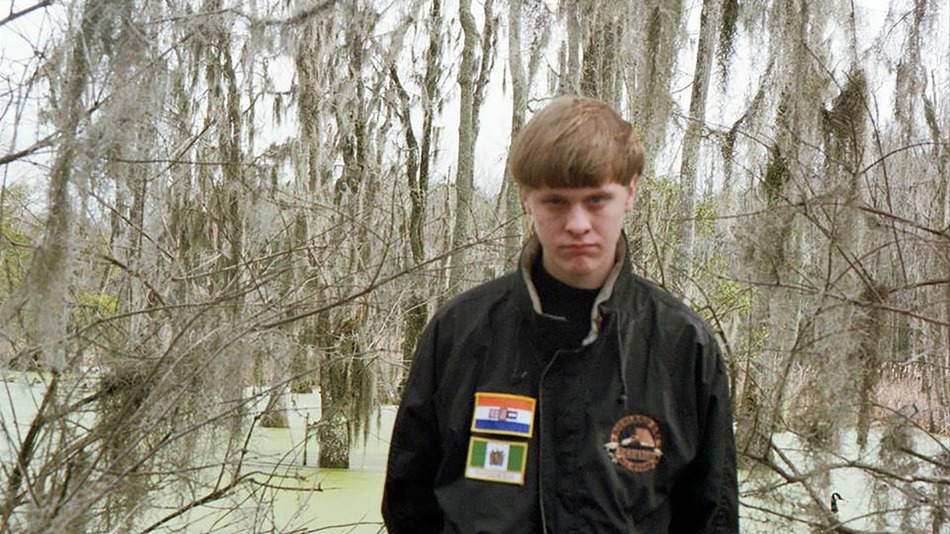 Since the shooting, some people have been sharing images claiming that the old South African flag was pasted on by "liberals" with the "deliberate intention of getting the old SA flag banned". They show an image that purports to be the correct photo with a different badge other than the flags.
However, there are two things we do know for sure:
[vc_button title="1″ color="default" size="size_small"]The images that are being shared today claiming to show the 'real' jacket…are themselves very badly photoshopped!
[vc_button title="2″ color="default" size="size_small"]If any photoshopping of the Original did take place, it was done by Dylann – or somebody on his behalf – at least a month ago, and not suddenly by "liberals" yesterday after Roof shot dead nine people in a Charleston church.
After the shooting yesterday, SAPeople downloaded the original photo from Dylann Roof's Facebook page, before the page was deleted. It had been uploaded on 21 May 2015. It contained both the old South African and Rhodesian flags.
We have looked at the subsequent images and they appear to have been deliberately photoshopped.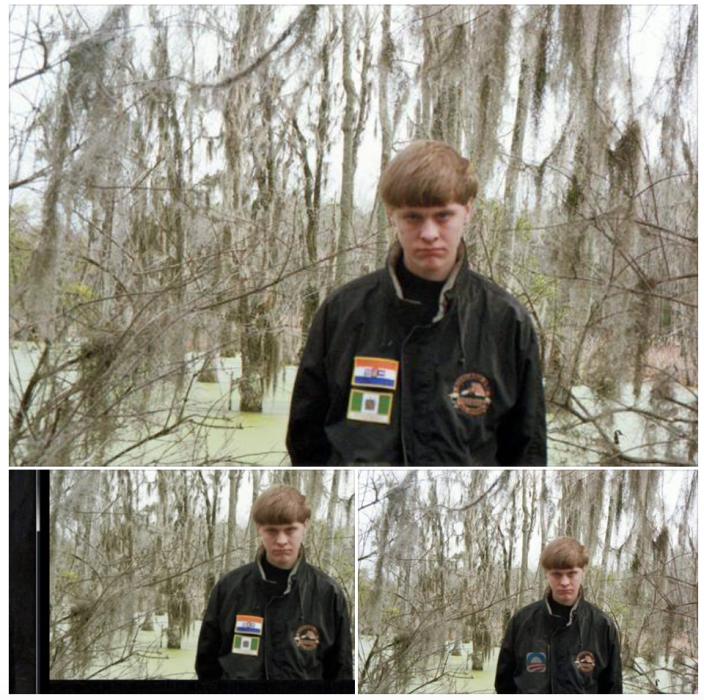 Today's posters claim that there are purple lines around the flags, "proving" that the flags have been pasted on. However, if you blow up the original image there are no purple lines to the left of the flags, but on the picture today that claims to be the original…there are.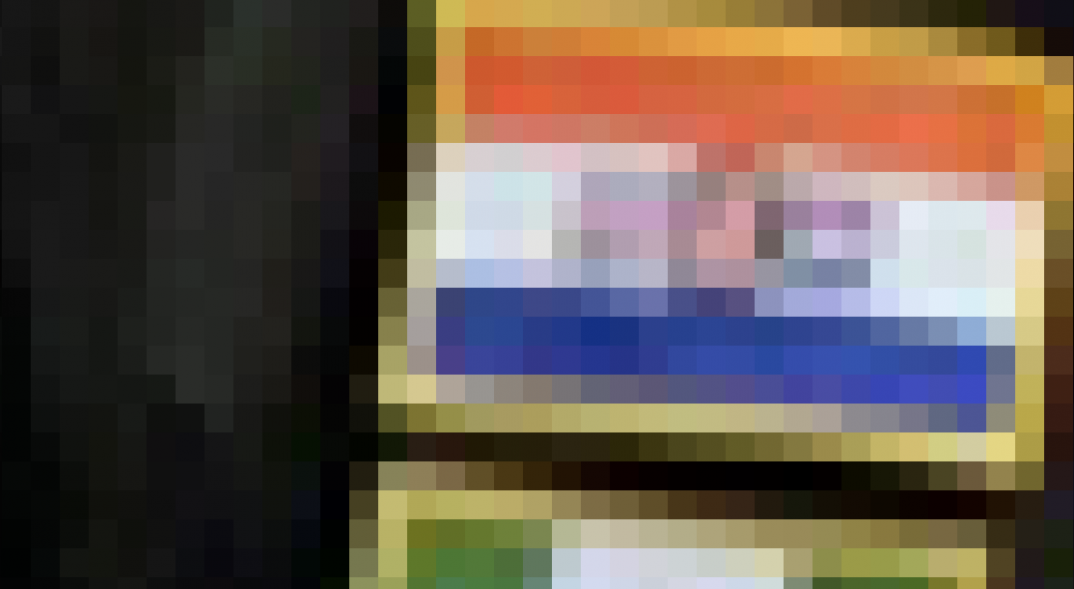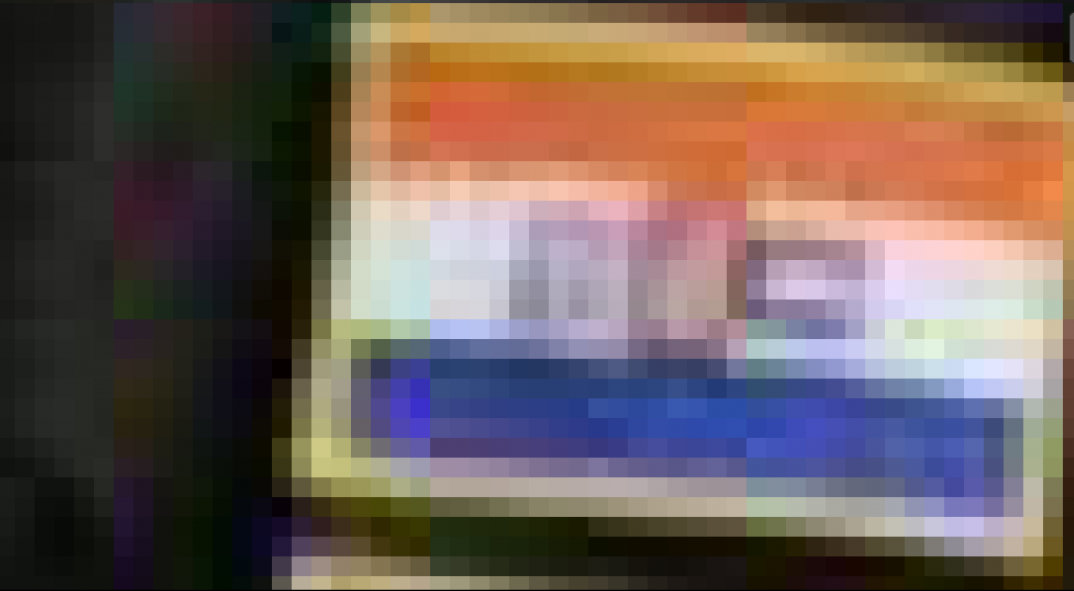 As for the image of the 'real' badge on the jacket, it has been so poorly photoshopped you can see the entire block that someone copied and pasted on to the photo. They have also left remnants of the original picture and flags in a line on the right hand side of the new image.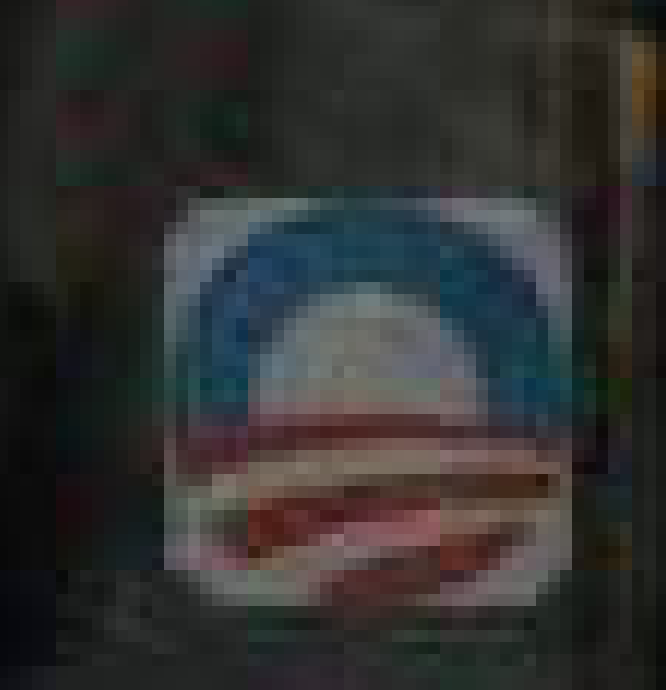 Surely it is tragic enough that a 21-year-old committed such a horrific act this week, without additional conspiracy theories being thrown into the mix.