Congratulations to Ogilvy & Mather (O&M) Johannesburg for being awarded a Gold Radio Lion at the Cannes Lions International Festival of Creativity last night.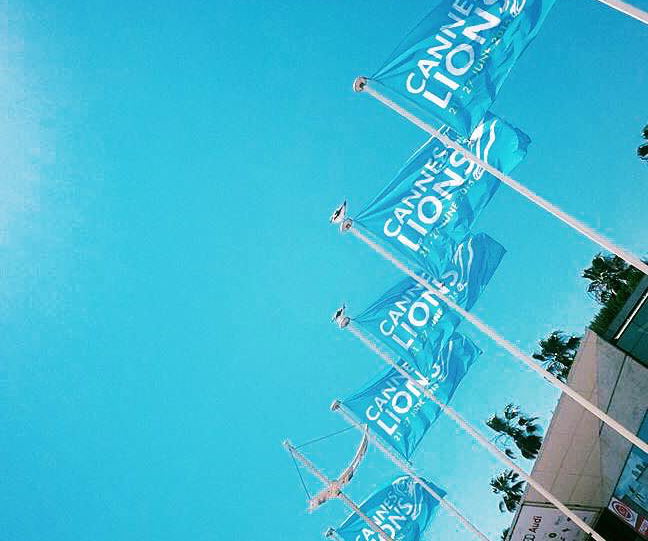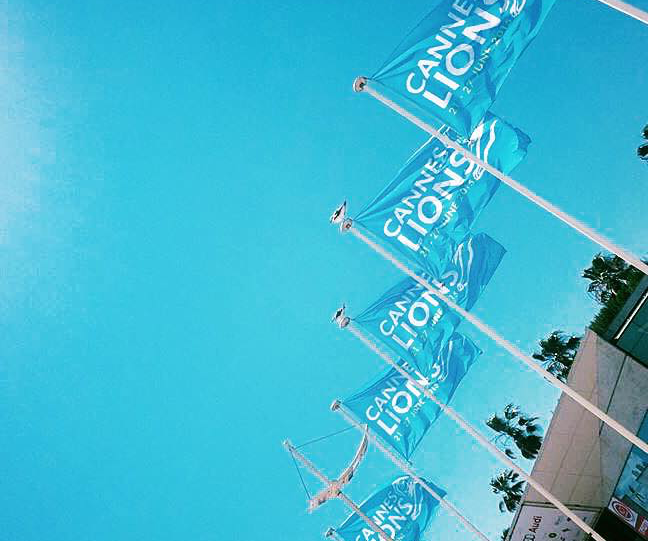 The award was for the 'Night Before the Project' radio advertisement for Suntory Lucozade South Africa.
Mariana O'Kelly, co-ECD of O&M Johannesburg, said "Cannes this year has been incredibly tough so to be awarded Radio Gold again for Lucozade reiterates the client's bravery and belief in the work.
"I'm also tremendously proud of our team for their enormous tenacity and passion for the brand."
Two of the other Suntory adverts in the campaign won Bronze Campaign awards.
Last year O&M Johannesburg won O&M South Africa's first ever Grand Prix at Cannes in the Radio Lions. This year the Grand Prix went to Germany for an ad titled 'The Berlin Wall of Sound – the Most Unbearable Radio Ad'!
There were no South African winners in the Product Design, Design or Cyber categories BUT SA won 16 awards in the Radio category.
The Tiger Brands campaign adverts by TBWA\Hunt\Lascaris Johannesburg were awarded Gold Lion Campaign.
Wrigley adverts by DDB South Africa, and Flight Centre (also by TBWA\Hunt\Lascaris Johannesburg) won Silver Lion Campaign awards.
The Cannes Lions International Festival of Creativity runs from 21-27 June, and is attended by 12,000 people from over 90 countries. This creative group gathers in the South of France, where the Festival is held at the same venue as the more famous Cannes Film Festival, to network and listen to inspirational speakers from companies like Google, YouTube and Heineken. "Lions" are awarded to the best work in brand communications across all media platforms.