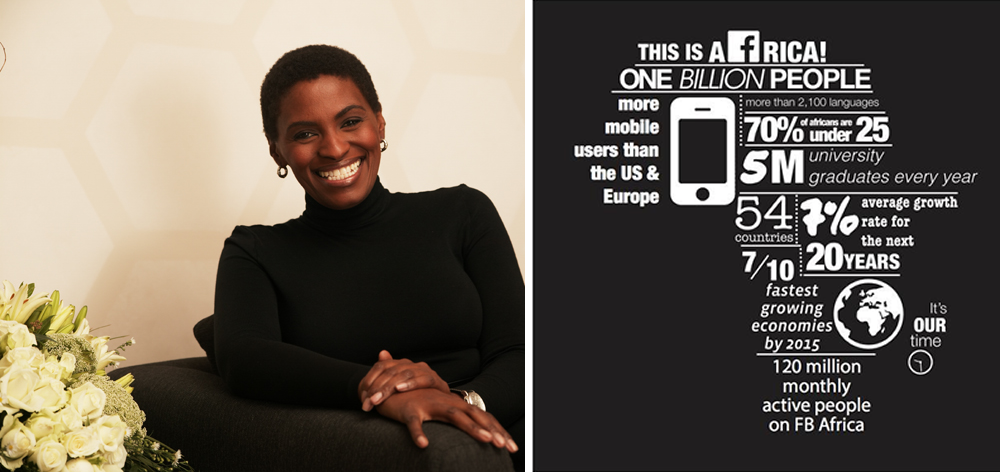 Facebook Africa was officially launched last night at the World Trade Centre in Johannesburg, with former Ogilvy & Mather (O&M) South African chairman, Nunu Ntshingila, appointed as the social networking company's new Head of Africa.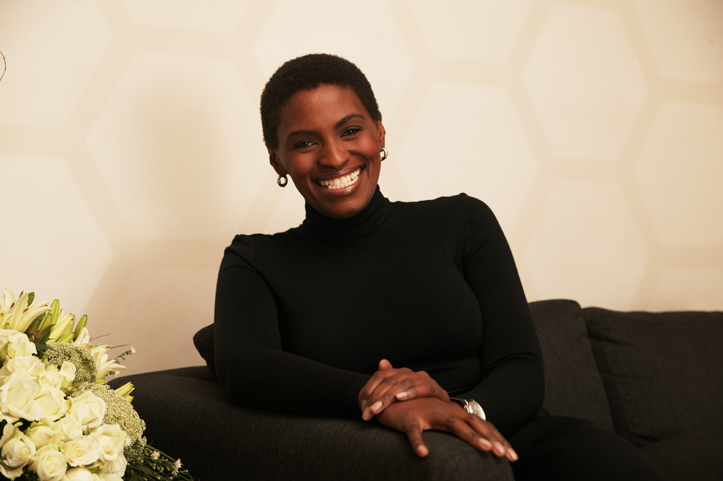 Nunu spent over 15 years with the advertising agency as Managing Director, CEO and Chairman, overseeing award-winning campaigns for companies like Coca-Cola. During her time with Ogilvy she was described as "the fearless and charismatic leader of the South African business" (by O&M's Chairman Emeritus) and became known as one of the highest-ranking woman in advertising.
She helped drive the creation of Ogilvy's 27-country network in Sub Saharan Africa, which will put her in good stead for her Facebook role which requires her to work with businesses and agencies across Africa.
Nunu graduated from the University of Swaziland and Morgan State University in the United States, and has held senior positions at Nike and the South African Tourism board. Her previous accolades include Business Personality of the Year in 2005 at the Top Women in Business and Government Awards.
Nunu's former colleagues have taken to social media to congratulate her and thank her for "flying the flag for African women".
Facebook's Vote of Confidence in Africa
In a statement last week, Facebook claims it has opened its first office in Africa to "further the company's commitment to help businesses connect with people and grow locally and regionally." The new office will be focussed on attracting business advertisers to Facebook, rather than on users. It sends a clear vote of confidence to the world about the future of African business.
The Africa Facebook Stats
In September 2014 Facebook achieved 100 million users in Africa. In just nine months, to June 2015, the active user population in Africa has grown 20% to 120 million.
More than 80% of these people access Facebook from their mobile phones.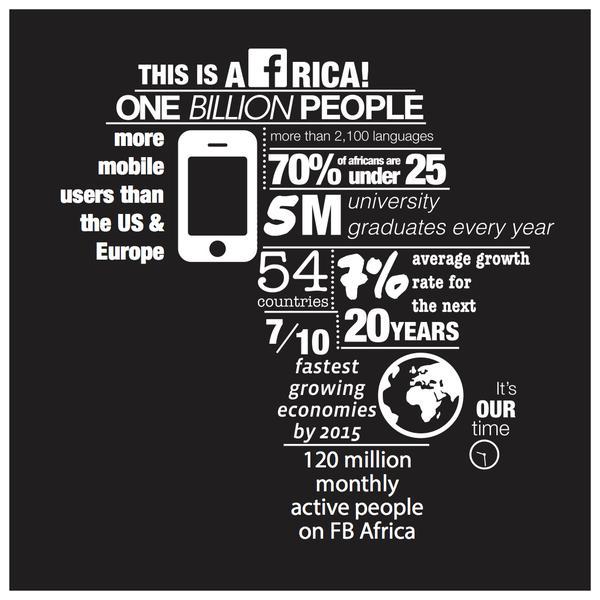 Nicola Mendelsohn, VP, EMEA, Facebook said that in the first quarter of 2015 "52% of our total ad revenue came from outside the US and Canada. But we're just getting started."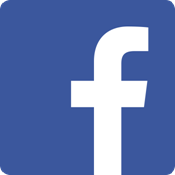 She said "mobile is not a trend; it's the fastest development in communications we've ever seen. This couldn't be more true in Africa – where so many people are mobile-only…Facebook is already a central part of people's lives in Africa, and with more than a billion people in Africa, we want to do more to help people and businesses connect."
A couple of nights ago Facebook launched its Internet.org service in South Africa. The app, which already exists in Zambia, Kenya, Tanzania and Ghana, allows users to browse certain internet services (including Facebook of course!) without incurring data costs.
Nunu leaves Ogilvy in August, and will take up her position at the new Facebook office in September.