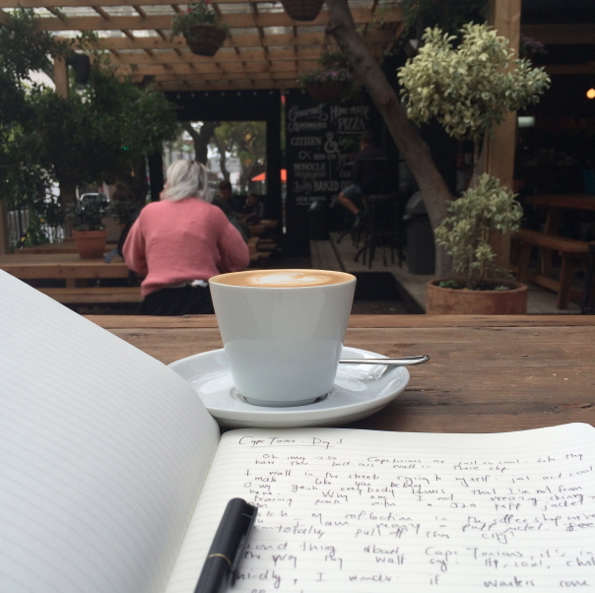 I haven't spent time in Cape Town for the past three years. Apart from the quick one or two day visits in December. And those 'holiday' visits don't count because they're smothered in family and vacation life.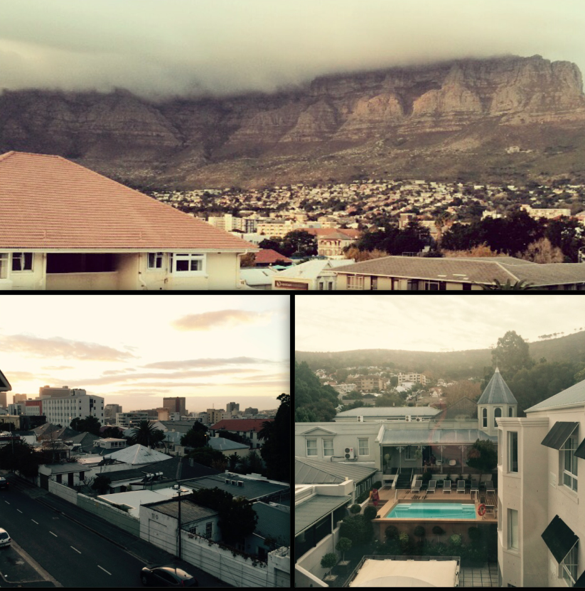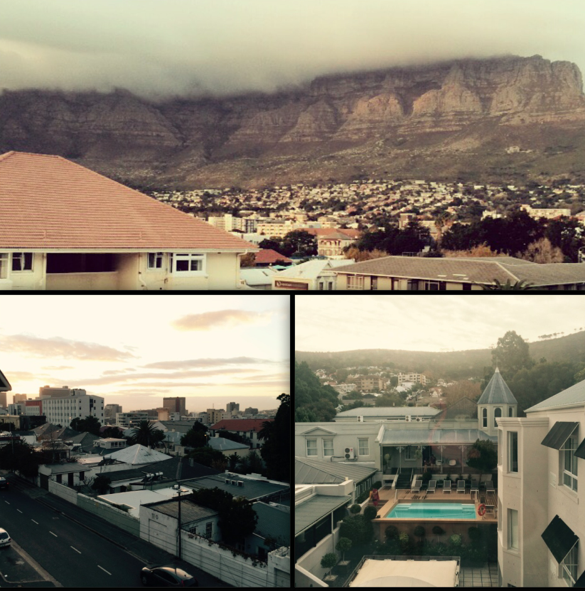 But on this latest trip I was extraordinarily blessed to fly down for work…and managed to get a sneaky day off on Monday. My one fine day in Cape Town…
When I woke up on Monday morning, I stood outside on the balcony of my hotel, greeted the mountain and gave the streets of Tamboerskloof a determined glance: "Today you shall be explored!"
10 Things I

HEART

about Cape Town
[vc_button title="1″ color="default" size="size_large"] Beautiful People
Firstly, let me admit my drooling over the gorgeous people. Beautiful. Trendy. Darn good looking.
[vc_button title="2″ color="default" size="size_large"] Sensational Lifestyle
Secondly, let's quickly talk about this lifestyle which invites you to taste…restaurants, cafes, shops, and to explore…nature, mountain, ocean. I love the focus on healthy living vibes. Even the guy buying kale at the Wellness Warehouse was a turn on.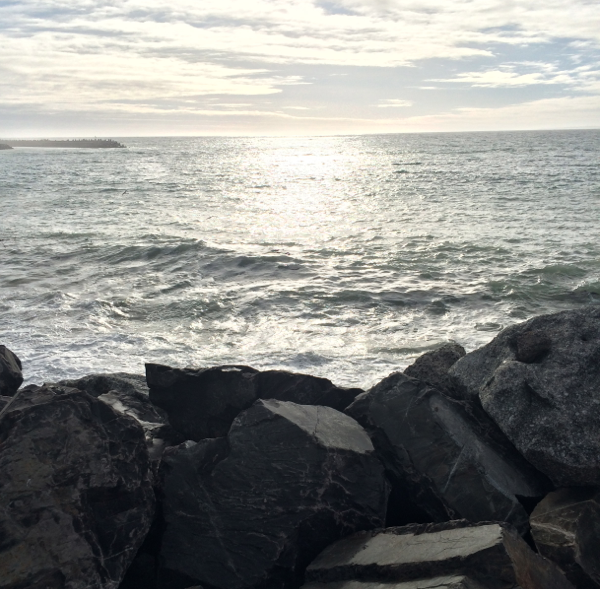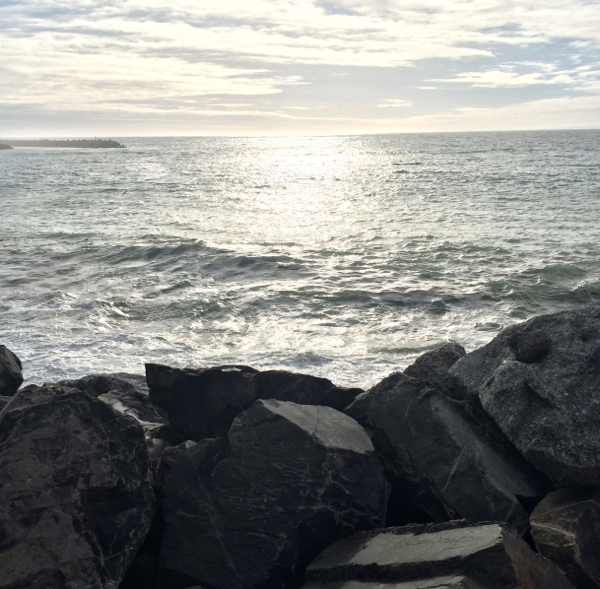 [vc_button title="3″ color="default" size="size_large"] The Outsider Complex
Walking and exploring I started to feel "caught out" for not being a local…which gave birth to a complex: "they know…they all know I'm not from here…I'm too Joburg for this place."
[vc_button title="4″ color="default" size="size_large"] Street Style
I observed that on a Monday morning in Kloof street, there is an unspoken street style among the women: Skinny training pants with a JLO puff jacket and smart sneakers. Hence the reason I felt even more like an outsider. Until I realised that I was wearing a Pick 'n Pay puff jacket myself – maybe not an outsider after all.
[vc_button title="5″ color="default" size="size_large"] Ask & Thou Shalt Receive…
Upon waiting for a waiter to take my coffee order at a sleek cafe, called Yours Truly, the "outsider" complex popped up again. Nobody was taking my order…"Yip, they can still tell I'm not from here…or…worse…they just can't see I'm even here."
Then I happily discovered that it was a walk-to-the-bar-order service. I just had to stand up and ask, from which I received a delicious coffee.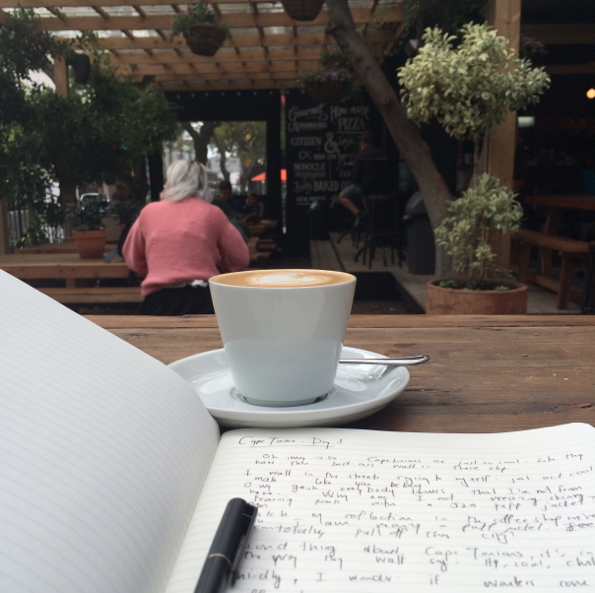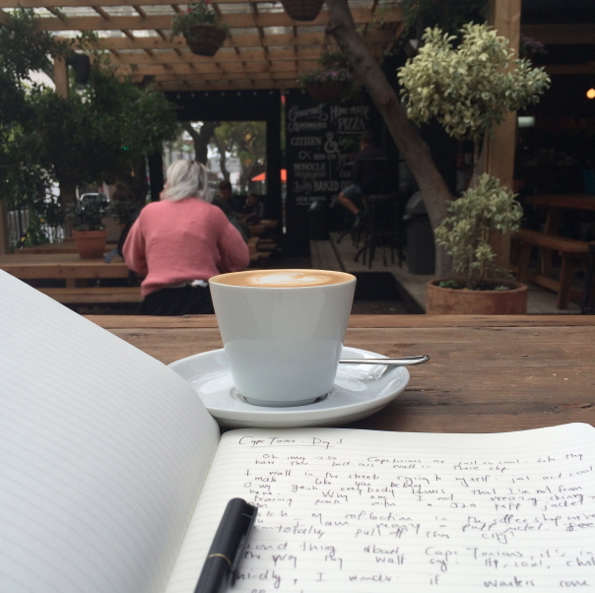 [vc_button title="6″ color="default" size="size_large"] International Inspiration
With my coffee came an epiphany – a huge majority of people around me were international folk. We were all outsiders with the same goal in mind: to have a great day in a great city.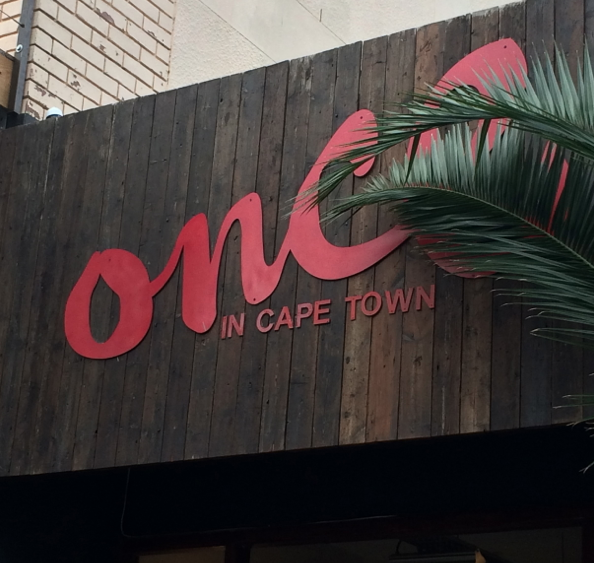 [vc_button title="7″ color="default" size="size_large"] Uber Cool
With my new found knowledge on belonging, I proceeded to tell the Uber cab drivers that it was my first time in Cape Town, just so that I could fully indulge in my ooh's and ah's about practically everything!
[vc_button title="8″ color="default" size="size_large"] Banting About
I've heard the urban legend that the Banting Diet has a life of its own in Cape Town. Well, to all the Banters in Joburg, it's true. Banting cafe's are in the multiple.
Woolworths is all about the carb-free range and it is no surprise to find reduced clearance sales on Cookie Jars (as spotted at Wellness Warehouse).
P.S. great business venture would be carb-free containers.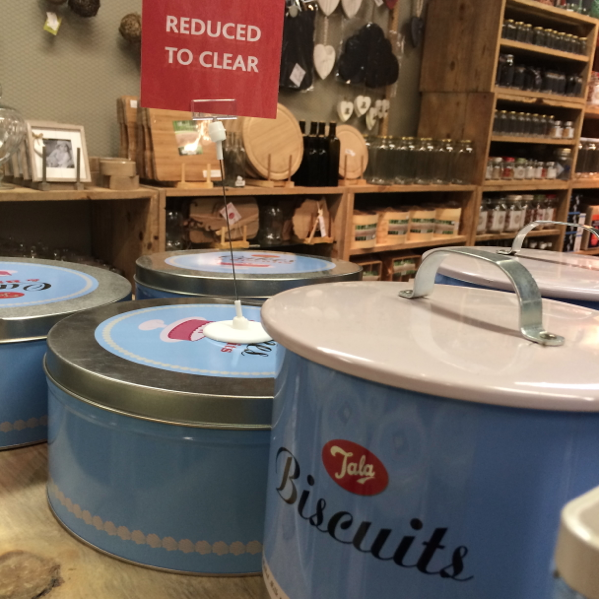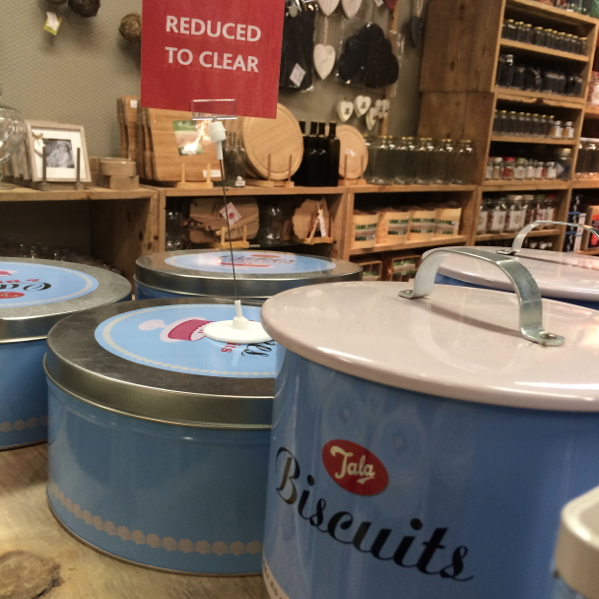 [vc_button title="9″ color="default" size="size_large"] The Evening Stroll
I love love love that in the evening I could walk out of my hotel, two blocks down and find a place to eat dinner. I felt like one girl on a date with the city.
Even though my Joburg side was skeptical about this evening walking about; I was reassured by the hotel reception that it was a perfectly normal thing to do in Cape Town.
[vc_button title="10″ color="default" size="size_large"] The Dream
That night I went to bed with one last lingering thought in mind: "I think I could actually live here."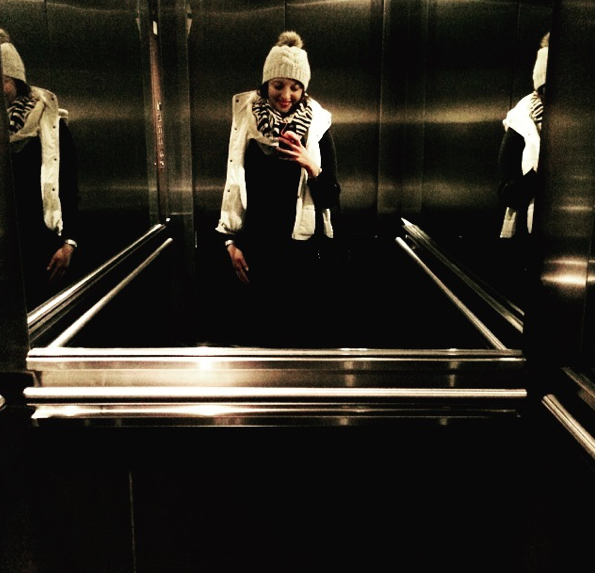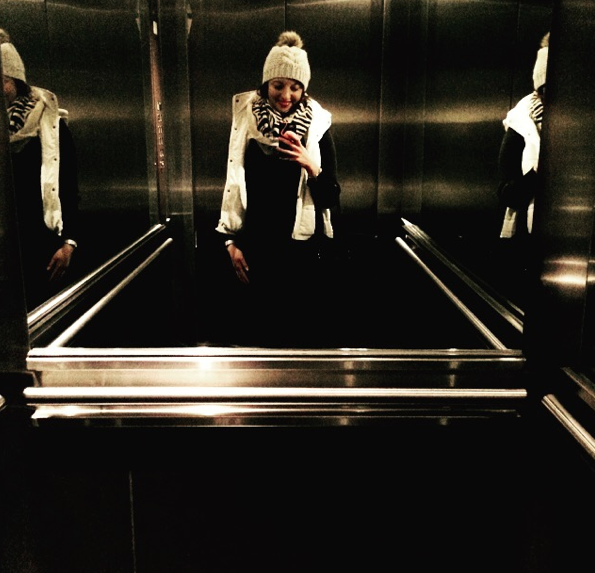 Cape Town: I heart you
This article originally appeared on Ursula Botha's blog and is republished here with her kind permission.