For a bunch of South Africans abroad, they've found a fantastic way to earn money, see the world…and have some fun. It's like a fantasy. The Disney Fantasy.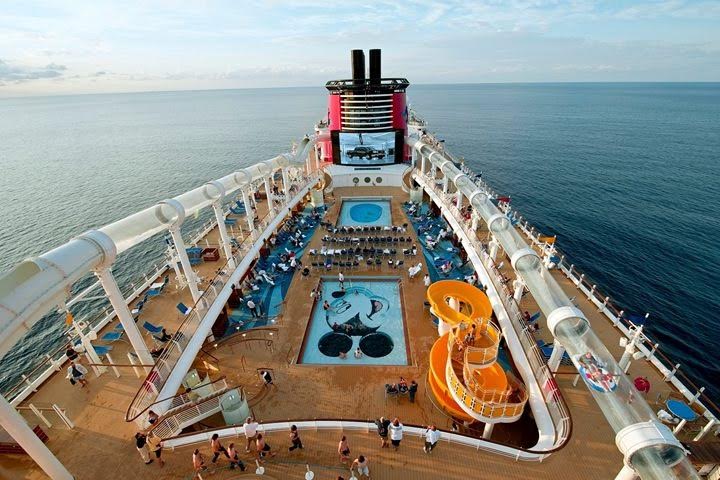 Sonnike Smit from Witbank, along with over 50 other South Africans, is working aboard the fourth ship in Disney's Cruise Line fleet, the Disney Fantasy.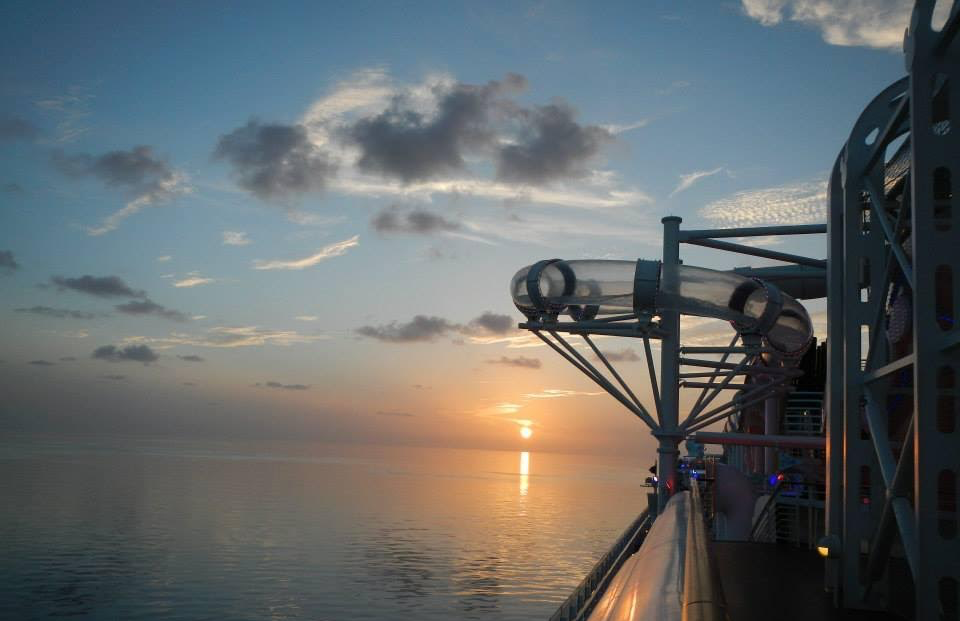 "We travel all over," says Sonnike, who works as Assistant Port Adventures manager (managing shore excursions). "We are more than 50 South Africans who are part of the crew just on our ship!!"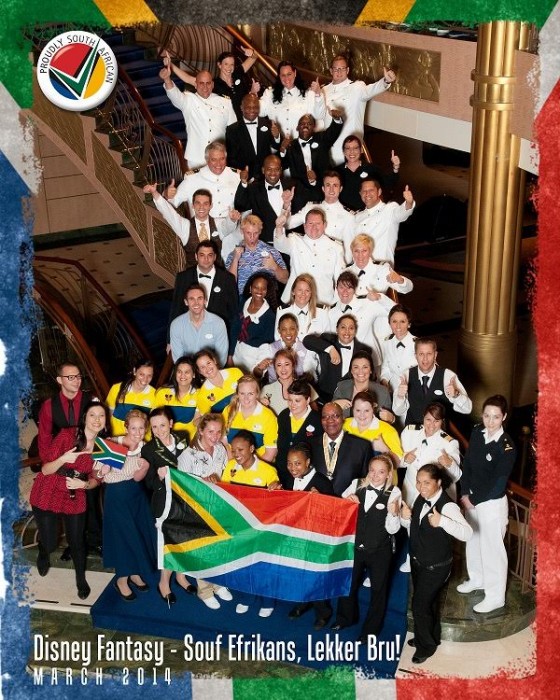 According to Sonnike, the Disney Fantasy has about 1,700 crew onboard from between 60 to 70 different nationalities.
"Let's just say I understand diversity," she says. "We are a global city!"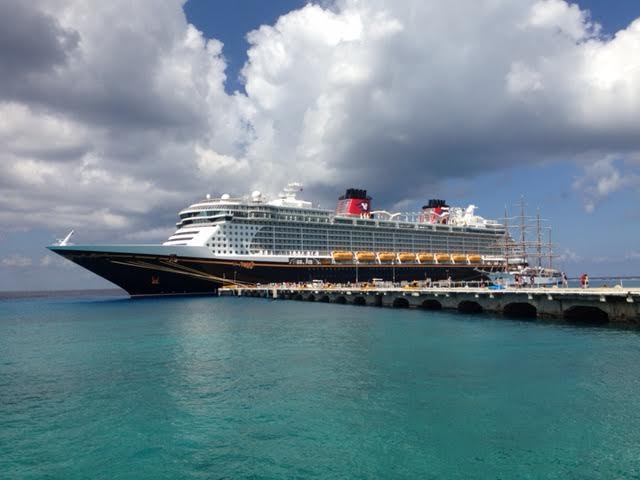 And wherever they go, Sonnike and her compatriots remain "Proudly South African on the Open Oceans around the world!!"
Sonnike first joined Disney four years ago. "I am originally a Farm Girl from Mpumalanga! Boere Meisie. True story!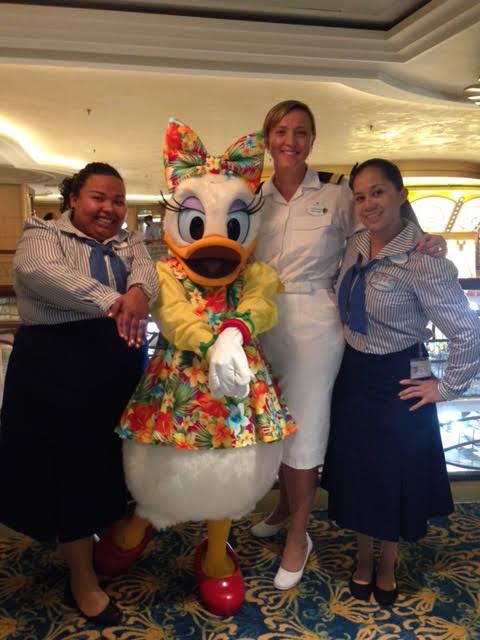 "I just wanted to do one contract…oops!" she says. "I love working for Mickey Mouse!"