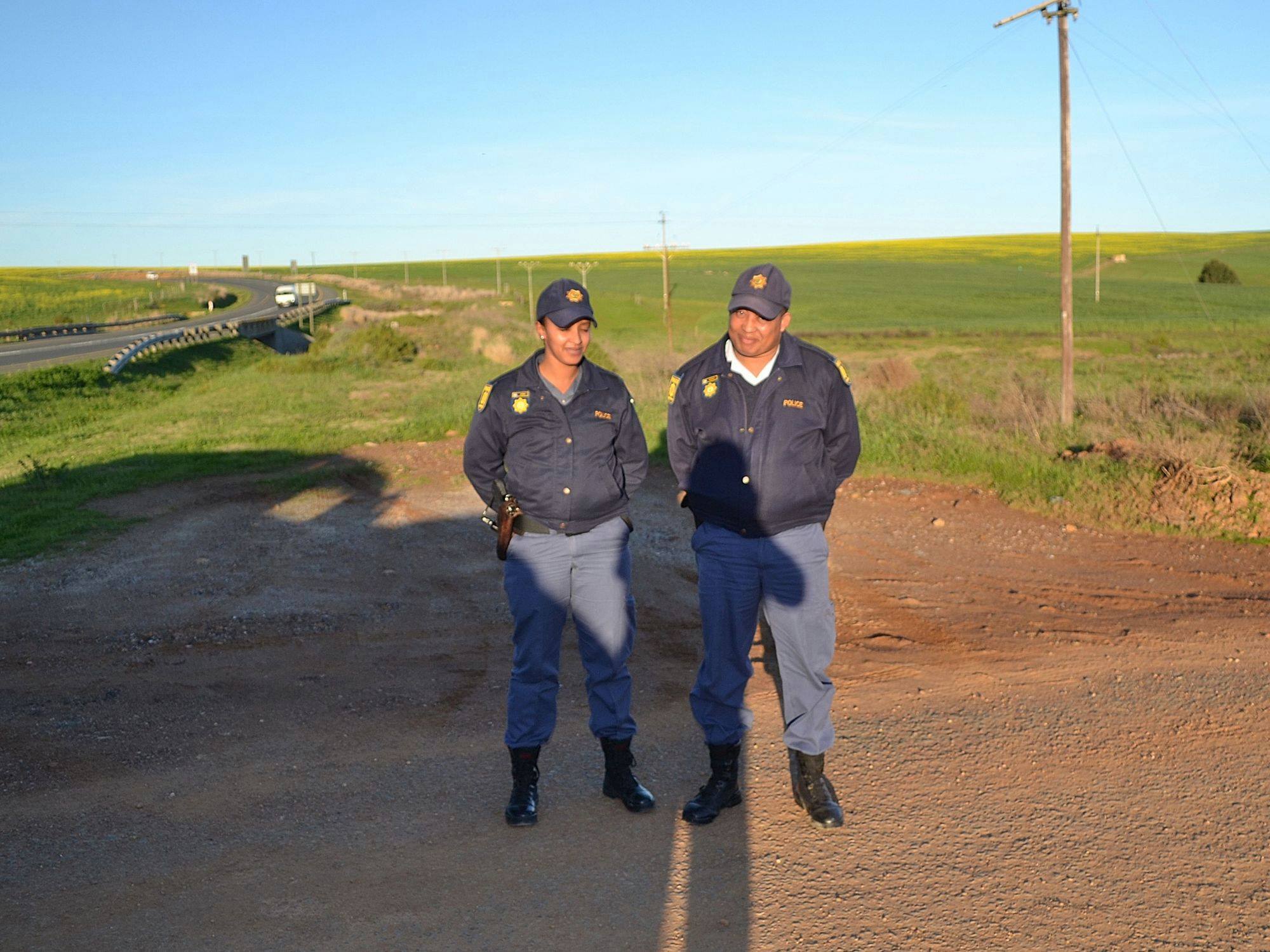 A post on Facebook thanking two police officers in Riviersonderend for doing a sterling – and caring – job has gone viral and restored many South Africans' faith in our police service…reminding us of some of the wonderful individuals who give their time – and risk their lives – for us.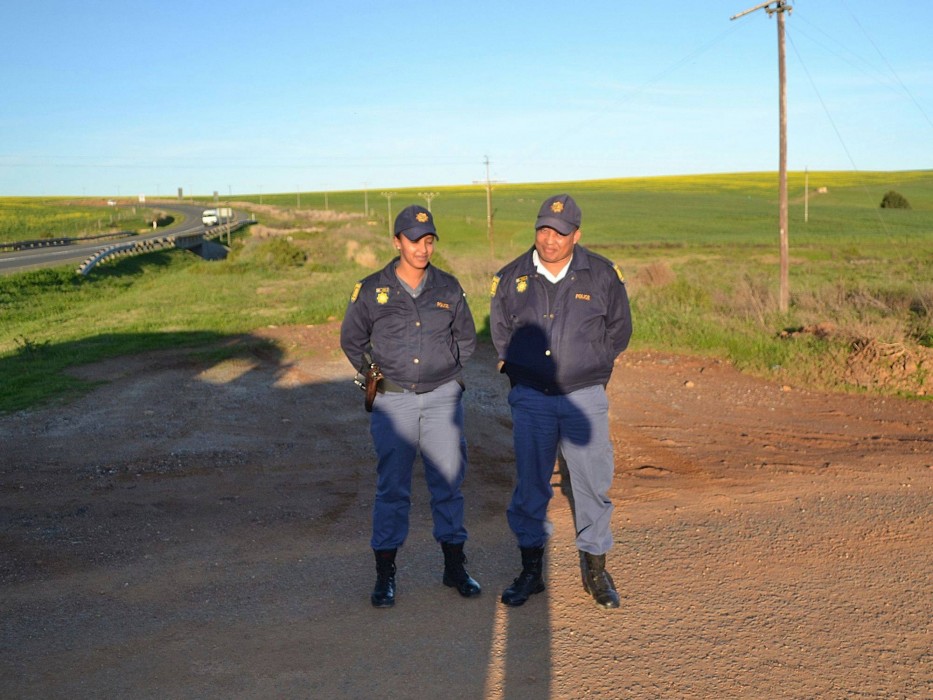 Neville Cooper from Gordon's Bay sent a message to Riviersonderend NewsRoom on Monday saying:
"On Saturday the 1st August I ran out of petrol about 15 kms outside Riviersonderend on the N2. I was unable to contact anybody for assistance so tried the Riviersonderend police.
"That was the best idea ever.
"Not only were they extremely polite, they offered to bring me enough fuel to get me to town. Once the vehicle was running again they followed me to Riviersonderend to make sure all was ok.
"I would like to thank Constables Hendriks and Jacobs for their assistance. They are truly an asset to us all and especially to the Riviersonderend Police. Well done and thank you very much!"
As Neville told SAPeople, the South African police officers "need all the accolades that they can get"…and within hours of posting his message, the accolades started pouring in from other grateful citizens of South Africa.
Phillip Woest wrote: "Last Thursday evening there was an accident on the N2 just before Heidelburg. I left my car on and the battery died. When we got the all clear to go and my car didn't start, a Police officer came to assist me. He said he would go get me jumper cables and come back ASAP. After 30 minutes, stuck alone next to the road in the pitch dark, he came back to assist me.
"After I offered to give him some money he replied 'no thank you…only doing my job.' That stretch of N2 road has the best police men and women in the counrty!!!! Keep up the good honest work #SAPS #Heidelburg #N2 #carteblance."
Rae Holmes said: "I have to comment on this post! It is positive to hear that there are police with integrity to serve the public still on our forces! They need to be encouraged – nice one guys 🙂 "
Lindsay Hogan said: "I found a guy lying on the Sasveld road the other night. It was pitch dark…how he wasn't driven over is a miracle. We moved him to the side of the road and called the police. They arrived within 10 minutes and everything was sorted. Was great to have such efficient police in George."
Loren Clothier commented: "So glad to come across this post. We are from KwaZulu-Natal and two years ago – September 2013 – my wife and two kids aged 8 & 6 were on our way home from our holiday in Cape Town [when] we met up with an accident between Swellendam and Riviersonderend. They were so helpful and considerate they even went as far as taking us to George and getting us sorted with hiring a vehicle and getting us to a hotel which was 2h30 away from the accident scene. We salute those SAPS. God bless them."
Chantal Beyers Smith wrote: "Our bakkie broke down on the Bloemfontein highway – no-one stopped to assist us. Luckily two policeman stopped and waited with us for a tow truck. We were very thankful."
Click here to view Neville Cooper's original message on Facebook.