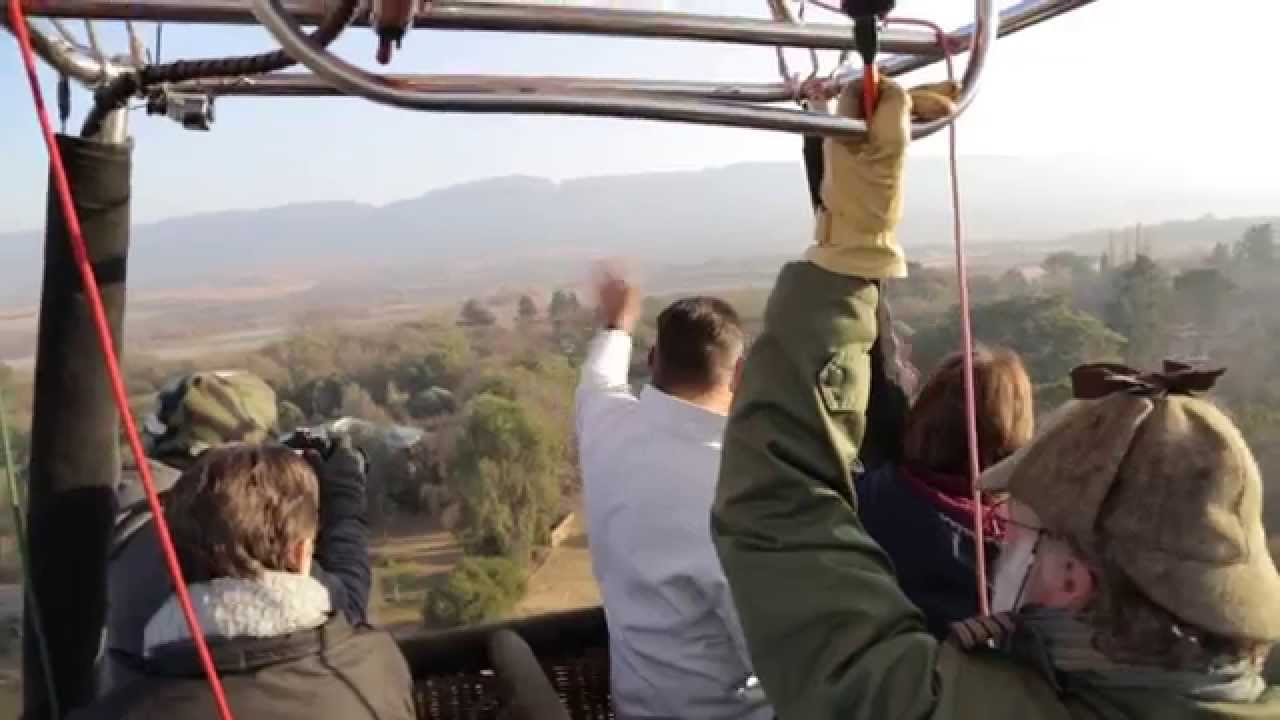 A proud South African – and proud fiance – Bruce Fensham has uploaded a video which he claims is the "most romantic engagement video ever made".
And it is romantic (although a little spoilt by one of those viral push messages on YouTube saying: "You wont believe how this guy proposed to his sweetheart in #WildAfrica. What she said next blew him away!!")
Anyway, it is very touching (grab a tissue!) and showcases South Africa's beauty too. And Bruce is man enough to admit how much love means to a guy too.
Bruce lives in Canada…but when he found the love of his life Janice, he took her 14,000 miles away to propose to her in a unique setting in his beloved homeland, South Africa.
Bruce hopes that his video of "The Proposal" will encourage others to visit South Africa…and perhaps even inspire some to make a commitment to marry their loved one.
In a message sent to SAPeople yesterday, Bruce said: "Hi fellow South Africans!! I am a South African who now lives in Canada and recently went back to S.A to propose to my beautiful future new wife.
"It was a huge success and loved every minute being back in S.A. We made a video of this occasion the "proposal" and would love to share it and have it shared to inspire people to travel to South Africa and also make the commitment to get married if they haven't already done so. We hope this inspires and makes people happy. Please share this. Thanks."