A month ago we came across a moving letter of gratitude from writer and Human Rights activist for children, Dianne Lang, thanking the medical staff at Gardmed Ambulance Service in Port Elizabeth who literally "saved my life".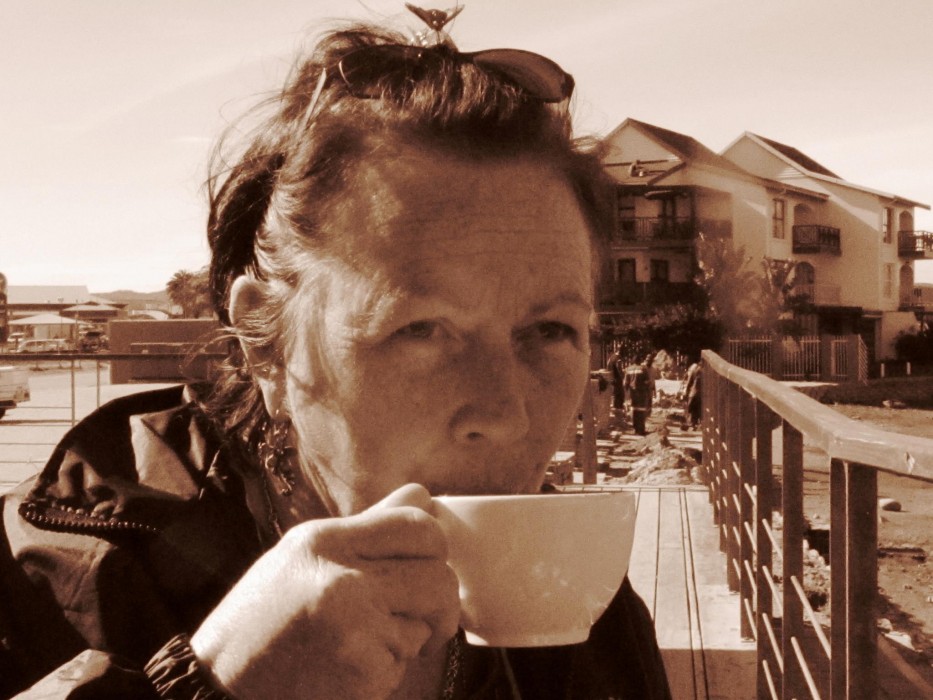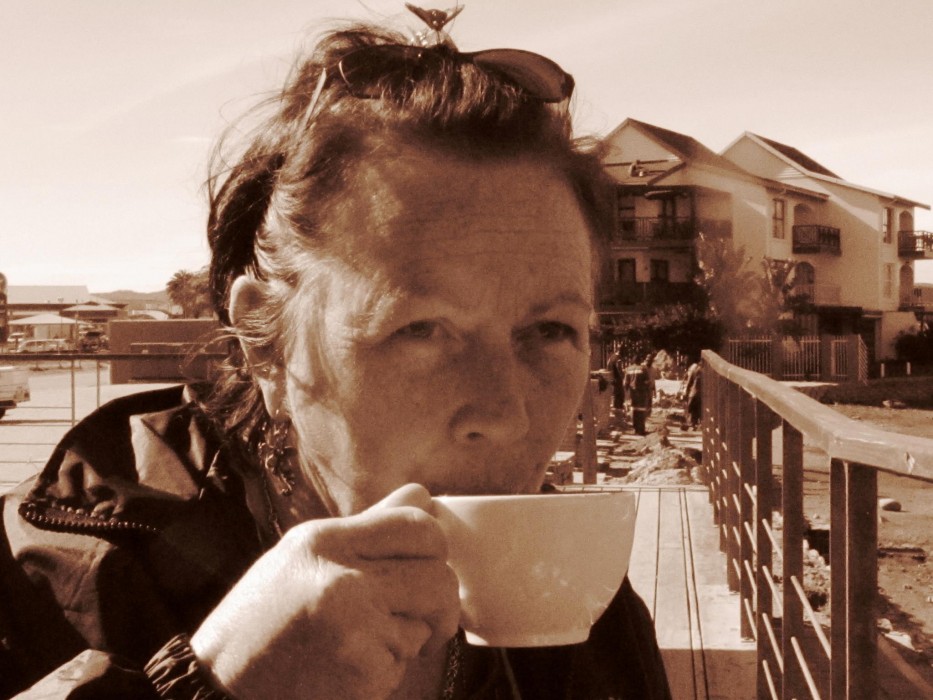 We know how tirelessly paramedics work in South Africa and so we immediately asked Dianne – who has been fighting cancer –  for permission to share her open letter. But we never heard back from her…until this message today:
"You may do that with pleasure. Sorry I have not responded sooner – but been in hospital. I got out just a few days ago… went back in and got out three hours ago. xxxx."
And so with thanks, we hereby share Dianne's open letter addressed to Dave Gardiner at Gardmed: 
"Yesterday afternoon I had to call your ambulance because I had a serious allergic reaction to an anti-biotic that I had taken. From your lady who answered the phone to the time the paramedics left me in the care of the doctor at Greenacres Netcare Hospital, [everyone was] professional and can only be described as a well-oiled team of experts.
"It is without doubt that your paramedics (and your company) saved my life yesterday.
"The team-leader, Lubabalo Fetsha, controlled the situation with quiet confidence and the three paramedics not only anticipated some of his orders, but were fast and efficient in providing him with what he needed to administer to me.
"All four members of the team were amazing, caring, concerned, comforting and professional. Never before have I encountered such a dedicated group of people whose only concern at that point was in saving my life. Every one of your staff went the extra mile.
"It is such a pity that the entire incident was not on video as it would not only have been an astounding advert, but could have been used over and over to train others in the art of saving lives.
"From the bottom of my heart, and with much gratitude, I thank you for giving me another chance at this thing called life.
"May the heavens shower you, your staff and your company (and in particular those who were involved with me yesterday) with blessings for making such a difference to my family – you gave me back to them.
"Thank you again. Kindest regards, Dianne"
This is not the first – nor, we're sure, the last – letter of gratitude that Dianne has written since being diagnosed with leukemia. There are several already on her Facebook page and on her blog.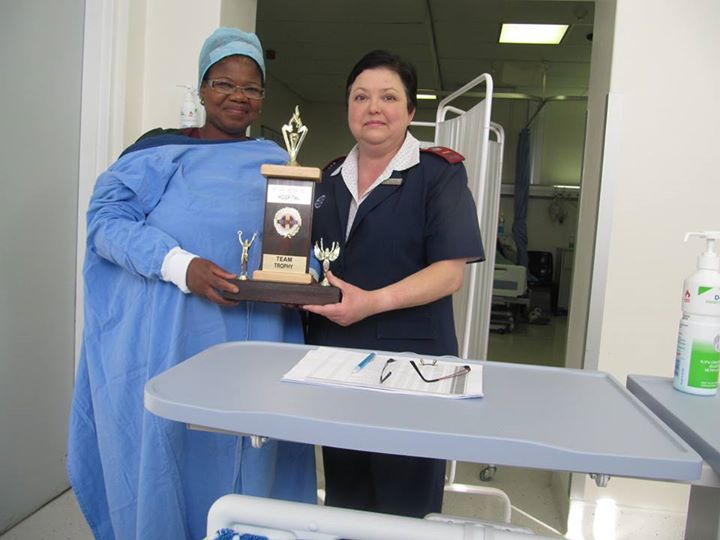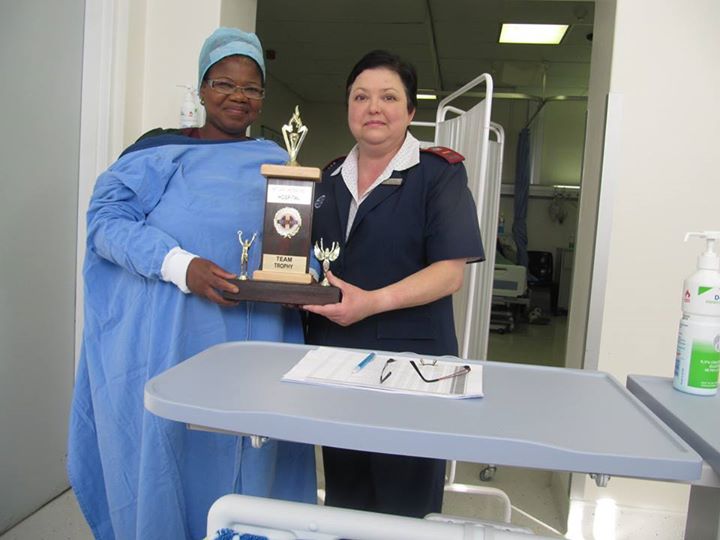 One on 11 April 2015 pictures two nurses with the following message: "My favourite nurses – they won the trophy for the best unit. I am so happy about that! They deserve all the recognition in the world, because they change my world with their love, nurturing, dedication, care and support. Greenacres Hospital – Sister Lulama and Sister Bond."
Thank you to Facebook friends…
Even today, just out of hospital, Dianne – who is author of "Saving Mandela's Children, the true story of South Africa's unwanted children" – found time to write a post thanking all those on Facebook who have supported her.
In it Dianne wrote "I have no idea how to thank the hundreds of FB friends who have prayed for me and thought about me during this time, or of thanking those who sent me flowers or came to visit.
"How am I to thank the women who have sent me a message via mobile phone every single day – finding out how I am and encouraging me to never give up…It is all deeply gratifying for me. Kindness has enormous power and can give the one receiving it the strength to get up time and time again.  Beneath the shelter of your compassion you have protected me. Thank you."
Wisdom, swearing, humour and harsh truths…
In between immense compassion and gratitude, Dianne's offerings on her blog are also filled with sage advice on things like what she has learned from having cancer; some swearing and outrage at injustices; and incredible humour and wit stirred together with harsh truths – today she asked how one should rephrase "you're getting on my tits" when you no longer have any…
Thank you Dianne for reminding us all of the power of gratitude…
Read more from Dianne's blog here: http://diannelang.blogspot.com