In response to popular demand to see footage from "Stroop – Die Film", here is the chance to have a "first glance" at some of the heartbreaking scenes from the documentary about rhino poaching in South Africa.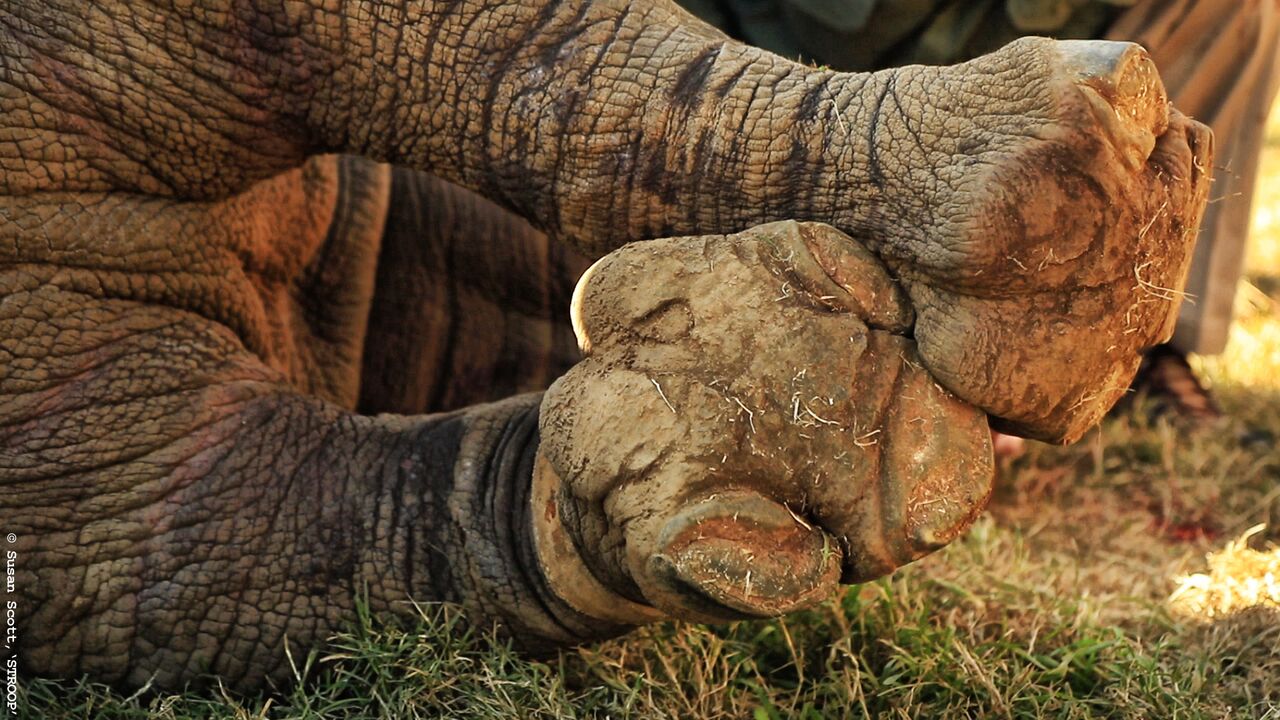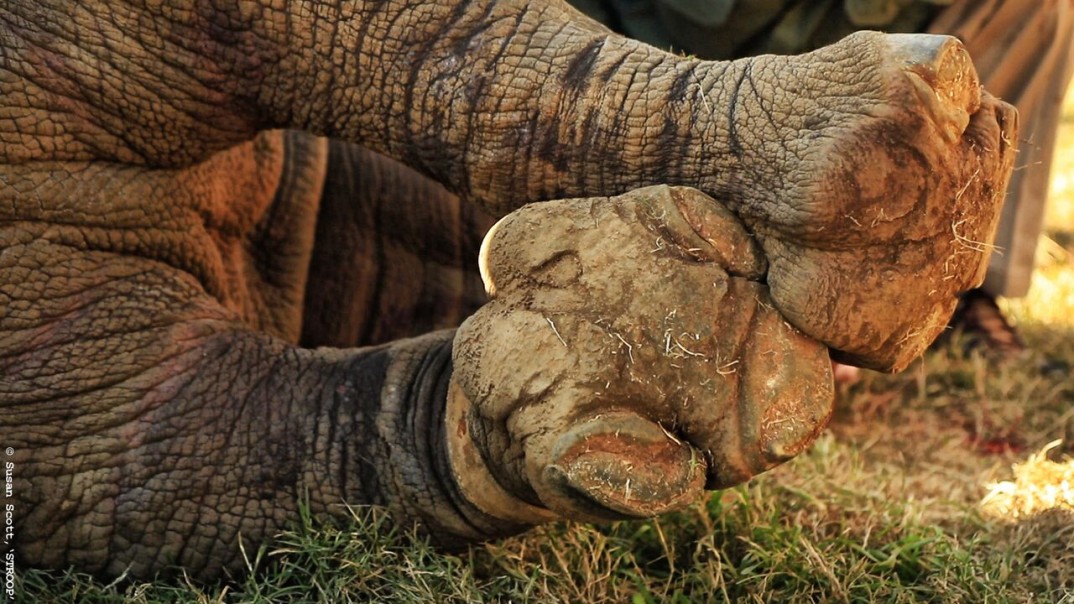 SAPeople members helped in Stroop's fund-raising efforts to have this important film made.
Now the filmmakers,  would love your feedback from this first reveal…please let us know if the footage is too graphic and if the subtitles work.
The documentary stars well-known South African personality Bonné de Bod who is working in collaboration with Susan Scott to get this important message about the plight of South Africa's rhino out to the world.
"We still have months of editing ahead of us, especially with so much still to film," says Susan. "Many people asked to see footage from the film…especially of 'Hope'. This is the first in our 'FIRST GLANCE' series where we show snippets from the film."
'Hope' is being cared for by Shamwari Game Reserve by Saving The Survivors.
Please 'like' Stroop's FB page to stay updated: https://www.facebook.com/STROOPdiefilm