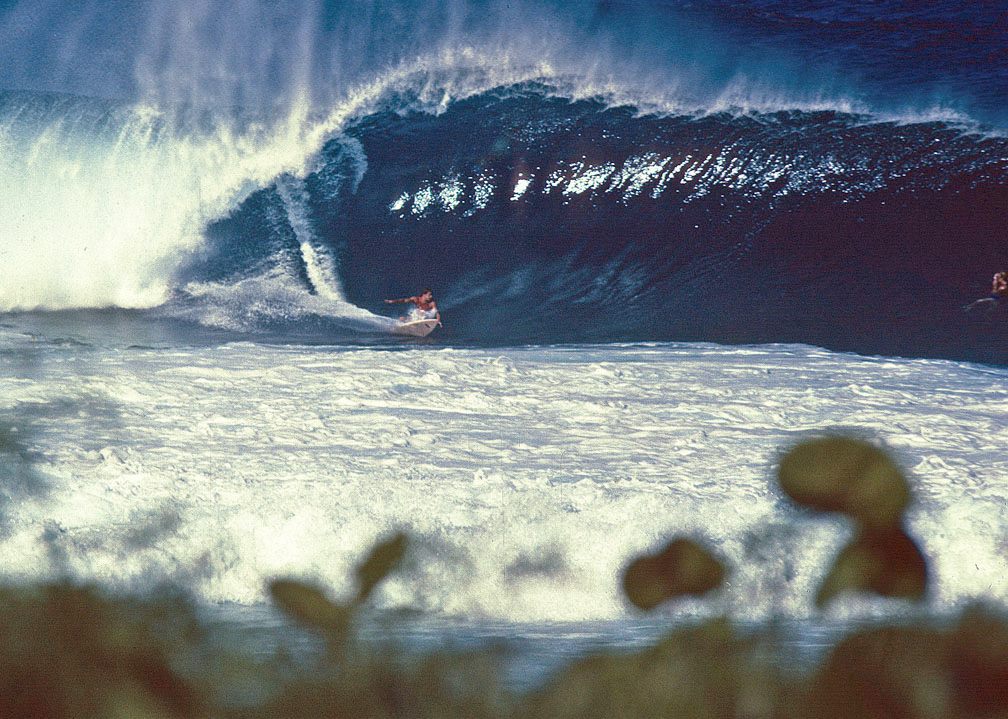 South African surf legend Shaun Tomson, who was once the world's hottest surfer – both in the surf and out of it! – turns 60 today. Happy Birthday!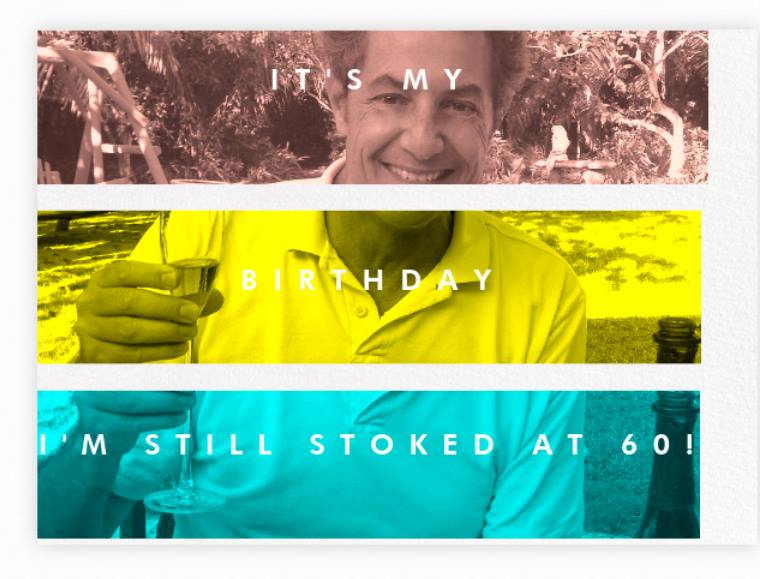 Shaun uploaded a photo (above) a couple of hours ago, together with this message:
"Still #stoked at 60 and looking forward to the next wave with my beautiful wife and son!"
Shaun and his family live in Santa Barbara, California where – according to his website, ShaunTomson.com – he "still finds time to chase the perfect wave."
The former world champion surfer (1977), who was named one of the 25 most influential surfers of the century, is today an inspirational speaker, business consultant and environmentalist.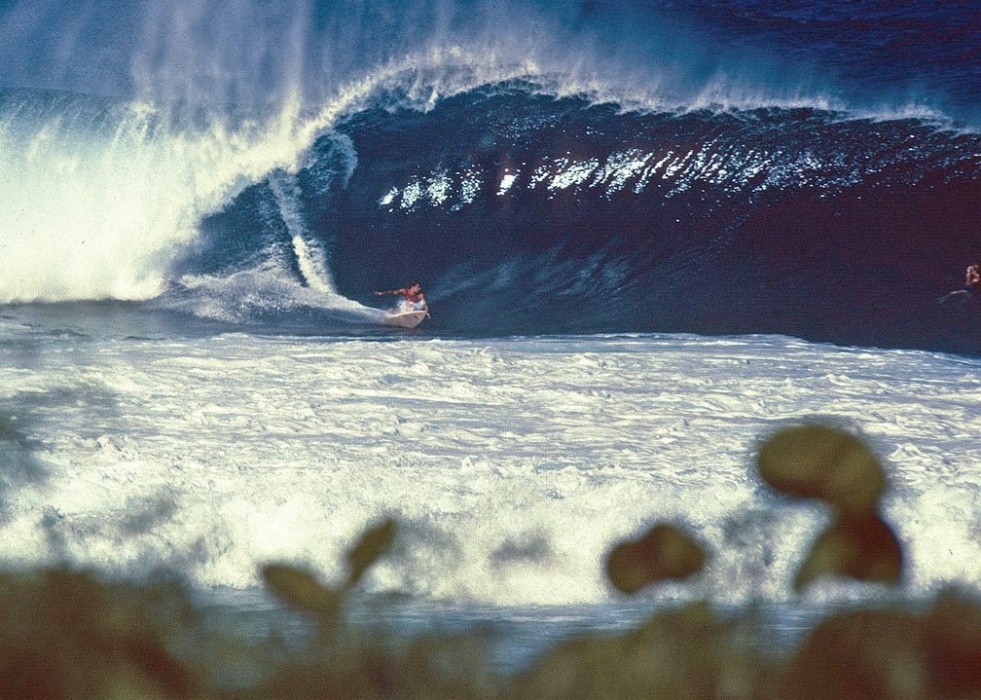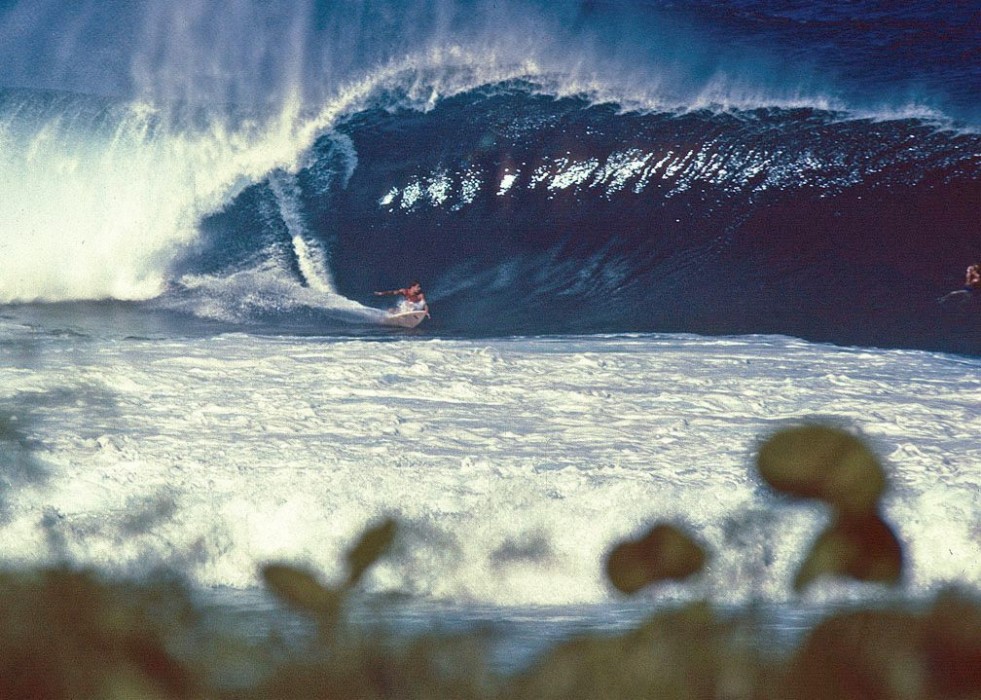 Shaun's accolades could fill a book – he graduated from (then) University of Natal with a degree in Business Finance and launched two popular surf apparel brands in the 1980s (Instinct) and '90s (Solitude).
He also  authored Surfer's Code and produced the award-winning documentary Bustin' Down the Door. Shaun is a board member of the Surfrider Foundation.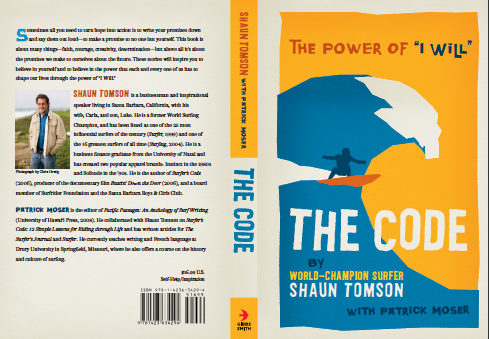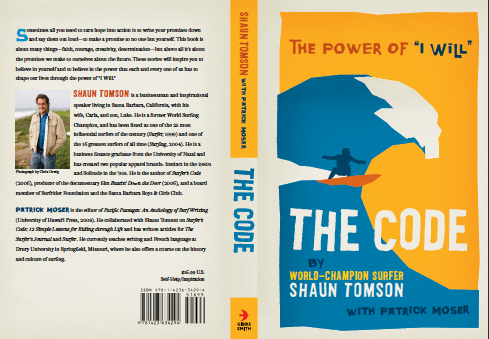 In his book – The Code, the Power of 'I Will' – Shaun outlines simple strategies for confronting everyday challenges and making positive, life-changing decisions. In the book, he uses twelve of his personal stories to share the power of "I Will".
This is the code that has enabled him to reach the heights of professional success, and also helped him cope and make his way through the deepest of griefs, losing his teenage son Mathew when he was at school in South Africa.
In the book, Shaun says: "All you need to turn hope into action is to write your promises down and say them out loud—to make a promise to no one but yourself. The Code is about many things—faith, courage, creativity, determination—but above all it's about the 12 promises we make to ourselves about the future."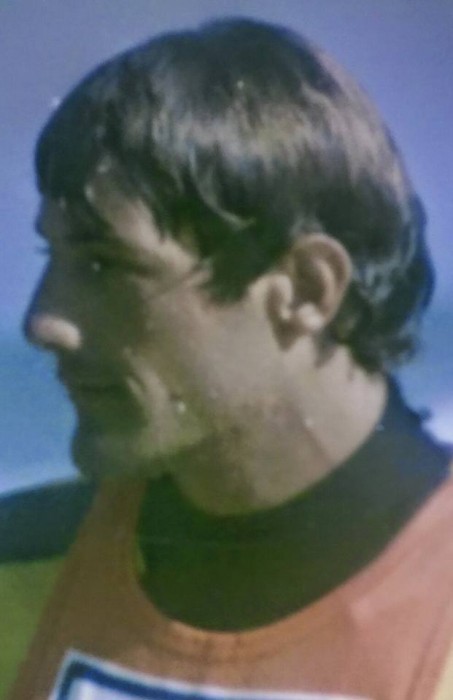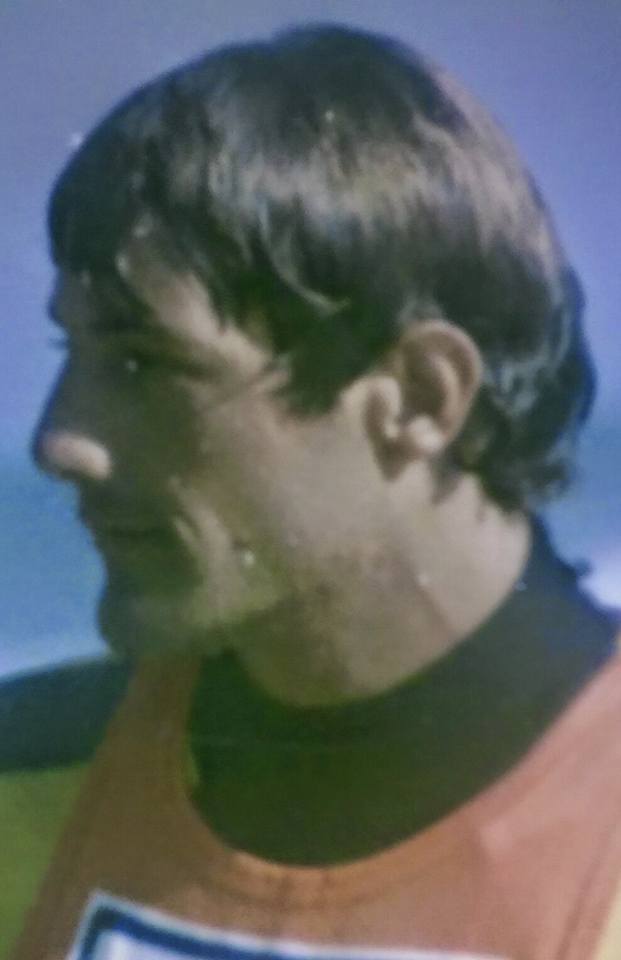 Birthday messages have been pouring in from good friends like surf photographer Jeff Divine (see above) and from fans with many of the guys recalling he was their "hero" and the girls remembering him as their favourite '70s "crush".
One fan, Christian J L Stout, wrote: "Happy birthday to you Shaun, glad to see you are still carving the wave of life, surprised you are 60, same age as my mom:), but I remember you in 89-91 my high school years because you were still ripping like you did in the 70s, I used to have a timeline of the tricks you learned on my school folder…"
Happy Birthday Shaun Tomson! As Jeff Divine wrote: "Keep on carving. You have many more lifetimes to go…"
To order The Code, please visit shauntomson.com