South Africans in Europe recently enjoyed a get-together in Belgium…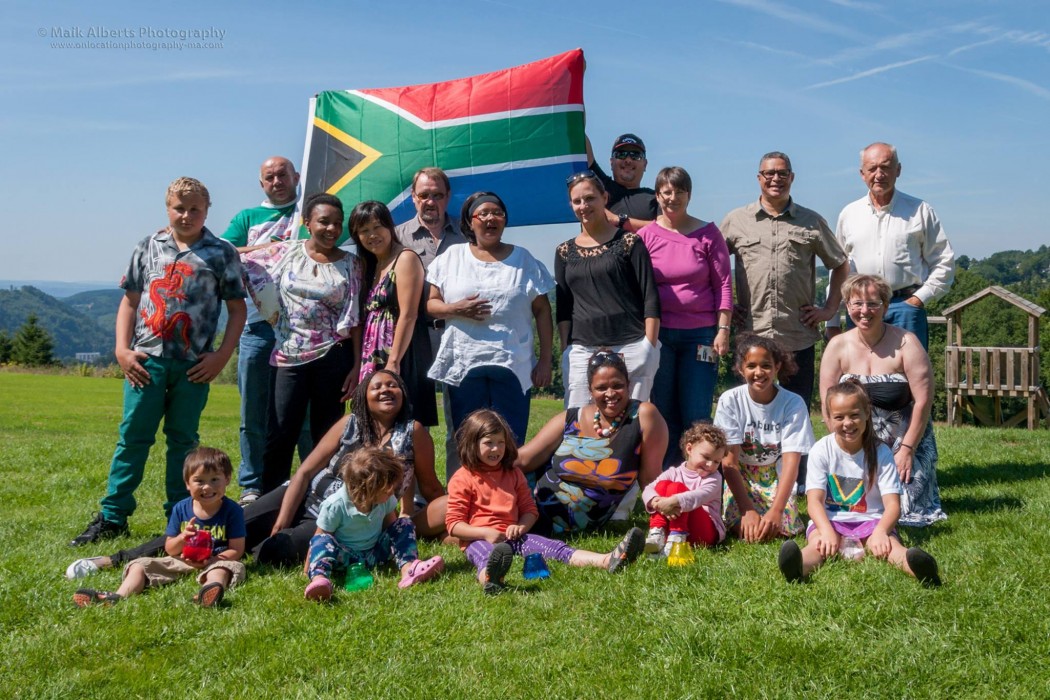 Where they had a weekend of sharing stories and experiences of life abroad, and indulging in all their favourite South African dishes.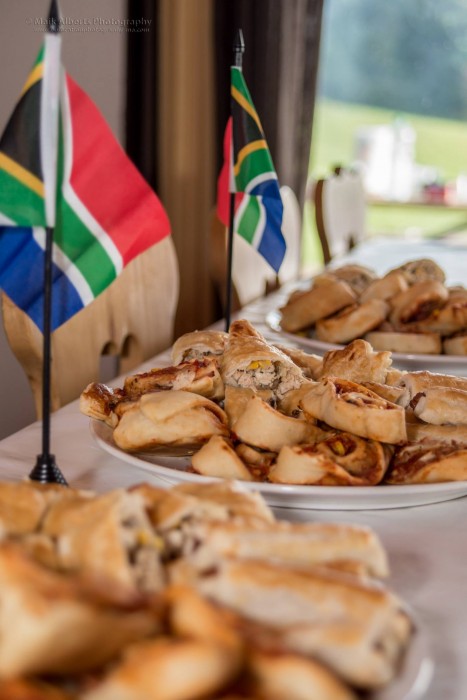 They even made their own boerewors!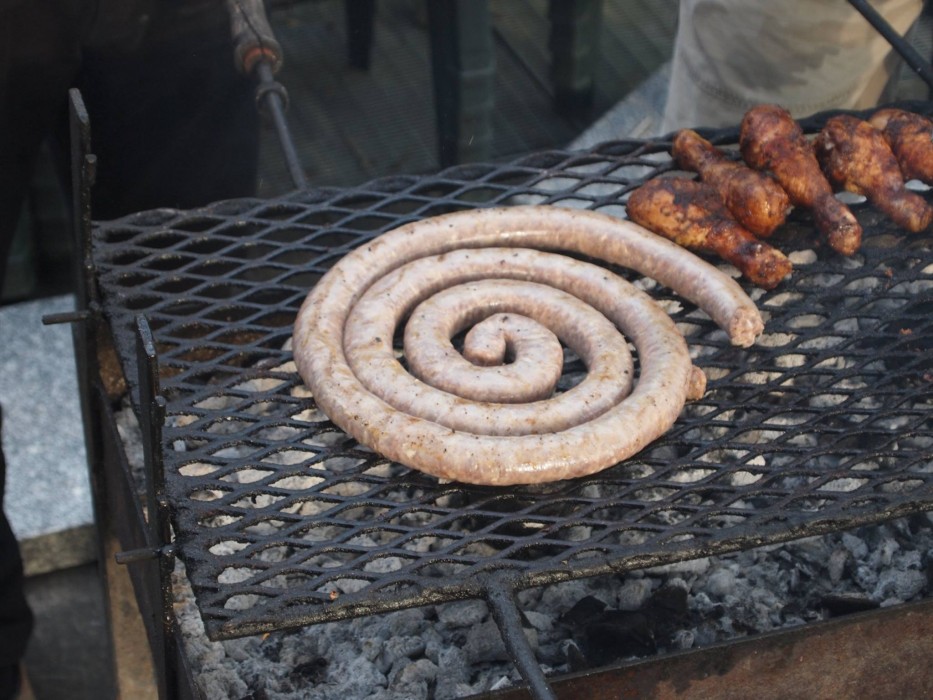 And had a lekker braai.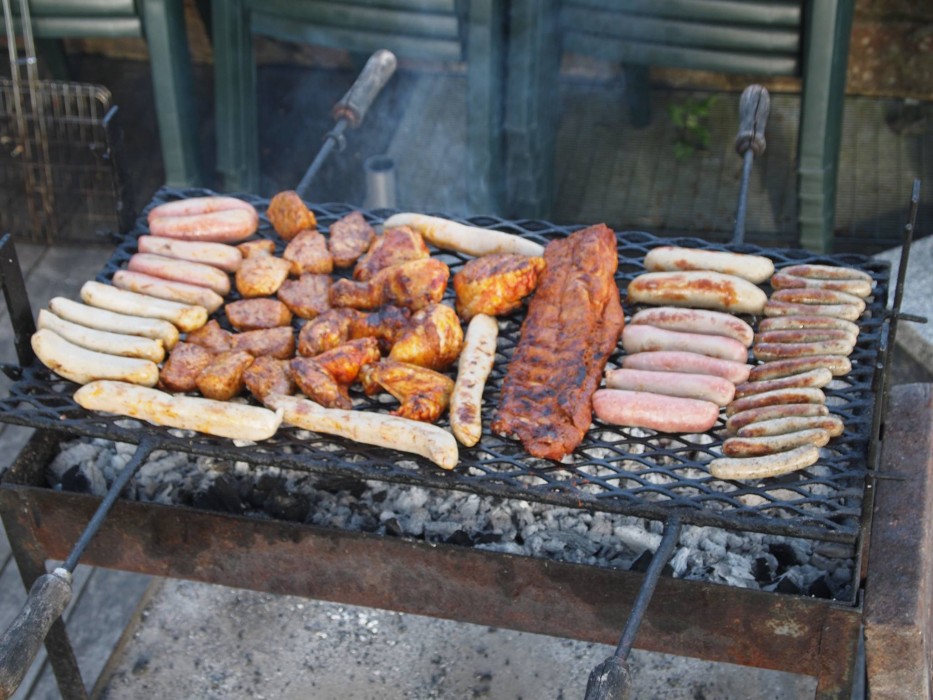 All the ladies were there…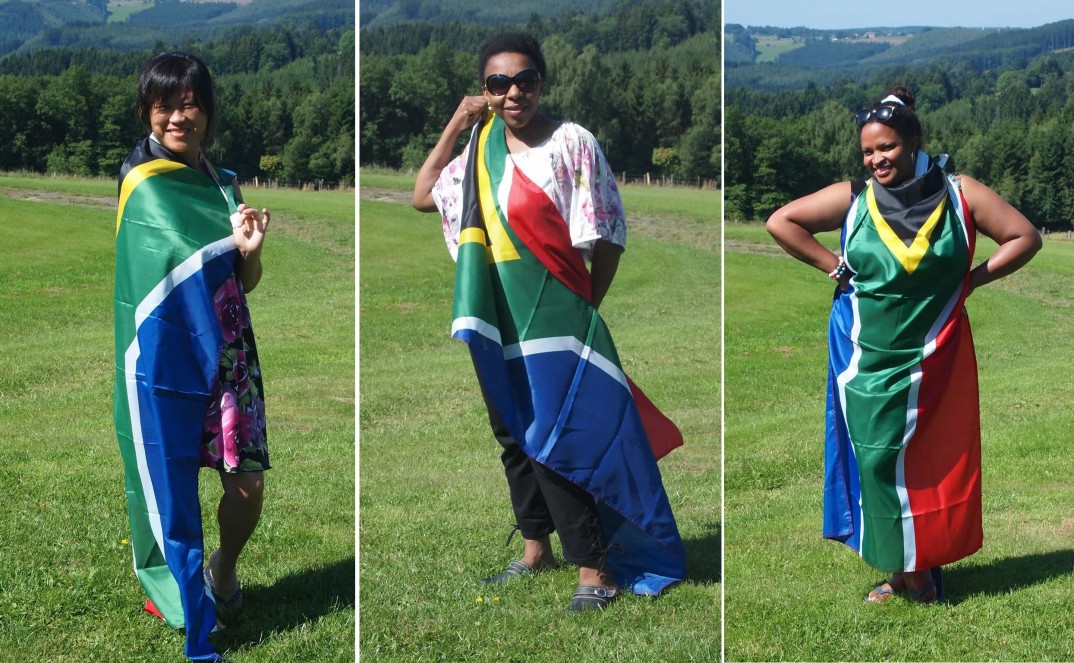 And the 'manne' of course!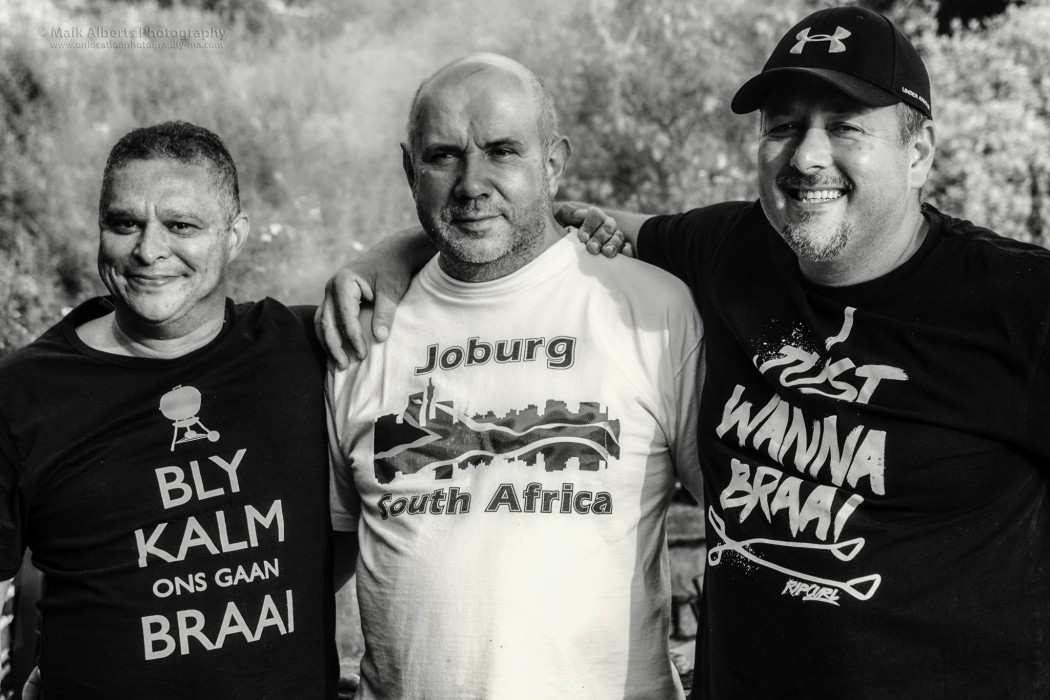 And the next generation of #proudlySouthAfrican in Europe kids!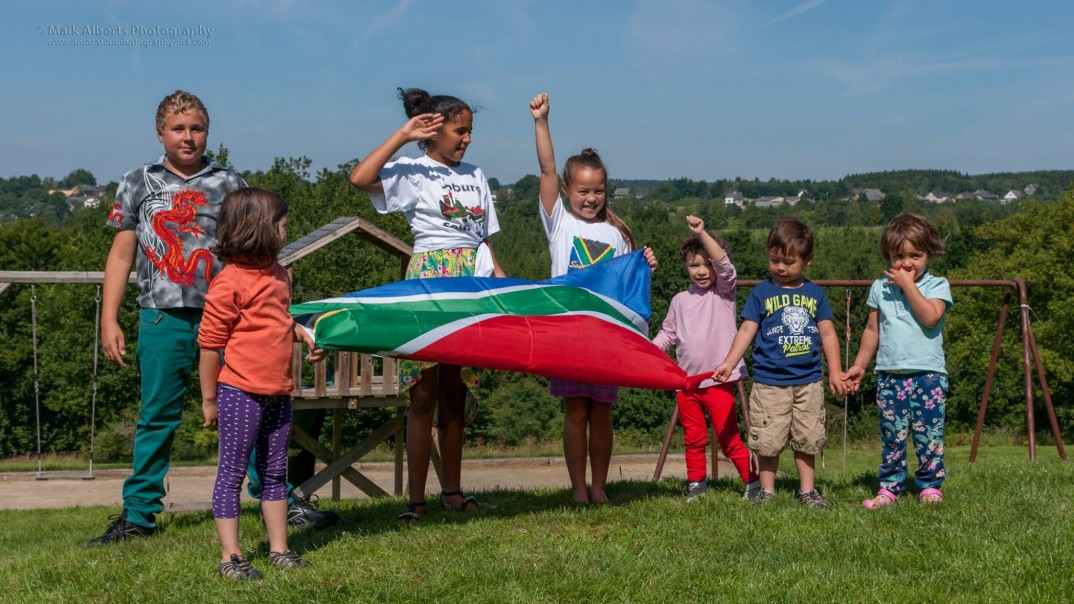 And like all good South African occasions, it ended with a night of sitting around the fire…
According to organiser Samantha Gee, the next annual Braai Meet-Up is scheduled for 8 July 2016 in Germany. All are welcome.
2016 Europe Get-Together Details
https://www.facebook.com/pages/Saffa-Weekend-Getaways-in-Germany/337352916470747?sk=events
Photos by: Maik Alberts