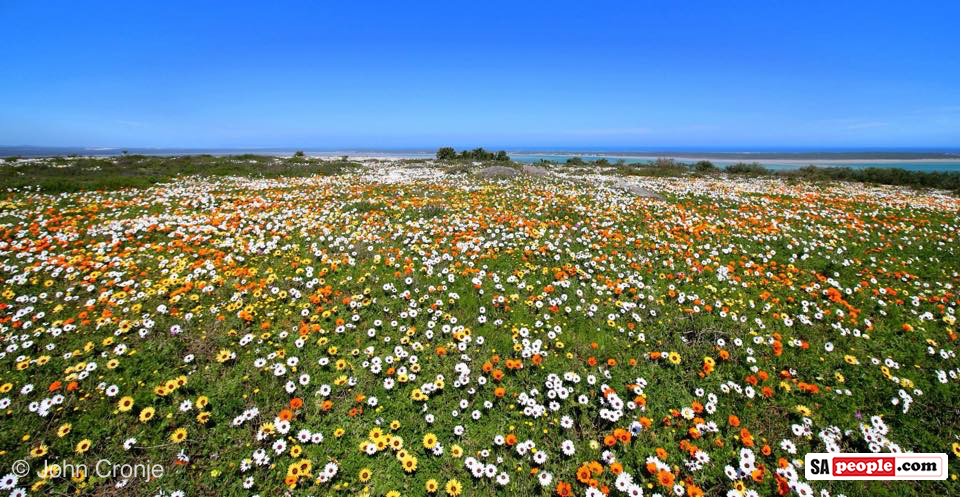 Sunsets, yachts and fabulous flowers…just a few things that make Langebaan one of the most beautiful spots to visit in South Africa.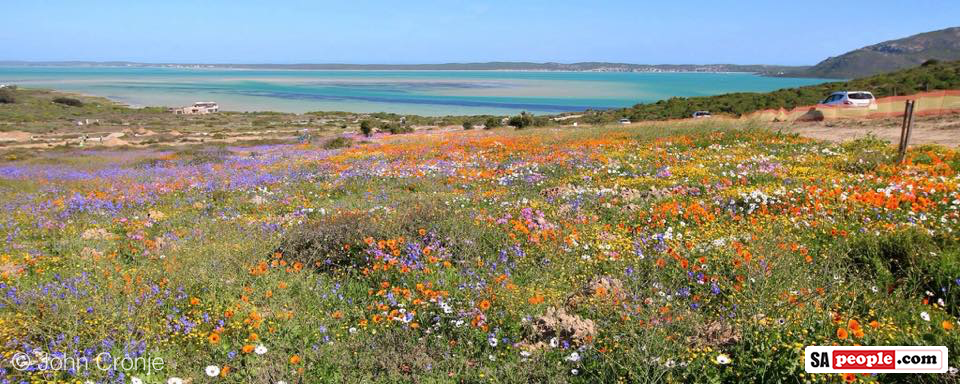 If you're in the Western Cape area this weekend, the flowers are in full bloom!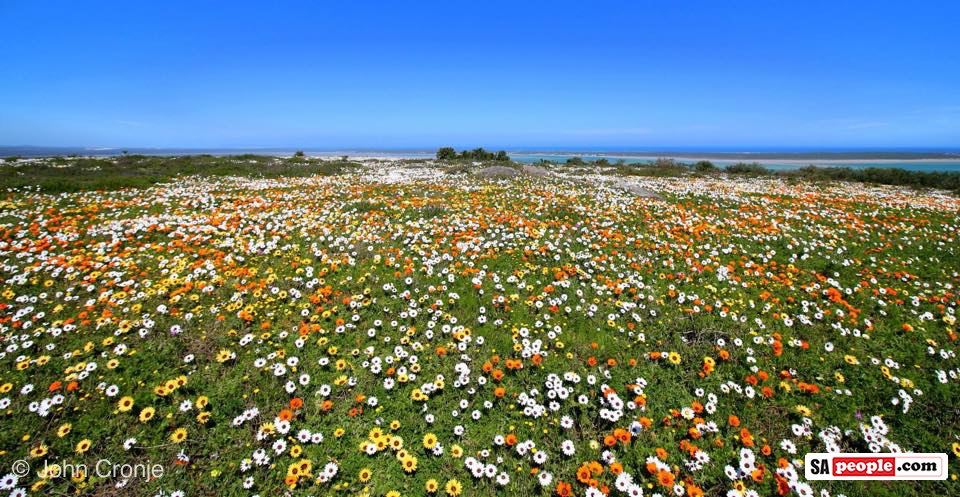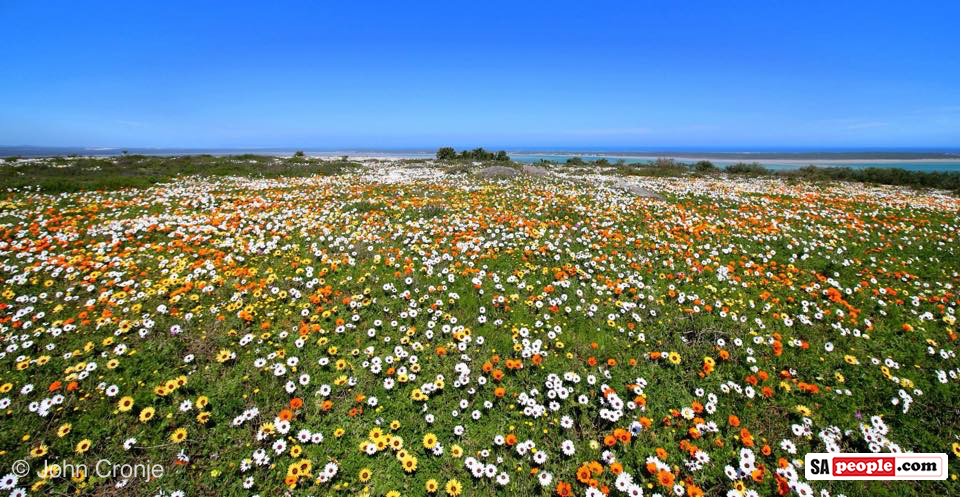 And if you're not…we hope you enjoy these fabulous flower photos instead.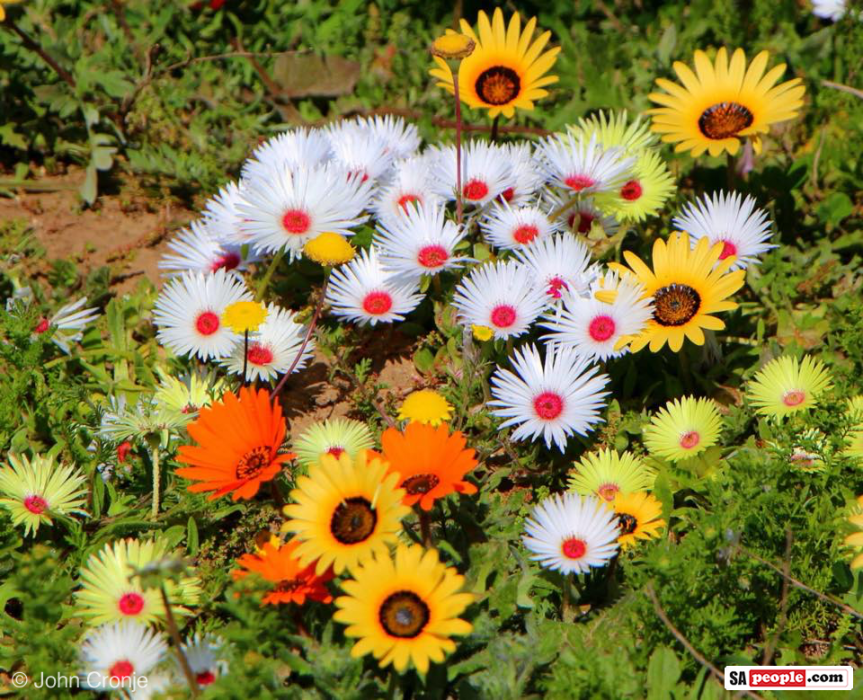 Taken by John Cronje on Wednesday (2 September 2015).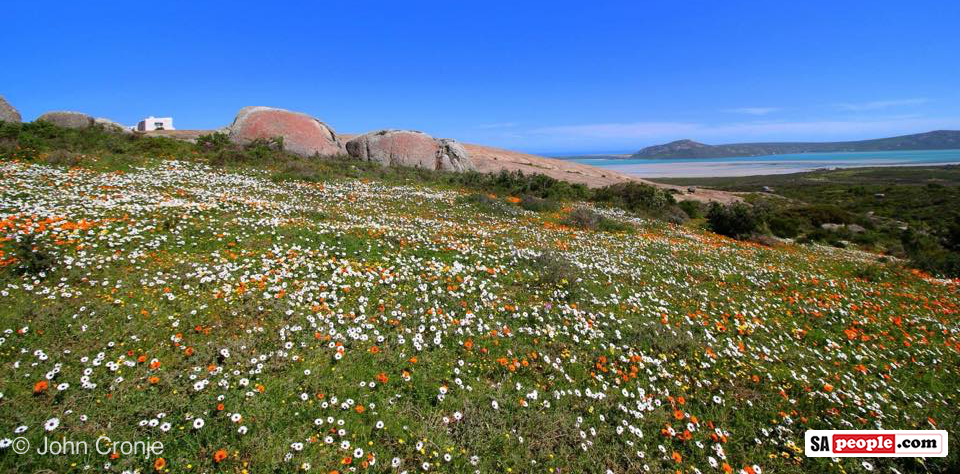 The West Coast National Park is busiest during the spring flower season in August and September, but there are many reasons to visit Langebaan, such as…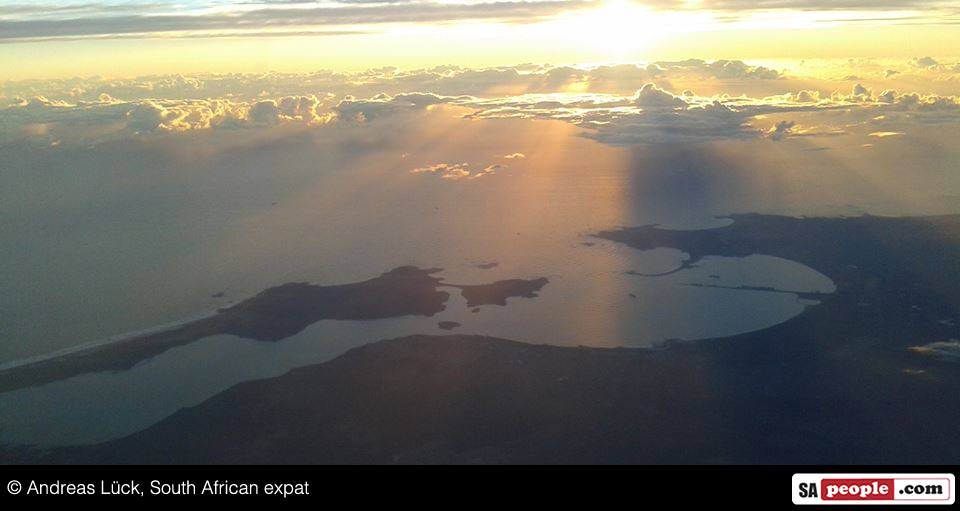 Bird-watching. Over 300 species of birds – like the oyster catcher below – are found around the West Coast National Park's lagoon waters.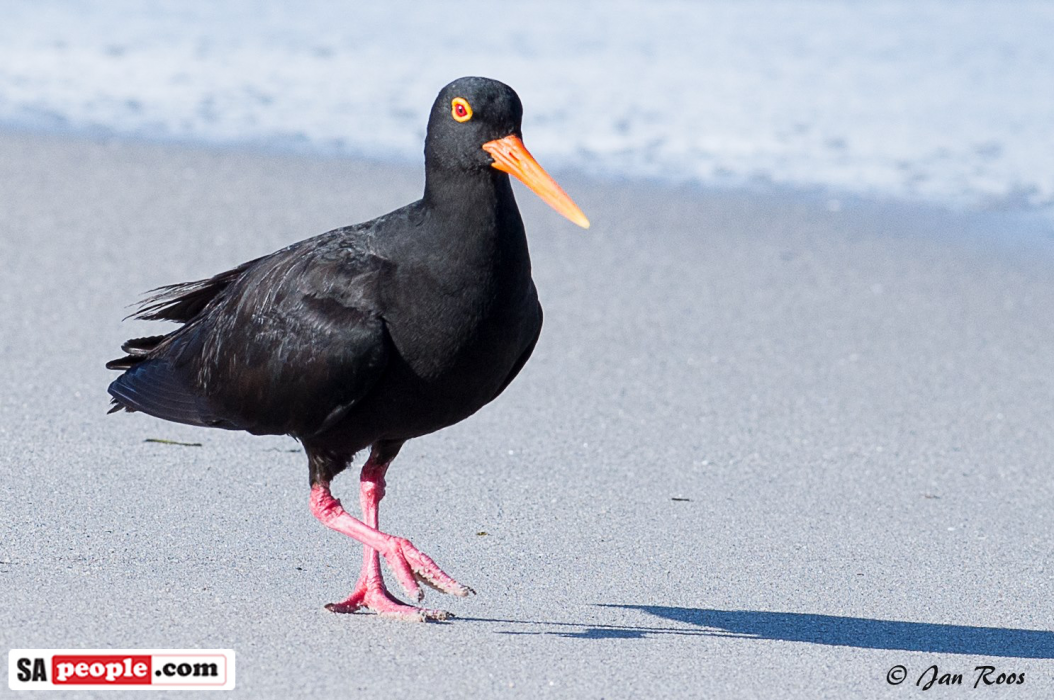 The white sands around the lagoon are beautiful…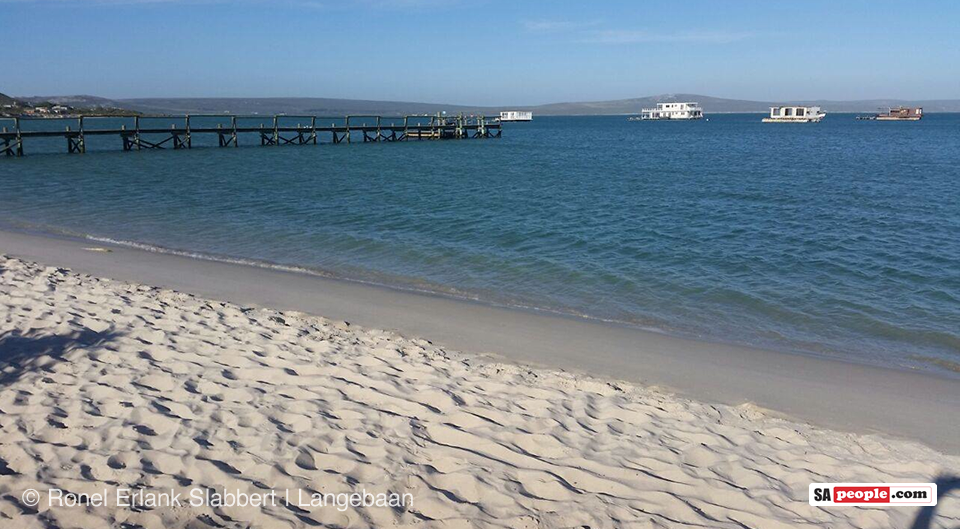 Some solitude, just two hours' drive north of Cape Town…
Langebaan's climate (which is mild) and protected water are perfect for water sports…from sailing and kayaking…
To kitesurfing and fishing…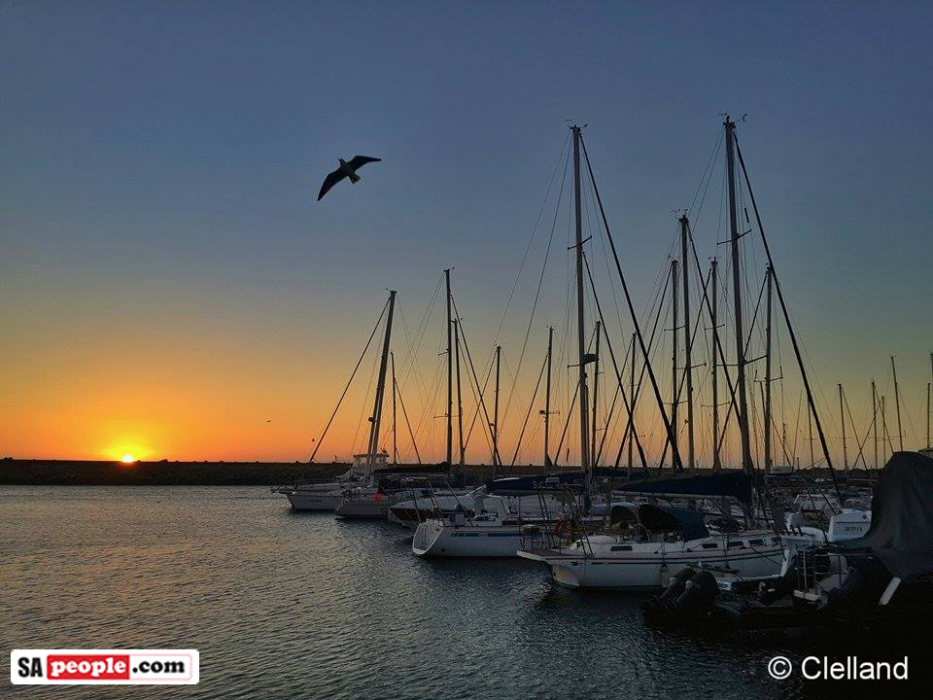 Langebaan is a protected haven where no industries are allowed. And whales can be spotted during October and November.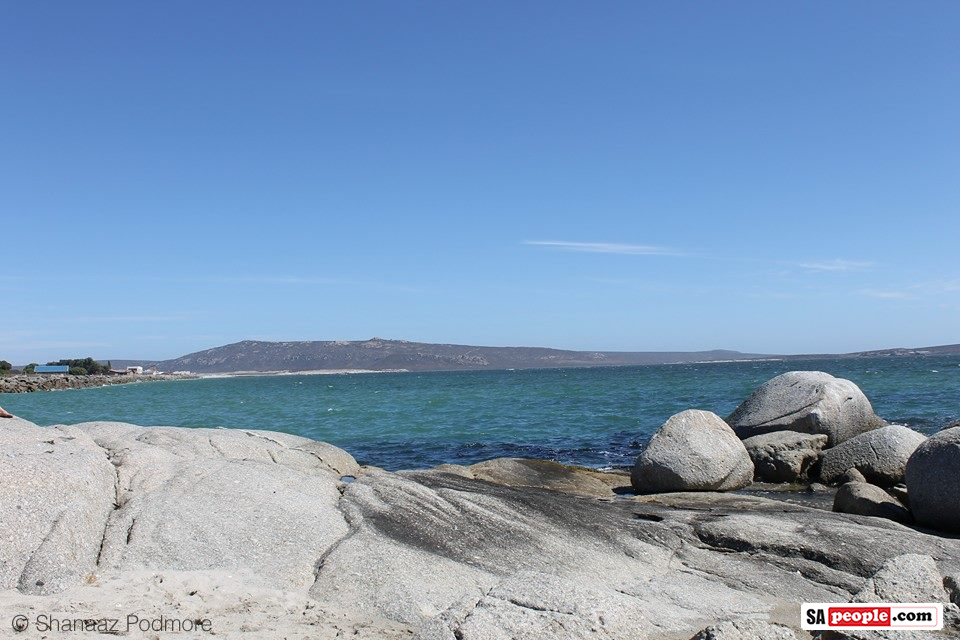 Festivals and exhibitions are held regularly at Club Mykonos Resort…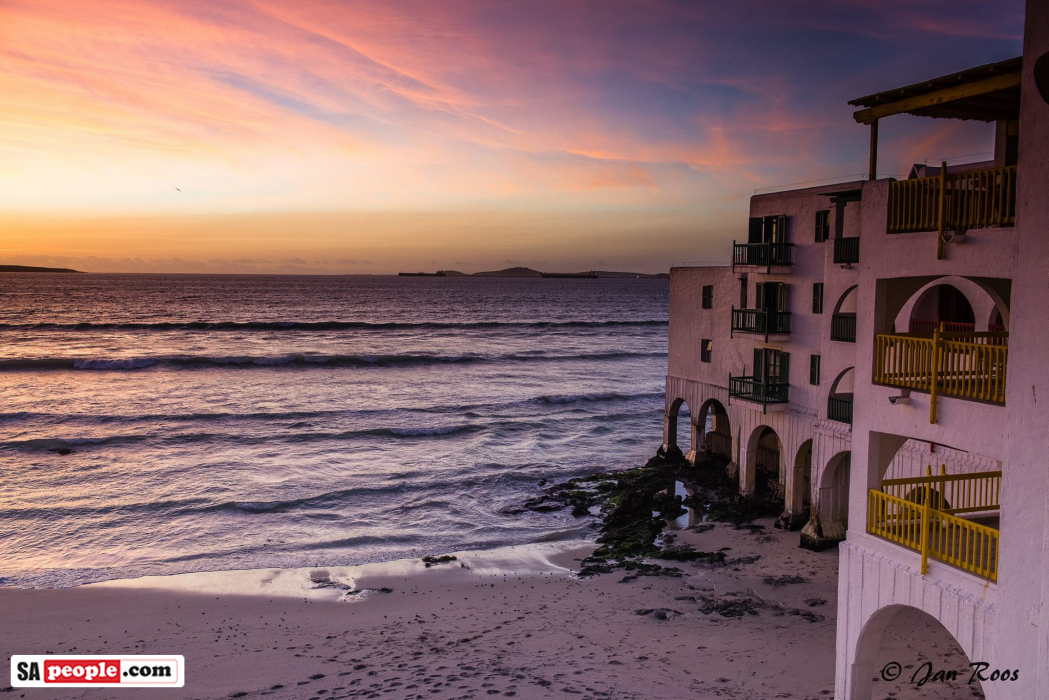 Larger events like triathlons are also held in the area, and there's a monthly craft market and a variety of community events…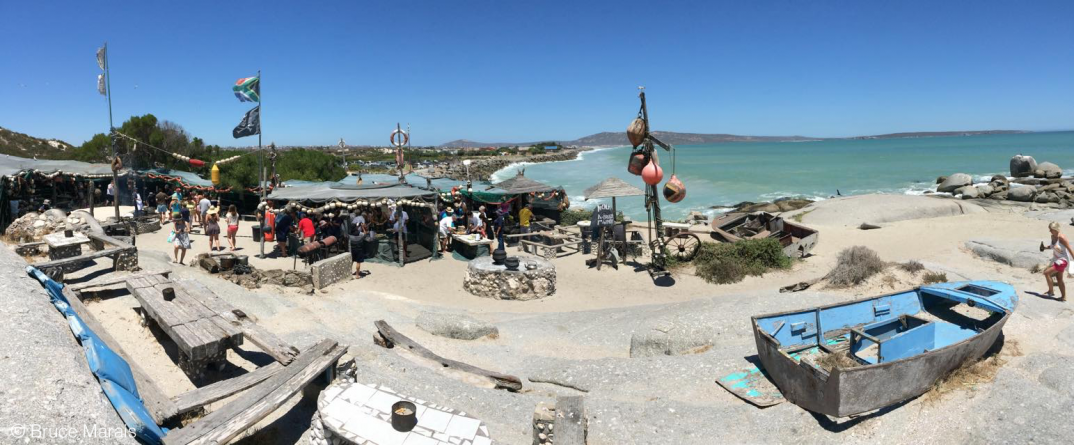 Coming up soon is the annual Langebaan Mussel Festival – 30 September to 2 October 2015.
And whatever time of the year…there are always Langebaan's sunsets…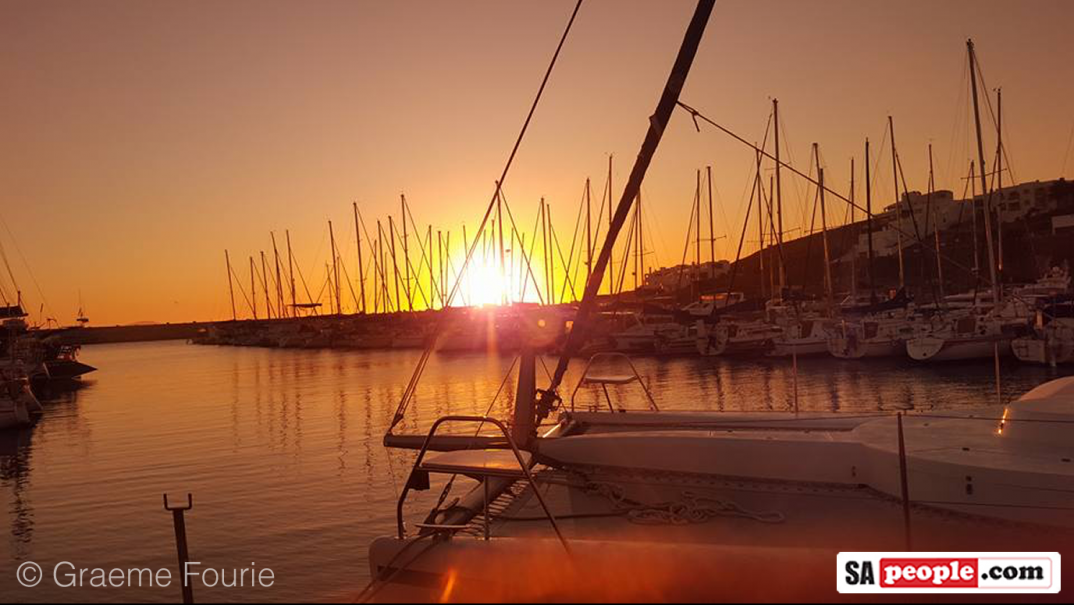 Enjoy!
Thank you to all the photographers: John Cronje, Keslyn Bruyns, Graeme Fourie, Jan Roos, Bruce Marais, Shanaaz Podmore, Clelland, Cameron Viveiros, Ronel Erlan and Andreas Luck.