Early on Thursday morning, Michaela 'Chaeli' Mycroft became the first female quadriplegic to reach the top of Mount Kilimanjaro, according to organizers.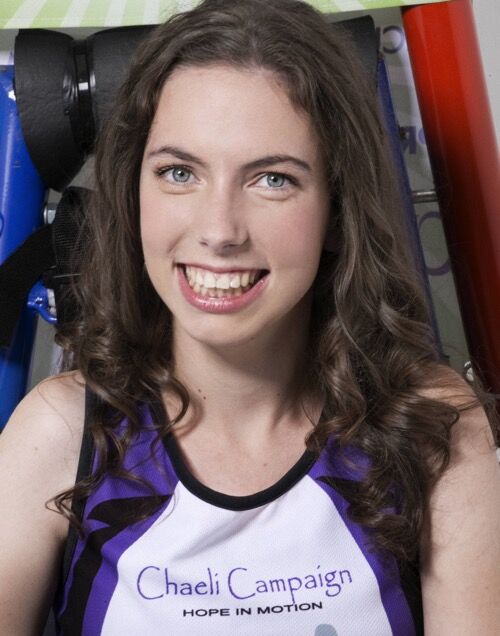 Chaeli, who has just turned 21 and comes from Cape Town, has cerebral palsy and is wheelchair-bound. She is an ability activist, international award winner and co-founder of The Chaeli Campaign, a non-profit organisation that provides services to children with disabilities.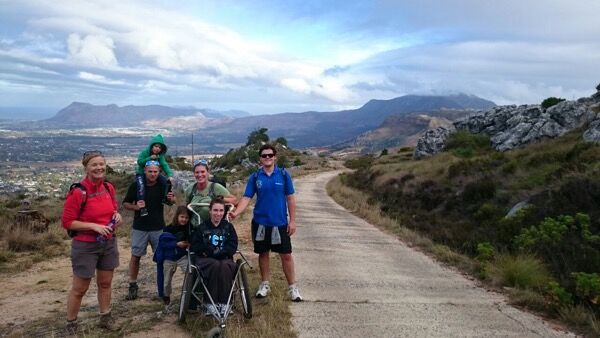 The planning for Mycroft's Kilimanjaro climb began two years ago, and serious training four months ago. In the early hours of 29 August 2015, Chaeli and seven other climbers helping her – led by Carel Verhoef, from online travel agency Discover Africa, who has made the summit climb for the past nine years – began the ascent. Their aim was to raise funds for The Chaeli Campaign and another fund that she supports.
Most of all, though, they wanted to show how people can work together to achieve the seemingly impossible: that one's physical disability places no limitations on what one can achieve.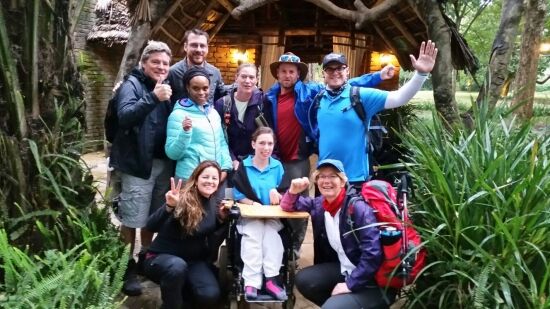 "We need to believe in the potential of each other so we can do great things," Chaeli said before leaving for Tanzania.
Chaeli made the ascent in a specially designed mountain wheelchair, although there were problems along the way that couldn't have been foreseen. After reaching the 3,700m and 4,750m marks, two of the climbers had to be sent back because of altitude sickness. The team left the last camp, Kibo, at midnight and reached Uhuru Peak by 8 that morning.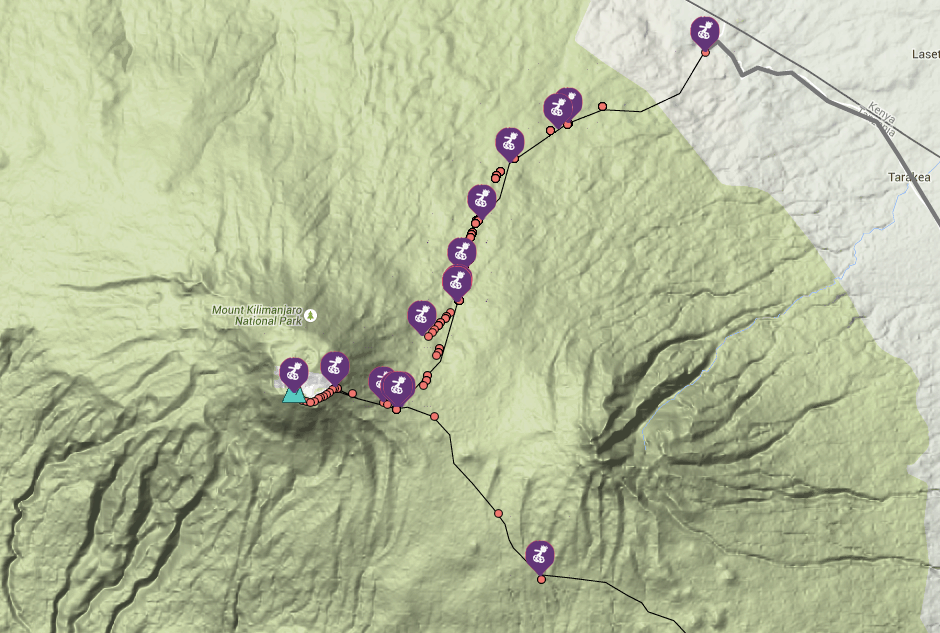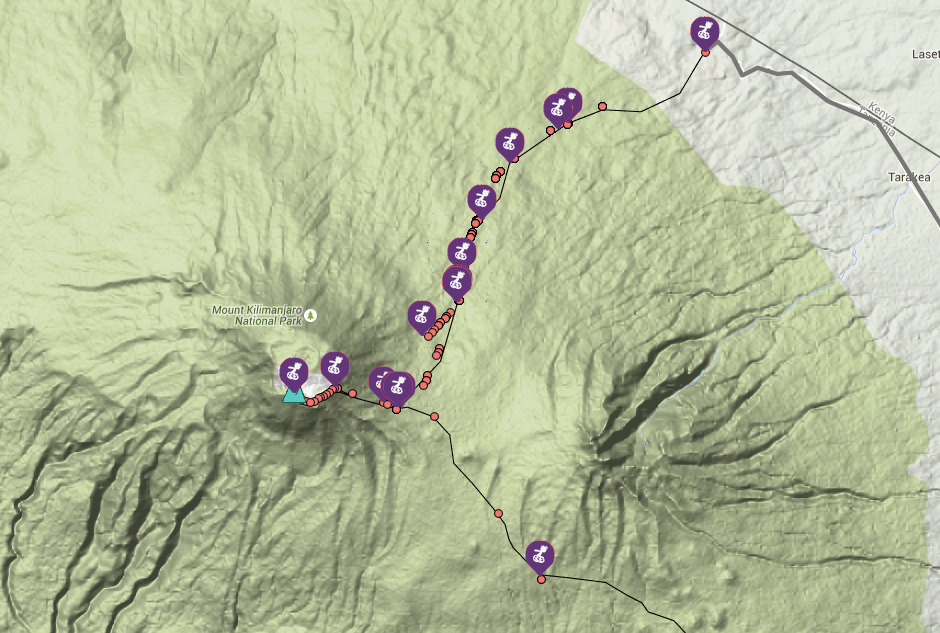 Chaeli has been competing in marathon events for several years already. In 2013, she completed her first Cape Town Cycle Tour with her cycling partner at the time, Grant Kruger. In 2014 she teamed up with runner Tony Goold to complete the 21km Cape Town Gun Run in 2 hours and 18 minutes.
WATCH VIDEO: Pre-trip interview with Michaela 'Chaeli' Mycroft and fellow climber Taylor Jackson.
MORE INFO
To learn more about this ground-breaking adventure and to follow Chaeli's story post-climb – as well as to make contributions to her charities – visit Discover's Dreamwork Teamwork. International donations can be made through GivenGain.